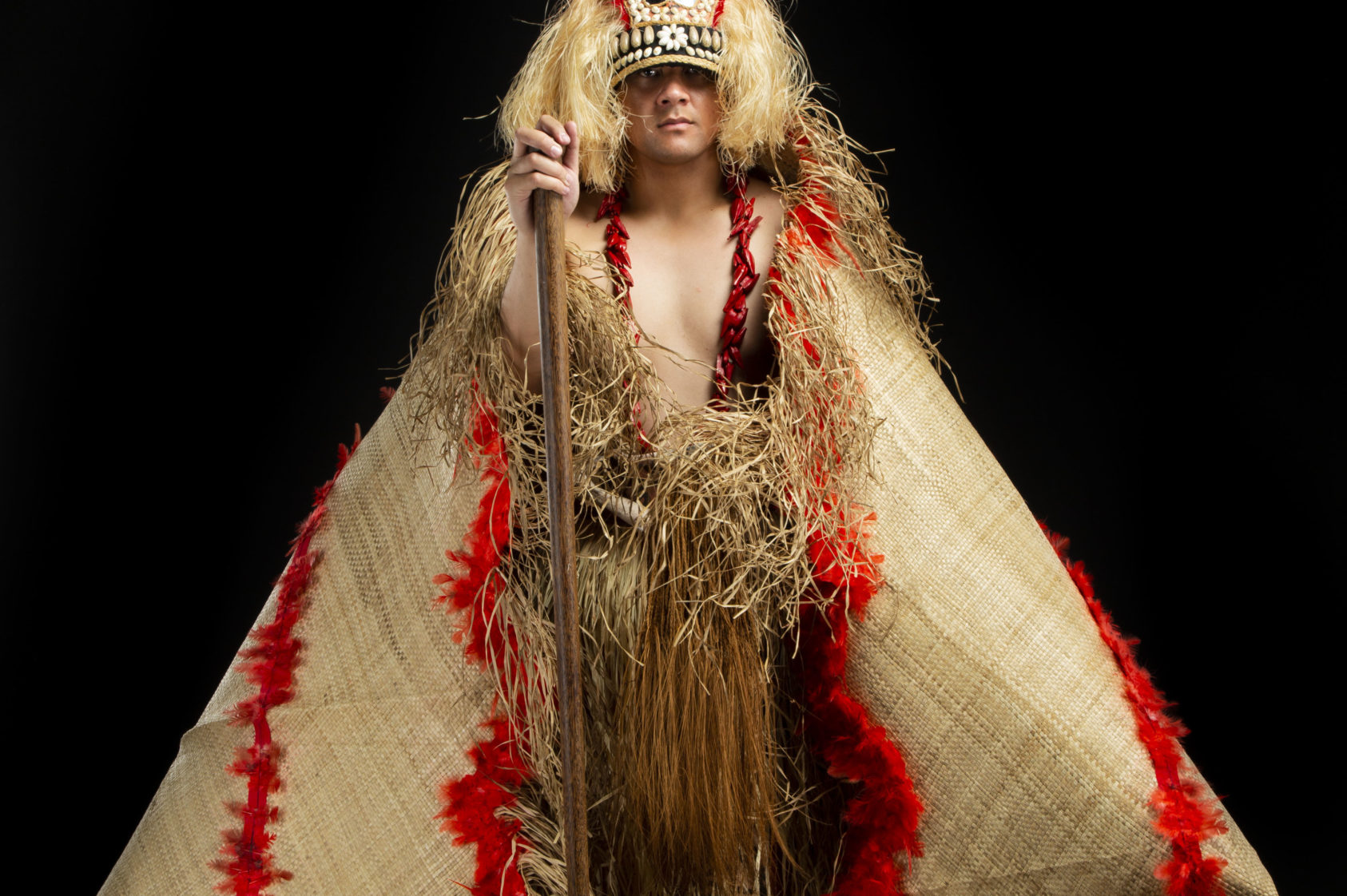 Established in 2006, the Elam graduate catalogue provides a tangible record of work from final-year Elam students. Previously published in book form, we are proud to provide 'Elam Artists' as a digital platform to support our students upon completion and beyond. This innovative project serves our students by archiving their creative practice research and providing an ongoing connection to communities local and international.
Elam has partnered with Chartwell Trust to realise 'Elam Artists' for our students. Both Chartwell and Elam share a long-standing commitment to the importance of contemporary creative practices and champion the provocation those practices bring to the world.
Ranked among the top art schools in the world*, Elam School of Fine Arts is a diverse and supportive environment where all students learn and experiment in a range of practices.

Advanced study at Elam puts you in a vibrant, interdisciplinary learning environment that focuses on contemporary creative practice, process and critical thinking. Our students have the opportunity to explore a range of fields of practice, and develop their skills under the tutelage of leading artists and researchers in our well-equipped studios and workshops. Elam has close ties to industry within New Zealand and abroad, thereby offering high quality professional development and networking opportunities. This ensures that our students are well prepared to embark on a creative career of their choice.

Find out more about the programmes offered at Elam
*QS World University Rankings by Subject 2020.