Chelsea Twiss
A World of My Own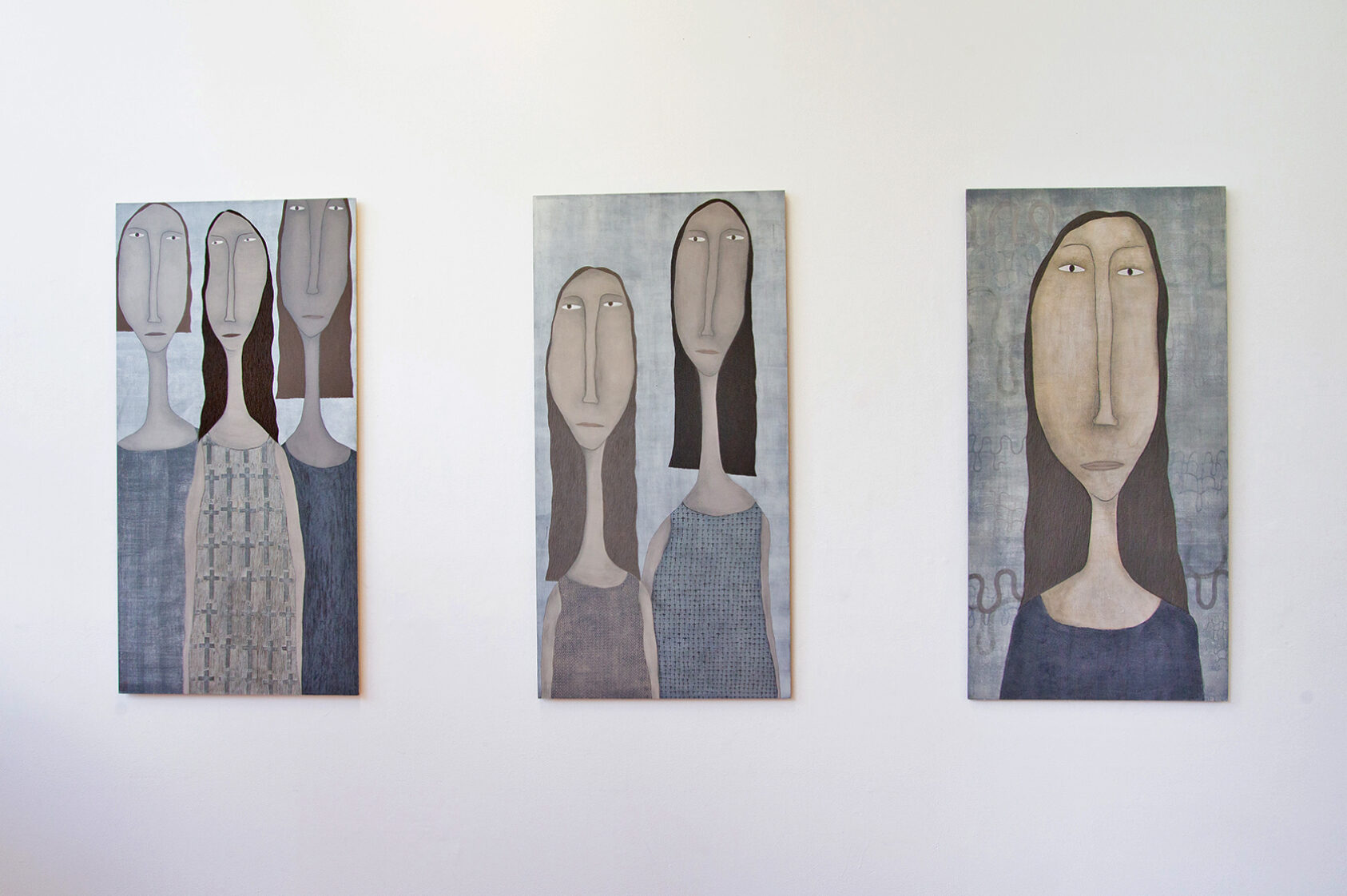 "Every child is an artist. The problem is how to remain an artist once he grows up."
My work investigates the relationship between my childhood paracosm and contemporary art practice.

For as long as I can remember, I have enjoyed worldbuilding and developing an imaginary world in my head. As a child, I decided my secret world lived in the fibres of an imaginary quilt where I could stitch my creations together and play with endless possibilities. I would invent stories and narratives about the little characters that inhabited my world, build them houses with carefully constructed floor plans, give them their own family tree, create for them an alphabet, even design them a full wardrobe of clothing reflective of their personalities and quirks. The creation of this elaborate world demonstrates a behaviour unique to children: a paracosm.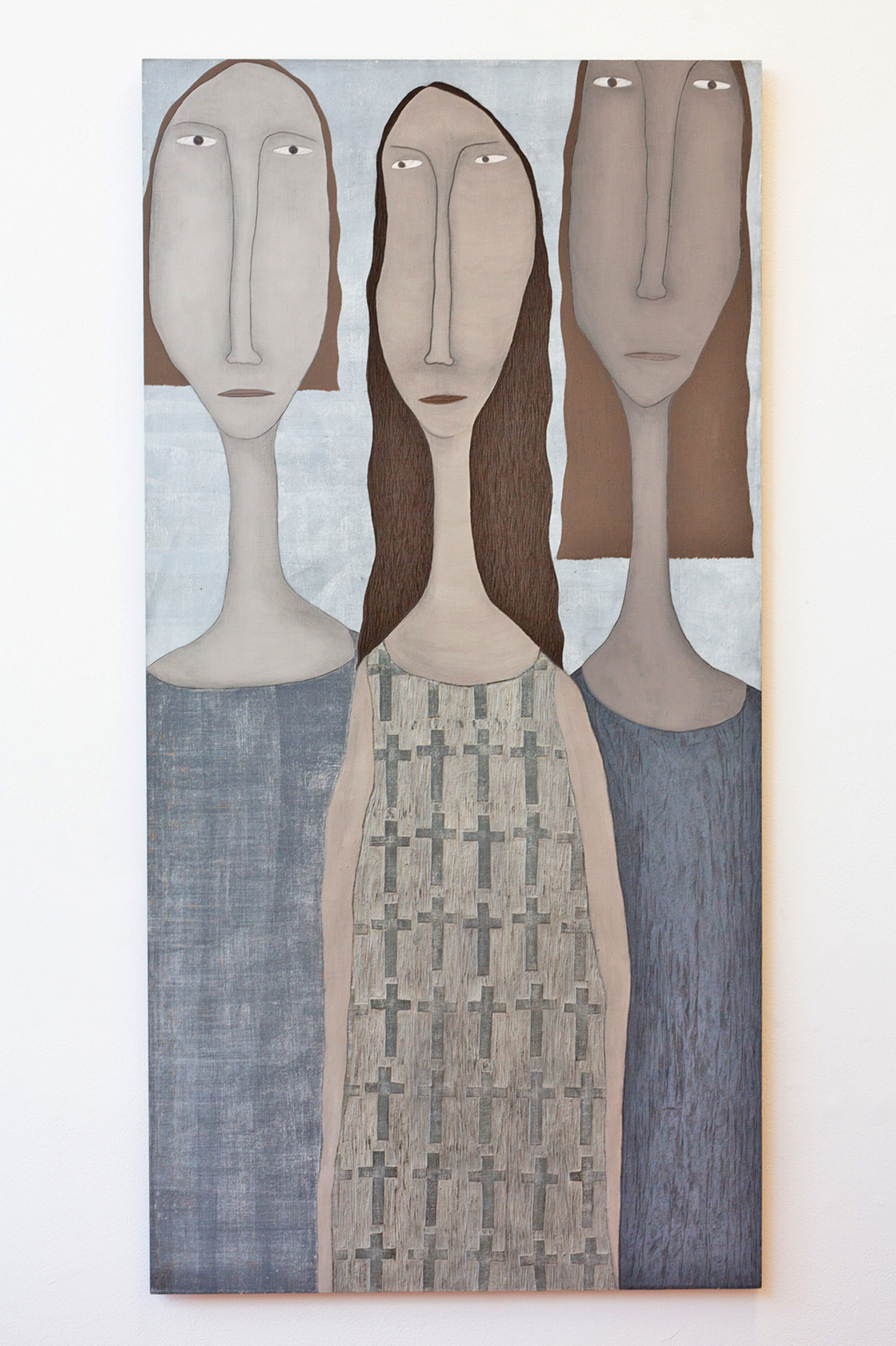 As an artist, this same play-quilt functions as an art-making process. This abstract space sits between inspiration and realisation - a grey area binding my artistic process. Here, worldbuilding allows me to develop conceptual content, providing the subject of my works.

Responding to this relationship, translating this content through art-making brings this imagined experience into the physical world, revealing the play creations that captivated me throughout childhood.