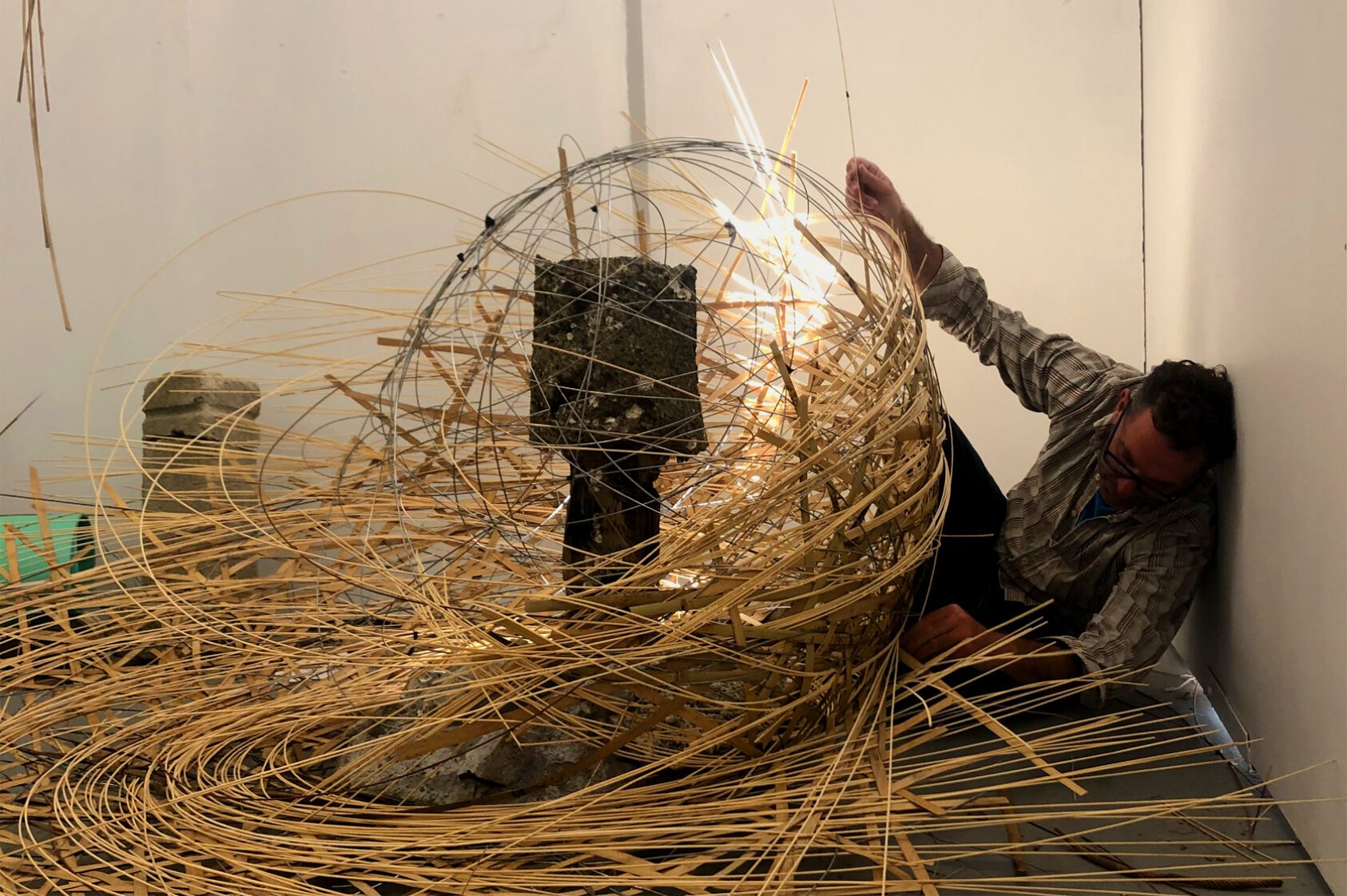 "The power of Feldman's music comes from the tension he generates between regularity and instability, and his reluctance to suggest narrative through 'artificial resolution'."
Found objects on the beach – fence posts, wire, discarded concrete, driftwood, and glass. Objects that have truly had a life. Their fugitive surfaces have been treated, worked into time and time again until the forms are a virtual map of the ecologies and processes that shape their existence. Objects are burned, bound, slashed, cut, brushed, torn, pierced and grafted. A graft is practical - it replaces, but it also allows something new and unexpected to be fused with what already exists.

My art is about proportion, the relationship between loss and erosion. At what point does the balance shift between the known and the familiar? How much can be eroded before we are forced to consider that the object is no longer recognisable but something unique?