Georgia Wu / 吴为钰
'Don't want to disturb yet wanna be heard'
Photography is the only and primary medium used in this project.
My practice mostly focuses on exploring the transitions between the different levels of spaces and the relationship between a female teenager and flowers.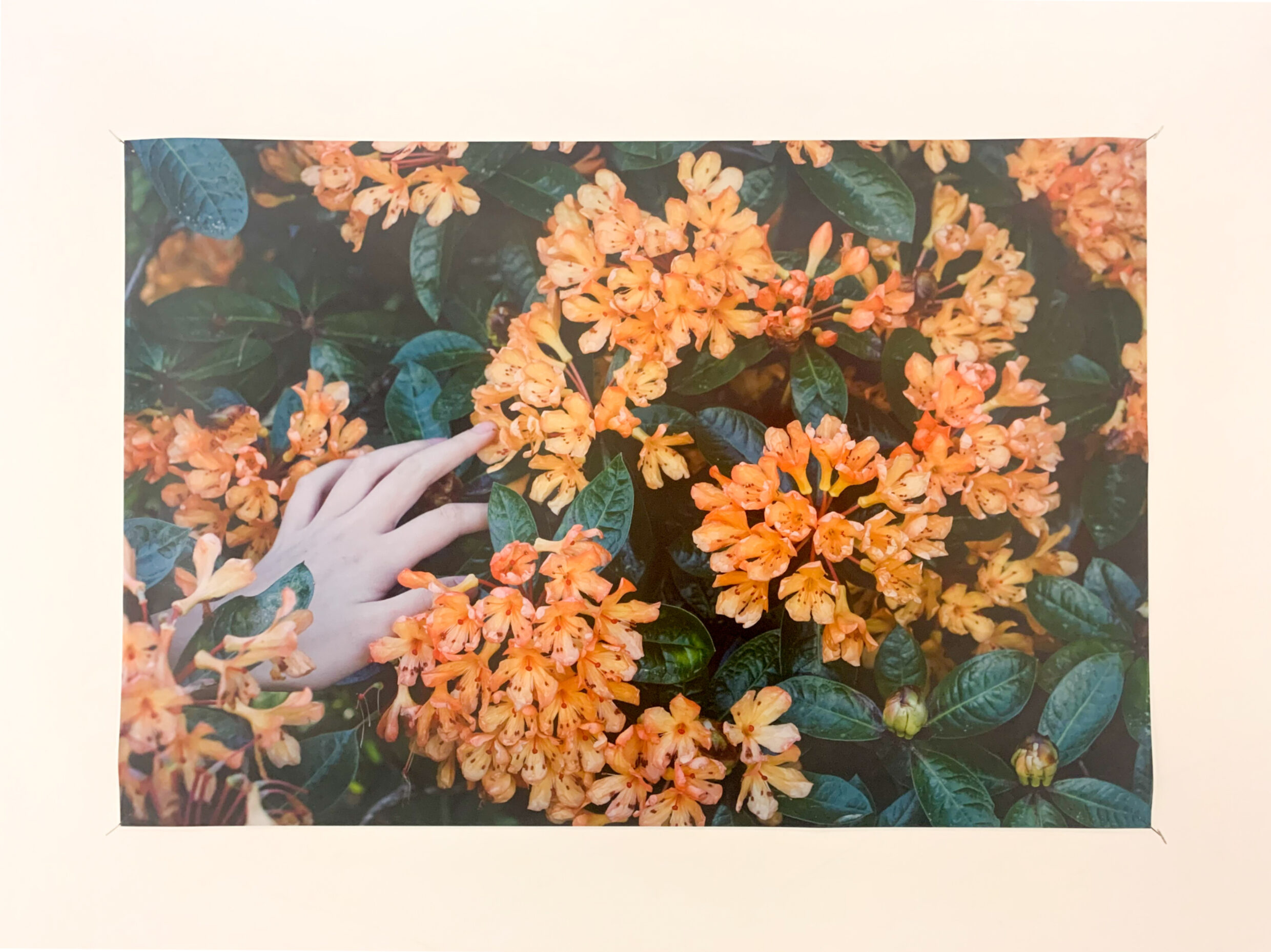 It is the expression of a state: there is a specific internal connection between the photos - they are subtle and not too sudden.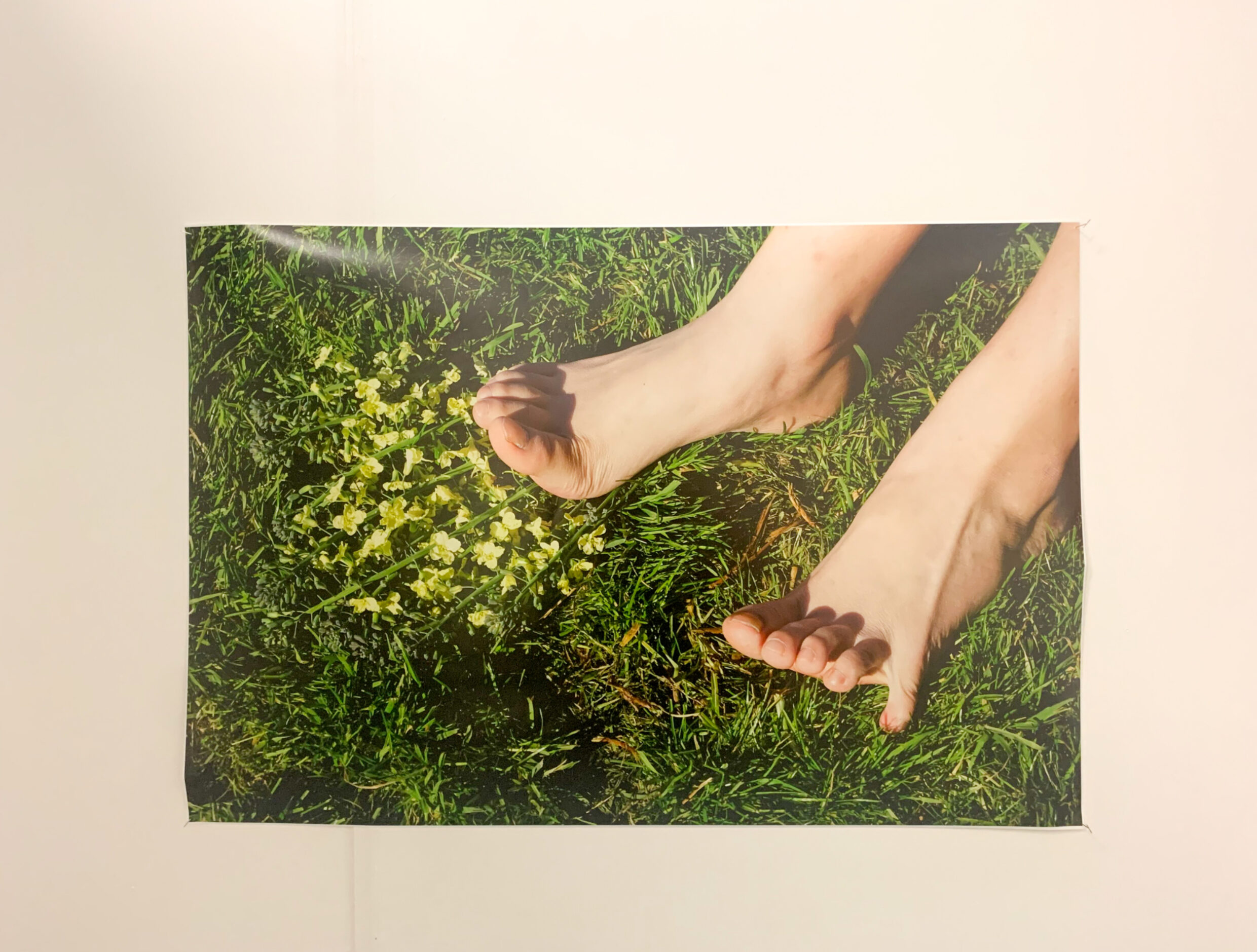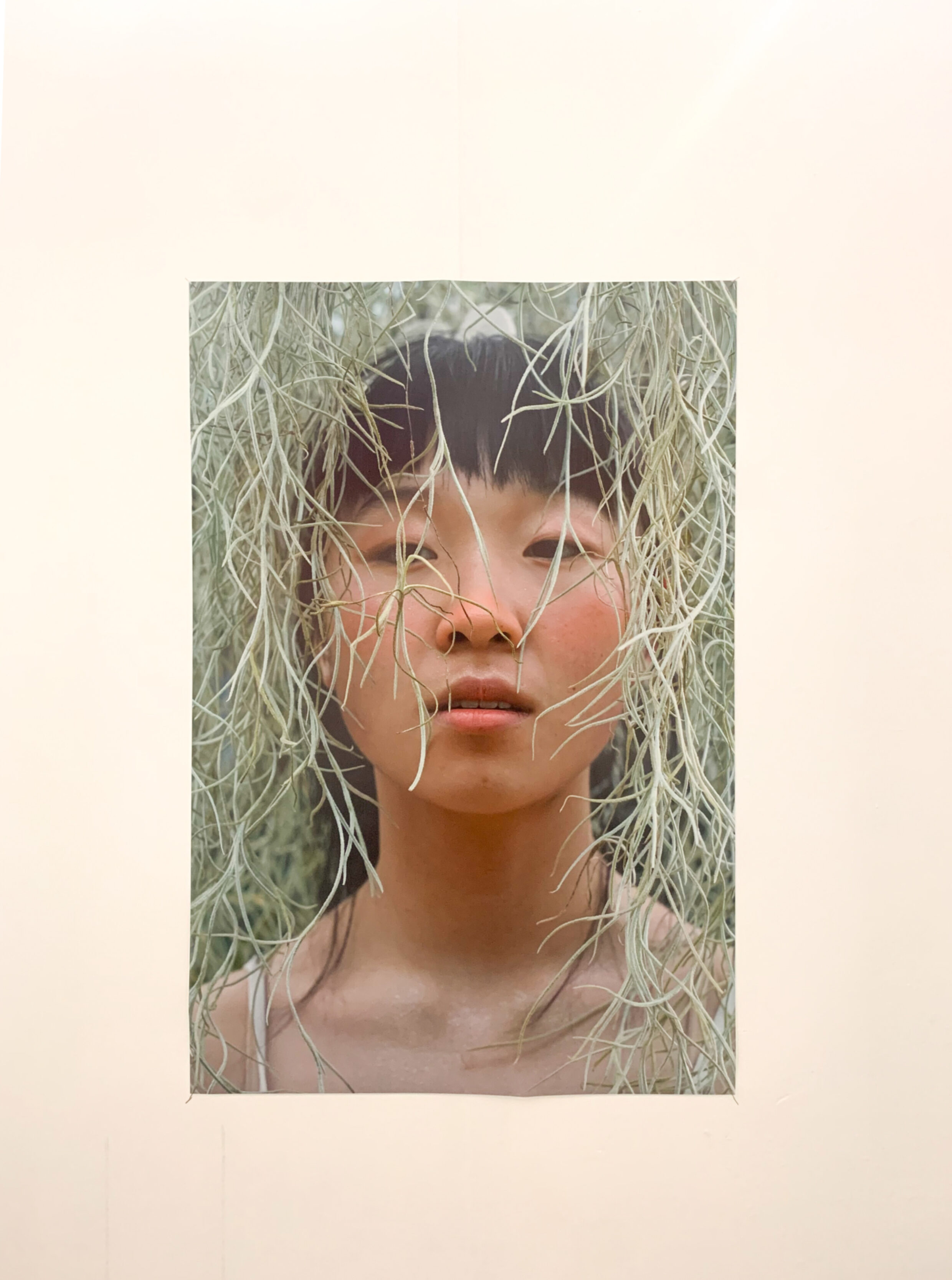 The word 'ambiguous' is itself unclear and has more than one interpretation. It is a mixture of haziness, indistinct, blear and blurry feelings.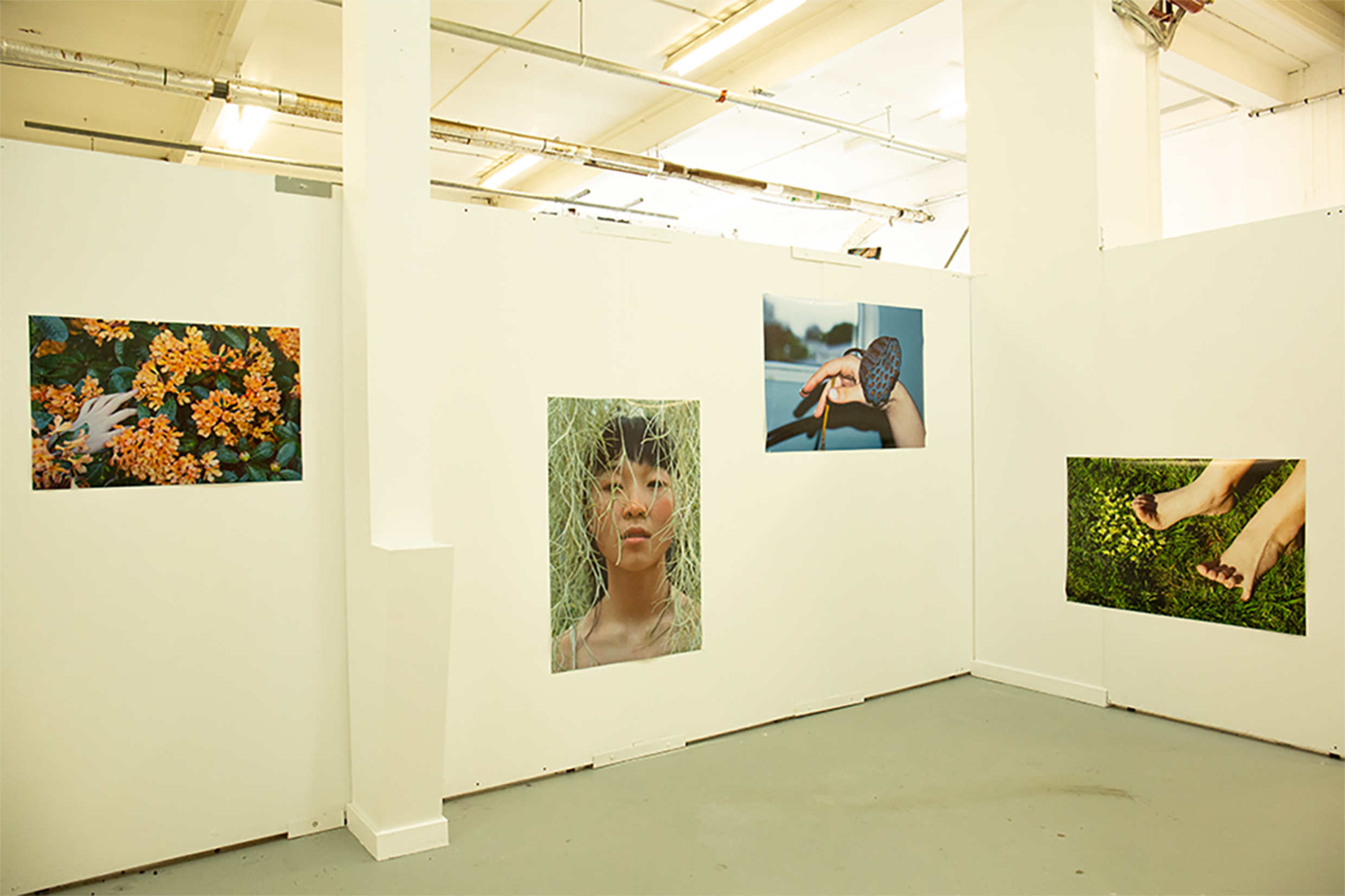 It would be ideal and highly recommended for the audience to view the set of photographs from different levels, i.e. standing and sitting down :)