Gabrielle Harness
Echoes of The Past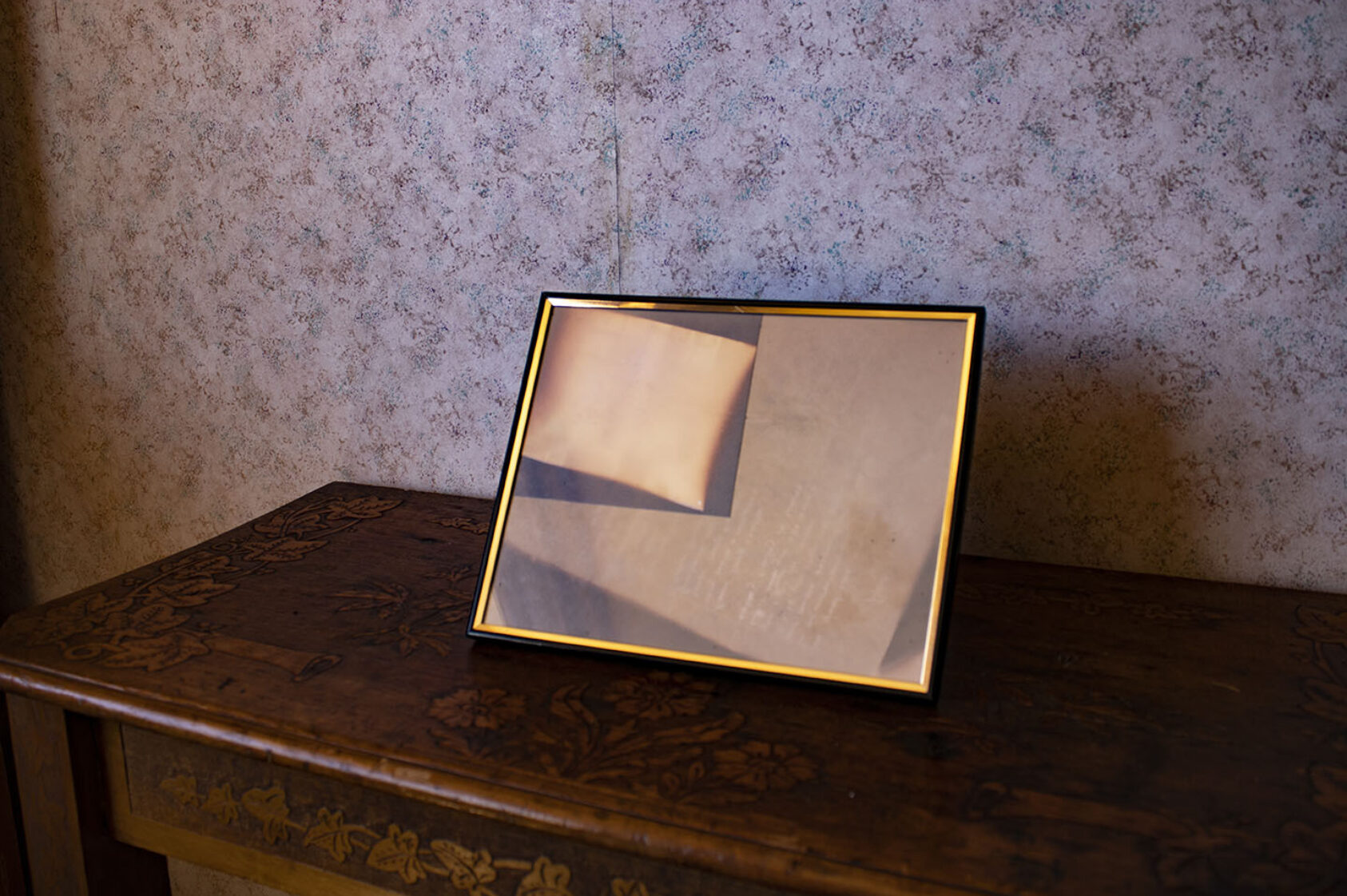 "The deceased continue to live through a photograph when they're absent in the flesh."
The griever's perception of the passage of time and memory is one of the main interests within my artistic practice. My Mum, Gaelene Harness, sadly passed away just over a year ago, on the 2nd of October 2020, when I was 19. My practice has been concerned with looking back into Mum's life memories - her photographs. I've attempted to enable Mum, her experiences, and our experiences together, to relive within the present.
Simultaneously, I have explored historical processes of creating a photograph, and prevented those processes from ceasing to exist. Echoes of the Past, 2021 includes two series. The first involved exposing mum's photographs onto photographic paper to create photo lumens. My photo lumens are displayed in frames which are positioned on Mum's furniture and hung on the walls that Mum and my Nana wallpapered themselves. Their titles echo Mum's written captions of the original photographs within her photo album. The second investigates their materiality, and the traces left behind on their backs. These traces are writing, folds, stains, and crinkles. My digital re-photographs are presented within a photobook, echoing a photo album.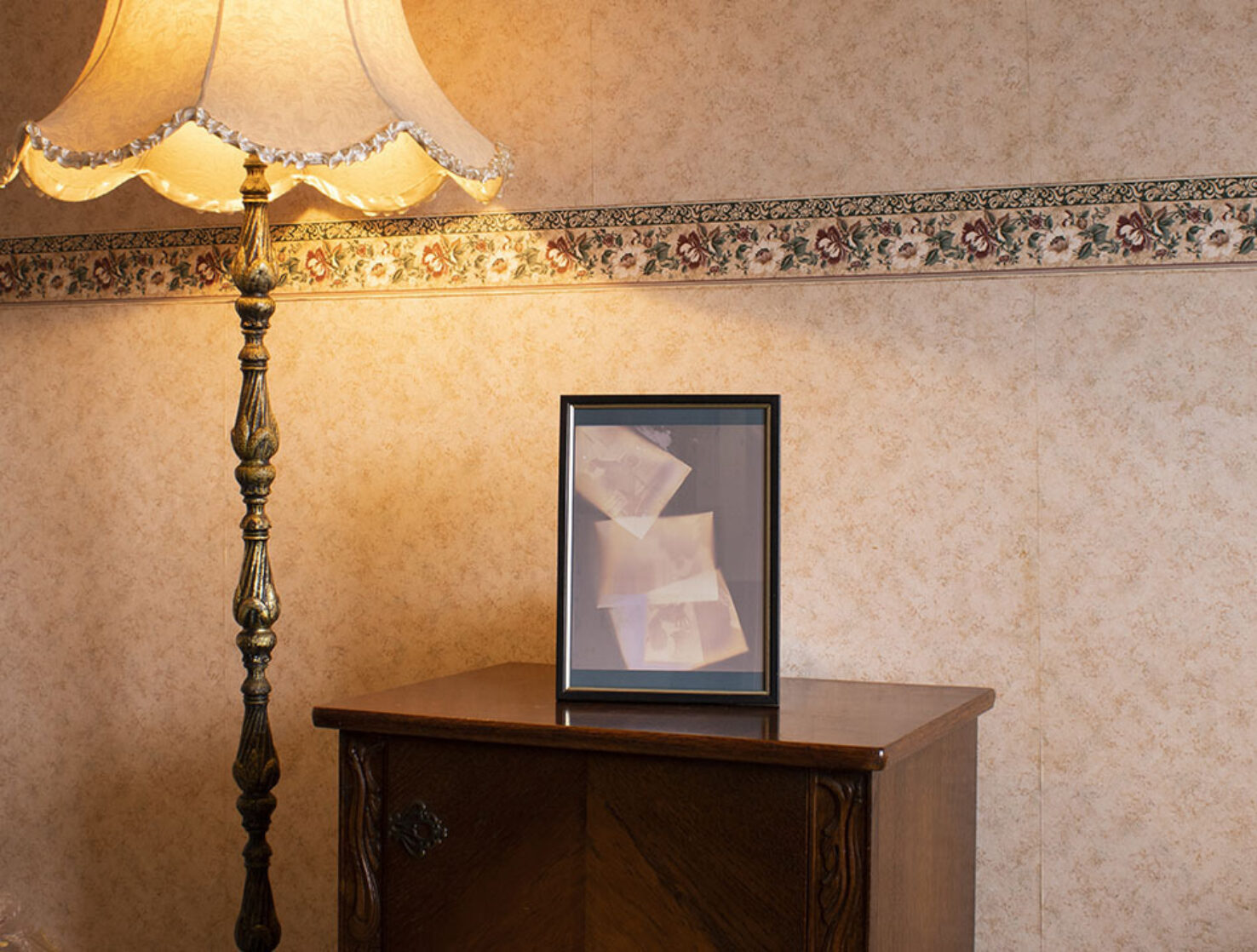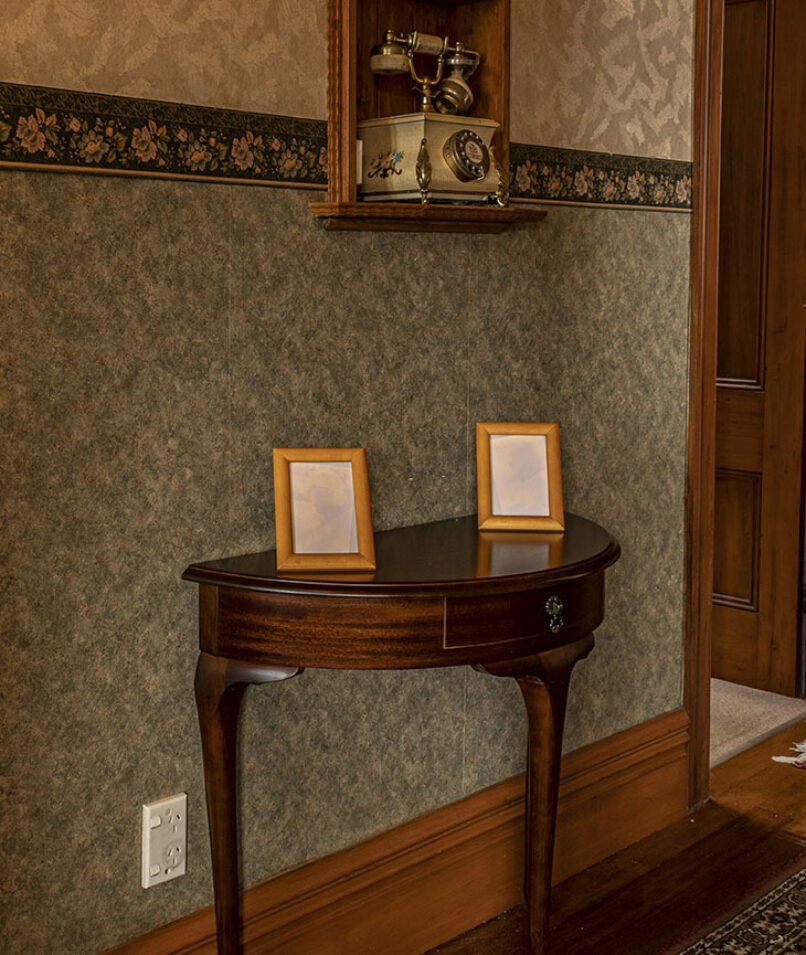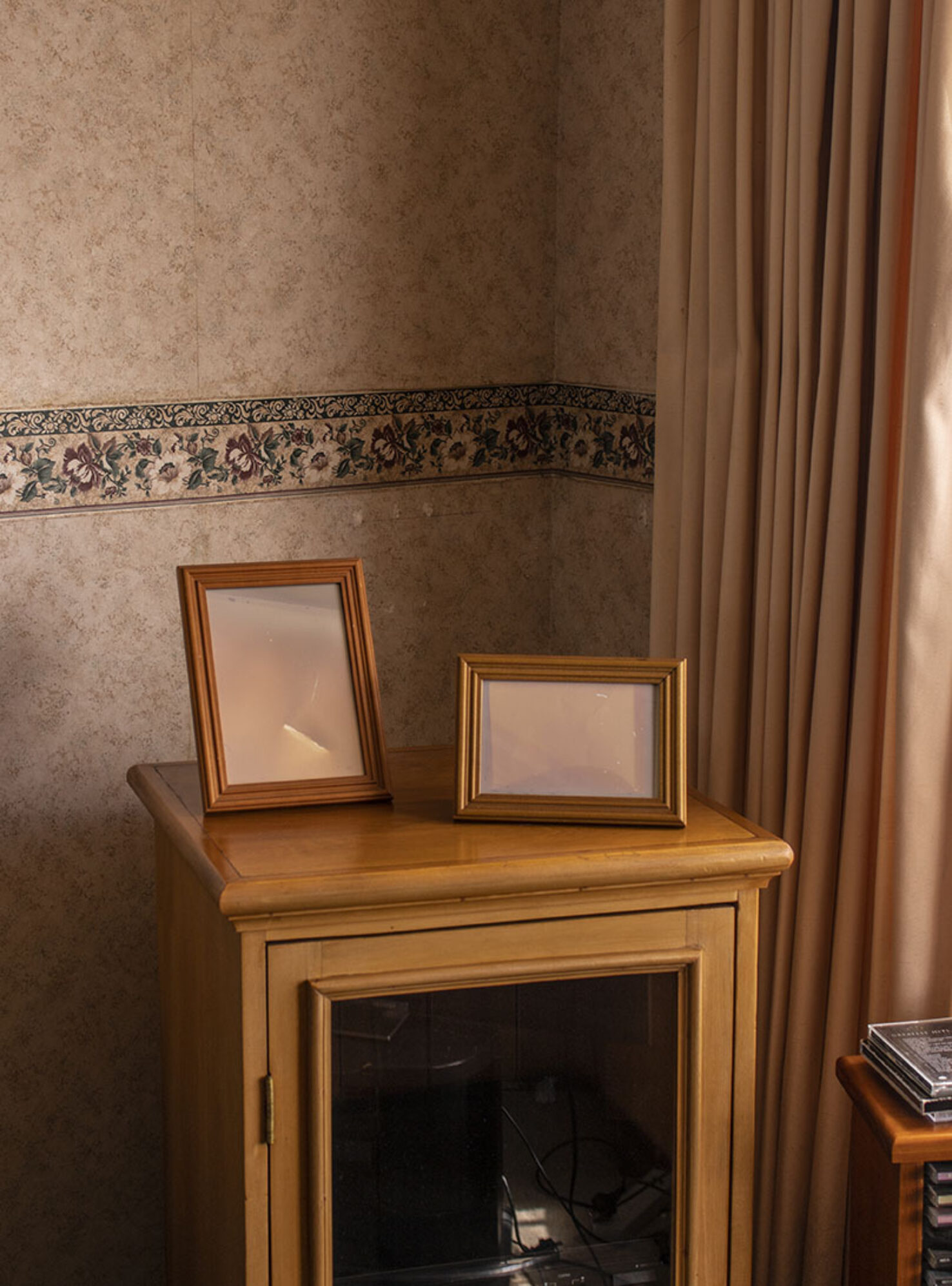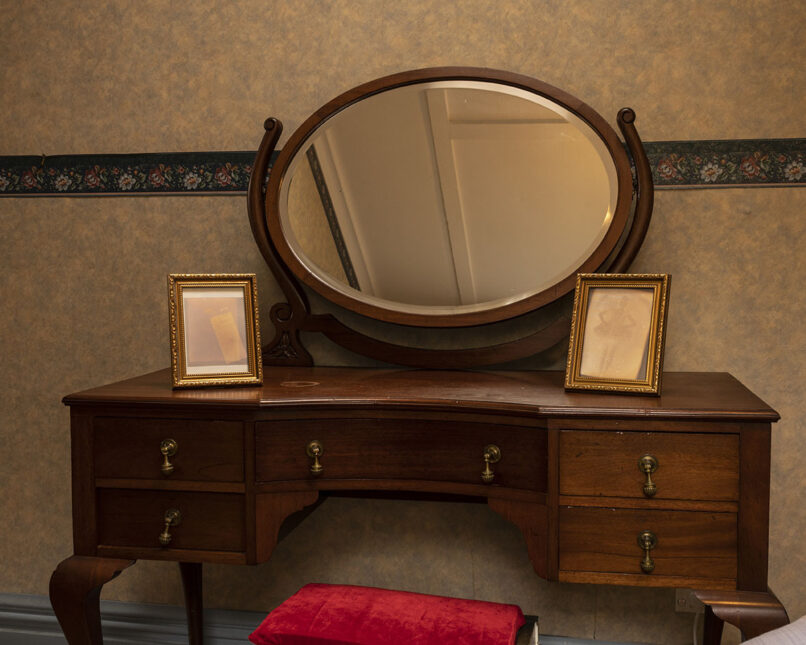 "A fear of loss motivates all image making."
Passing time is considered a catastrophe, because it moves us further away from various experiences and moments when a person was younger and full of life. When time passes away, our memories may as well. That is why people photograph; to freeze specific moments in their tracks. They can then hold on to a memory, until their own time is up, and provide that memory with an eternal afterlife as a photograph.[1]
[1] Batchen, Kai and Kohara, 2010, p. 124