Bree London
IndustrialIdentityRobot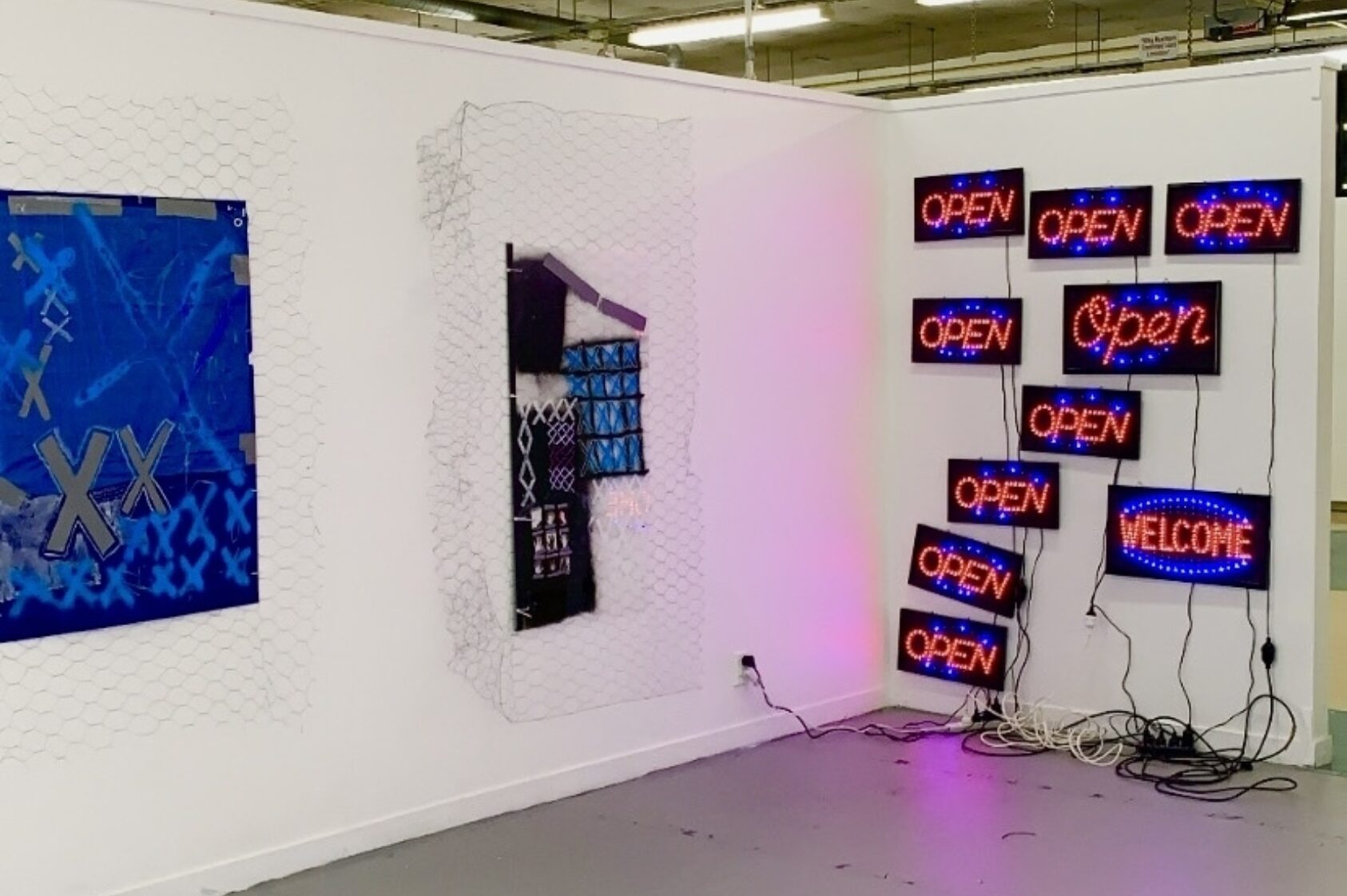 "Tangata ako ana i te whare, te turanga ki te marae, tau ana"

This series of modernised tukutuku panels is a virtuous attempt to explore the relationality between my inherited cultural identity and the effect of my immediate domestic environment.

I exist as a māmā, tamāhine, hēhita. These interpersonal relationships I live within have a direct effect on my art. Exposing my work to my home allows for a collaboration, through every scratch and crack, permanent receipts of my whānau exist.
Taking industrial materials commonly used at work and inviting them into the soft warmth and squishy comfort of my house, they are abused by our existence. Stories and events are left transcribed and recorded within the purposeful or accidental marks left on the panels.