Li Si Rong
Little Events on Uninhabited Island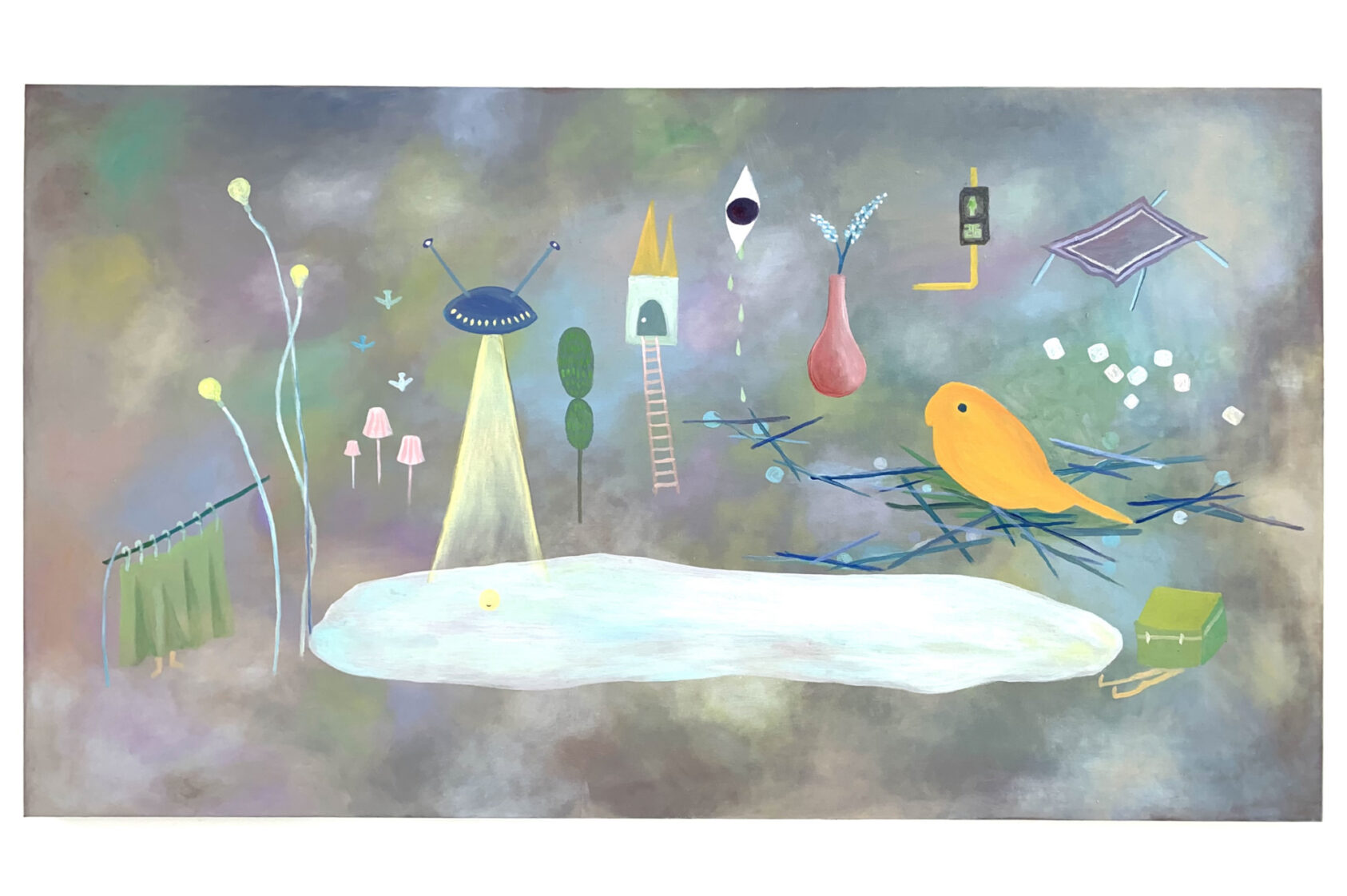 "Little events, ordinary things, smashed and reconstituted. Imbued with new meaning. Suddenly, they become the bleached bones of a story."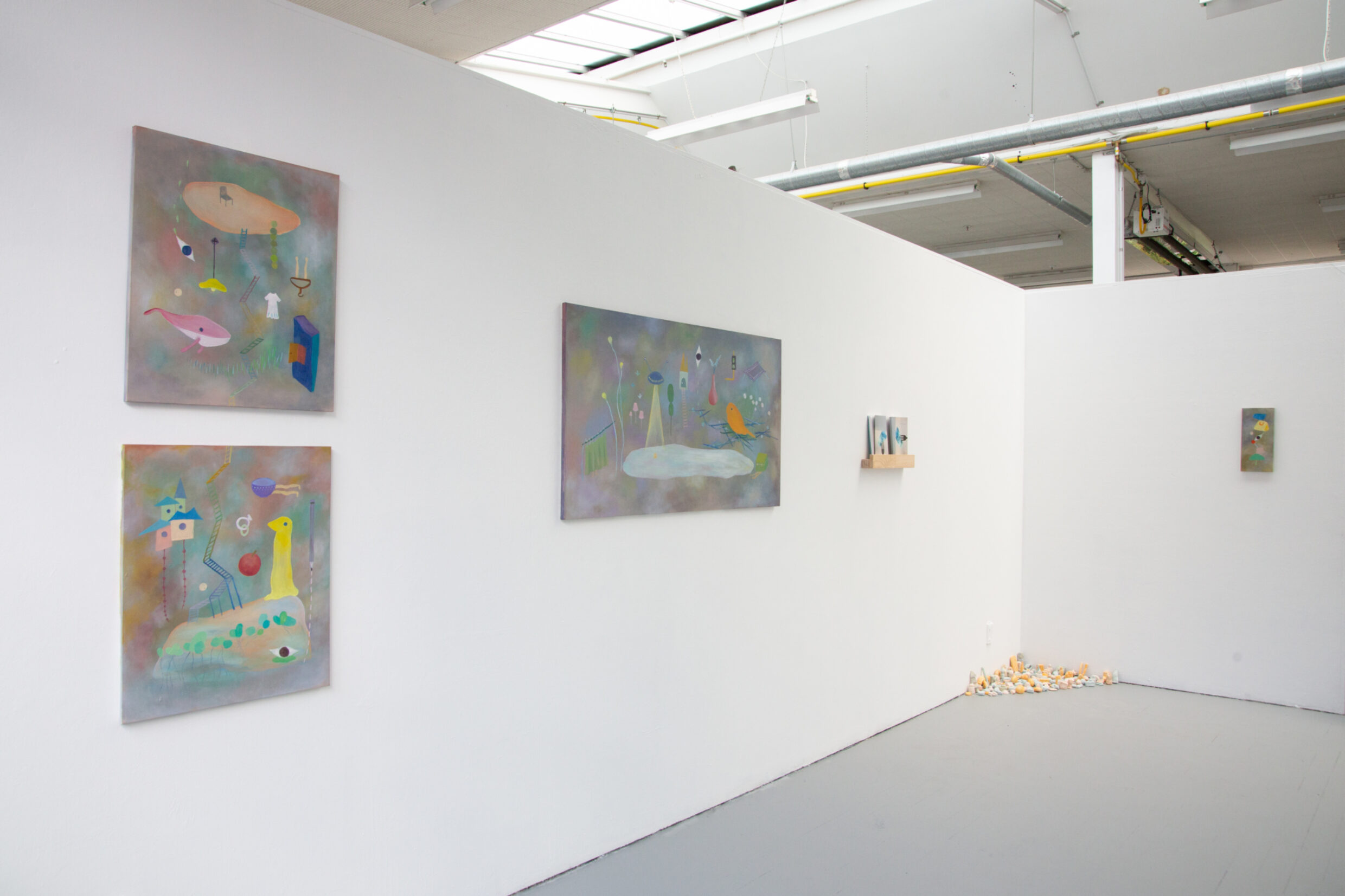 This work comprises diary entries, memories, daily debris, objects, gaze, empathy poems and creative and theoretical reflection.

We all quarantined at some point during the global pandemic in 2020. In retrospect, quarantine resembles everyone returning to their own uninhabited island. All the little events that happened at home are pieced together into the so-called daily life.

On my uninhabited island, I live with many objects. I resemble their centre. They must surround me and support me to complete my daily routine. I know that I do not need much since everything in my everyday life revolves around the same objects at home. I know that they have been watching my every single move and that we are coequal. I am under the vision area of everyday objects all the time - this is a close and reciprocal relationship.

Considering the object gaze and the concept of object-oriented-ontology, I sought to redraw everyday objects abstractly, attempting to rearrange them in a new way. I present everything in daily life that we take for granted via my own observations and reorganisation in the form of photography, poems, painting and video.