Juniper Murray
Navigating the In-between in the Age of Anxiety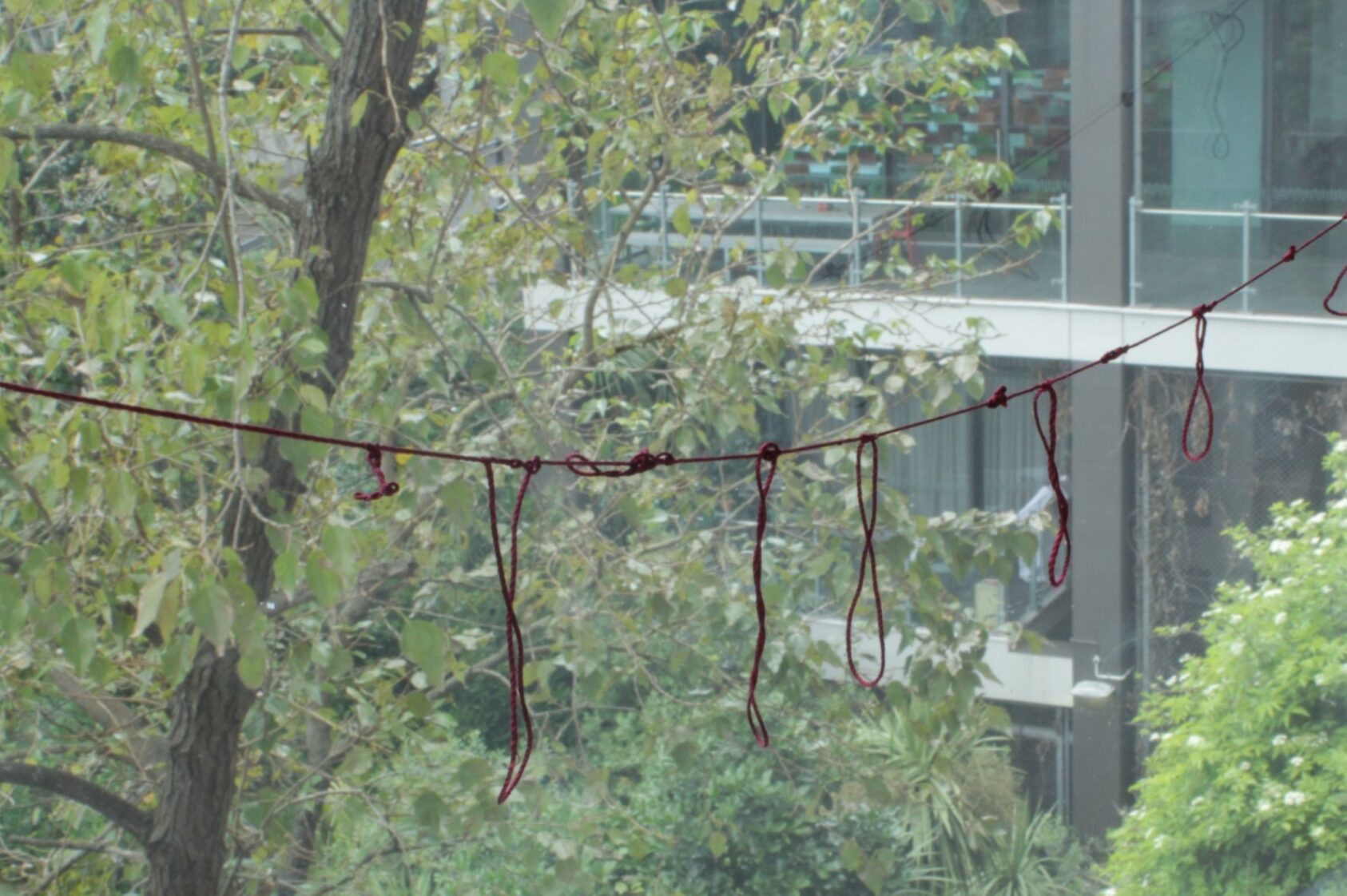 "A self emerges when you put something in your own words. Theory obscures people, but in the very act of speaking for yourself- either in cultural production, or in life-you claim your right to do so. You perform yourself into being"
This project began as an exploration into dialectical materials, situations and technologies and the concept of liminality, the 'in-between' - where ideas and things meet, entwine and infuse.

The installation as a whole represents a personal account, an auto-theoretical text written with needle and thread and other everyday materials, as I traversed what is said to be one of the most uncertain times in our global history.

In the posthuman paradigm, I acknowledge that this experience is not just our own. Our companion species live through the same precarious times. We are bound in a mutual troubling.

Kaufmann says that "in a dialectical process, every text I read is interpreted and rewritten through my own biography and my autobiography is rewritten as I read it through alternate texts, a reciprocal writing and rewriting" [1].

To this end, the installation is a diary of a journey into the 'in-between' in the age of anxiety.


________________________________________________________________
[1] Kaufmann, Jodi. 'Autotheory: an autoethnographic reading of Foucault' 544.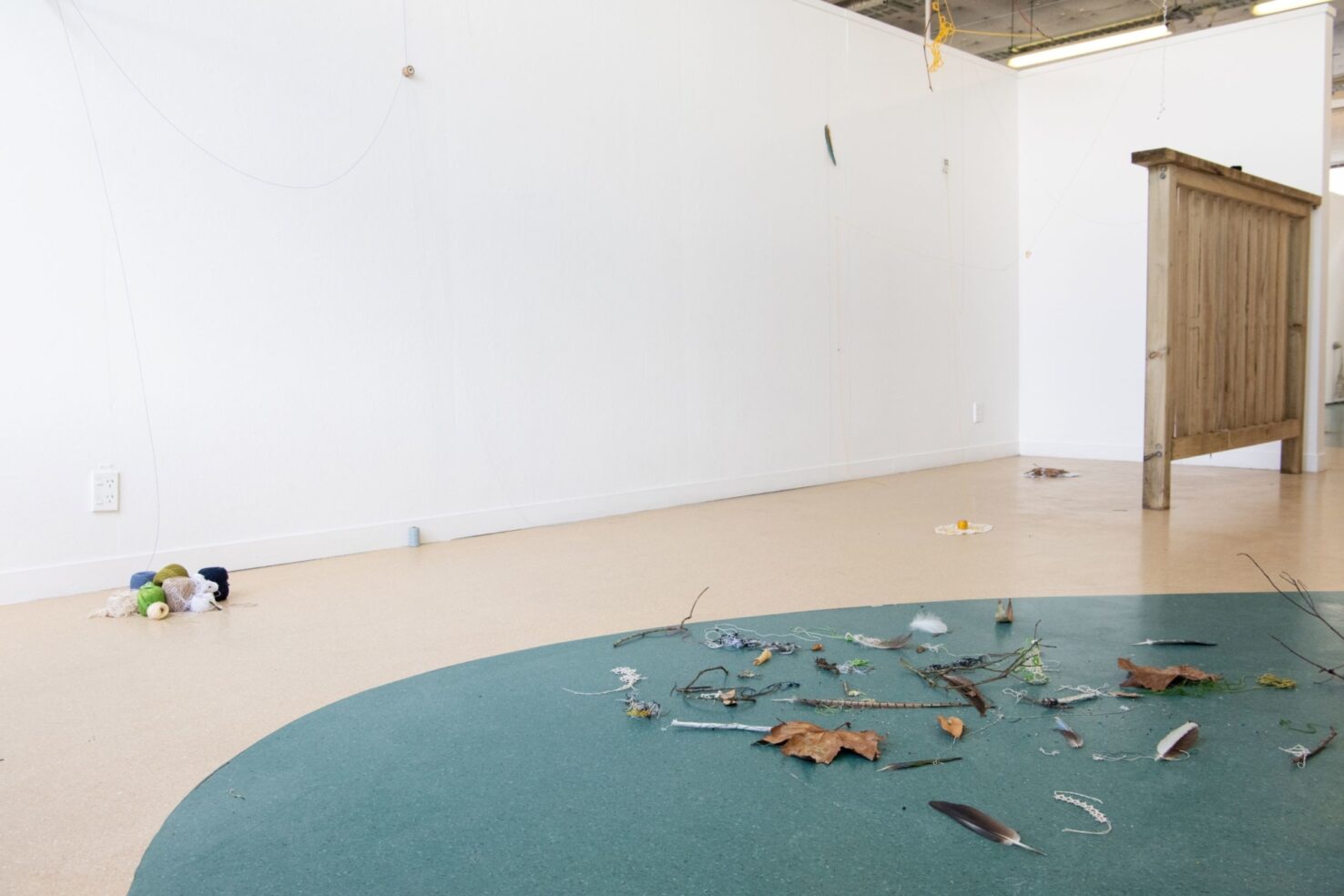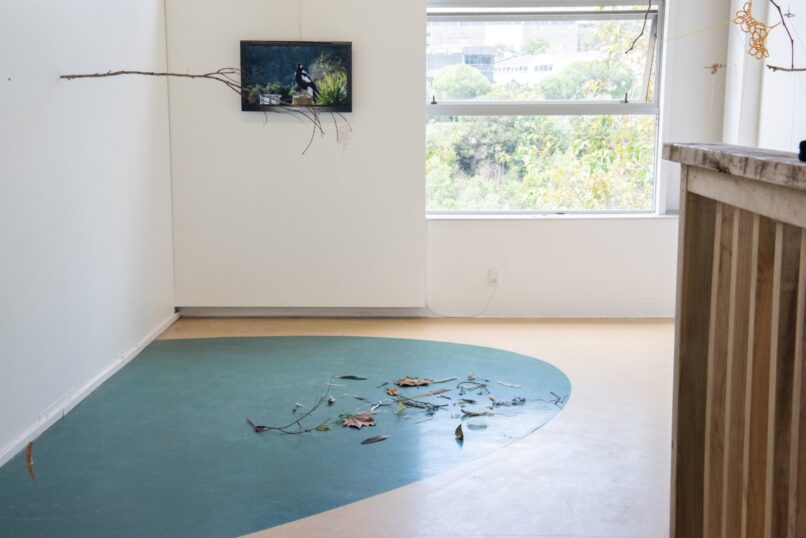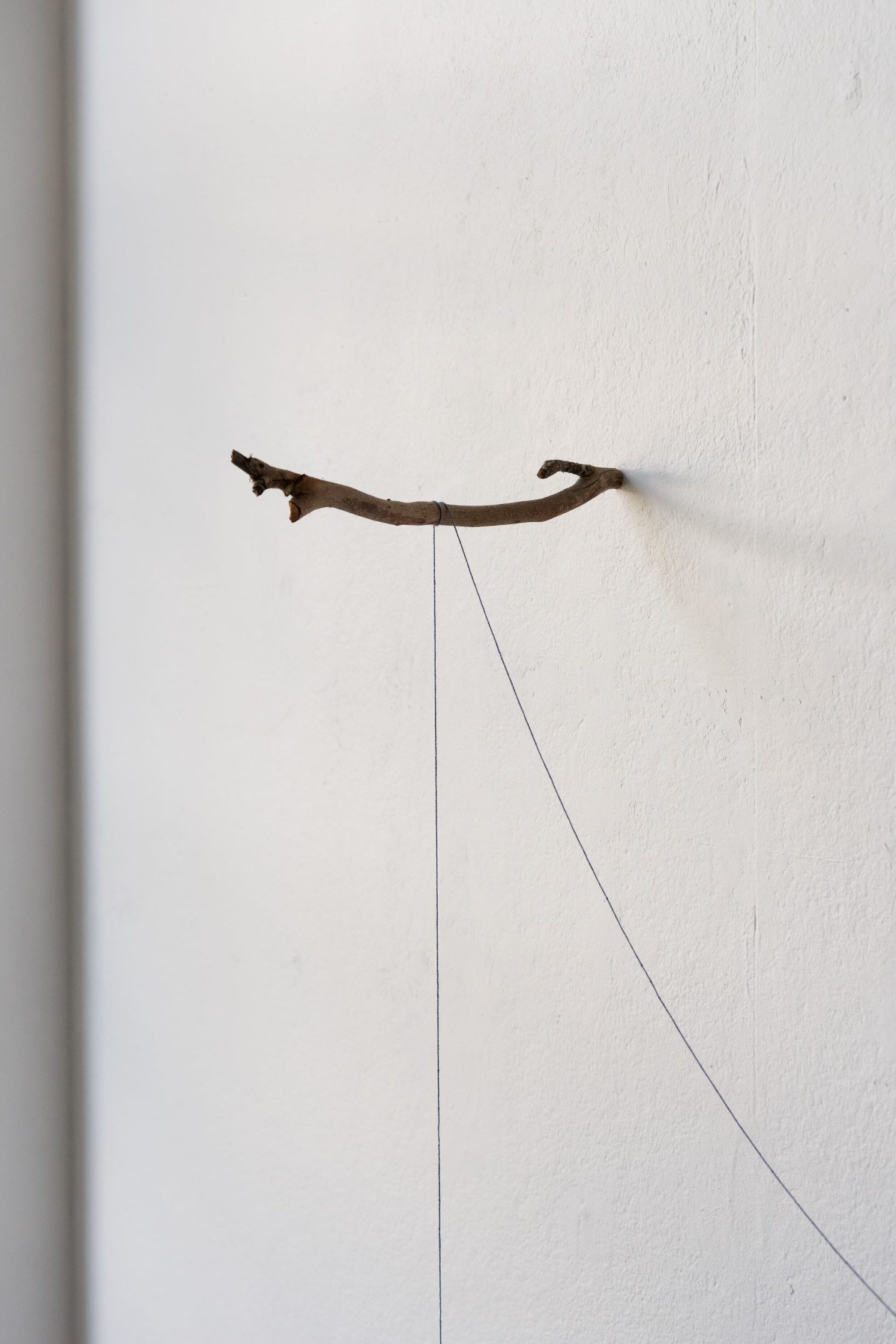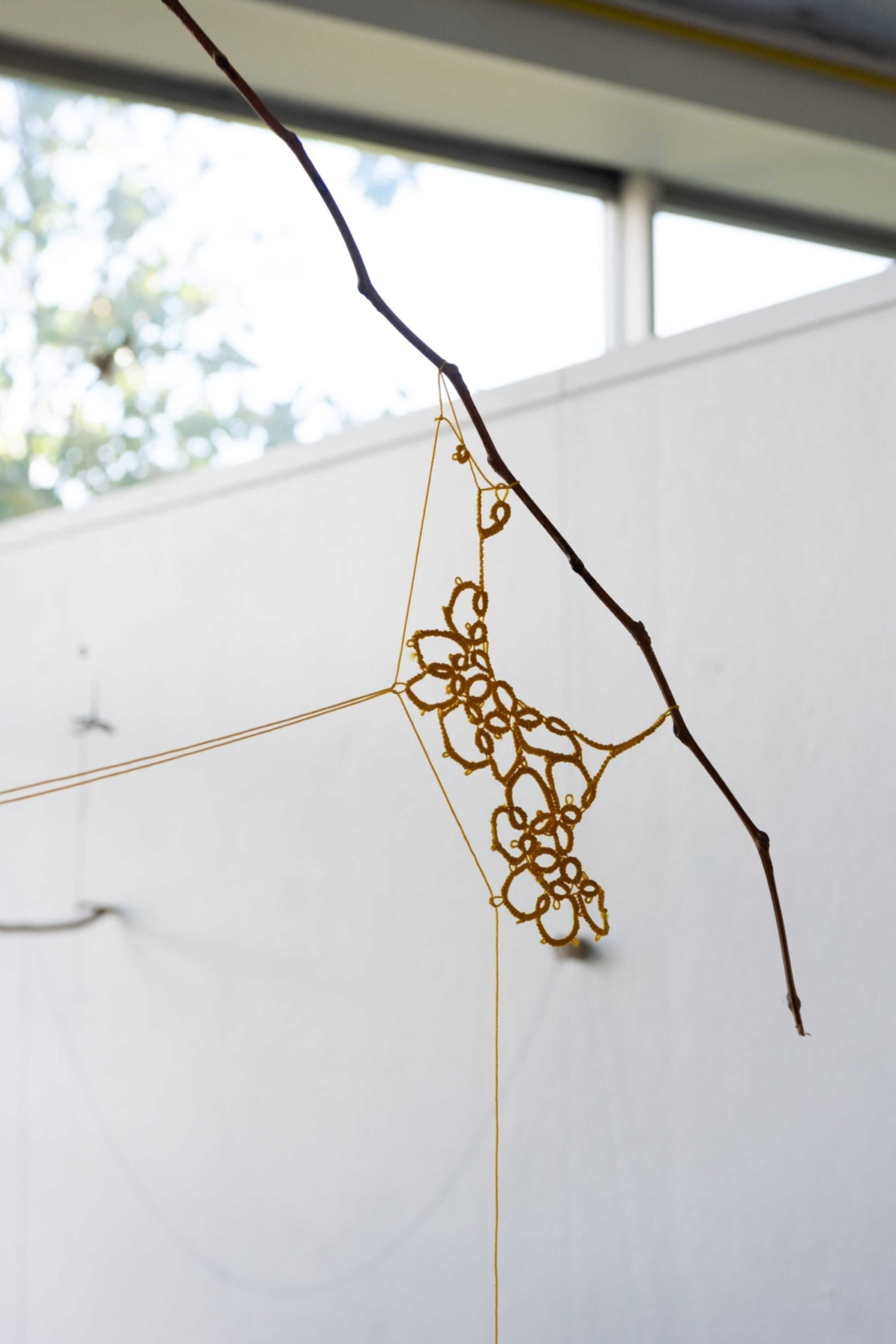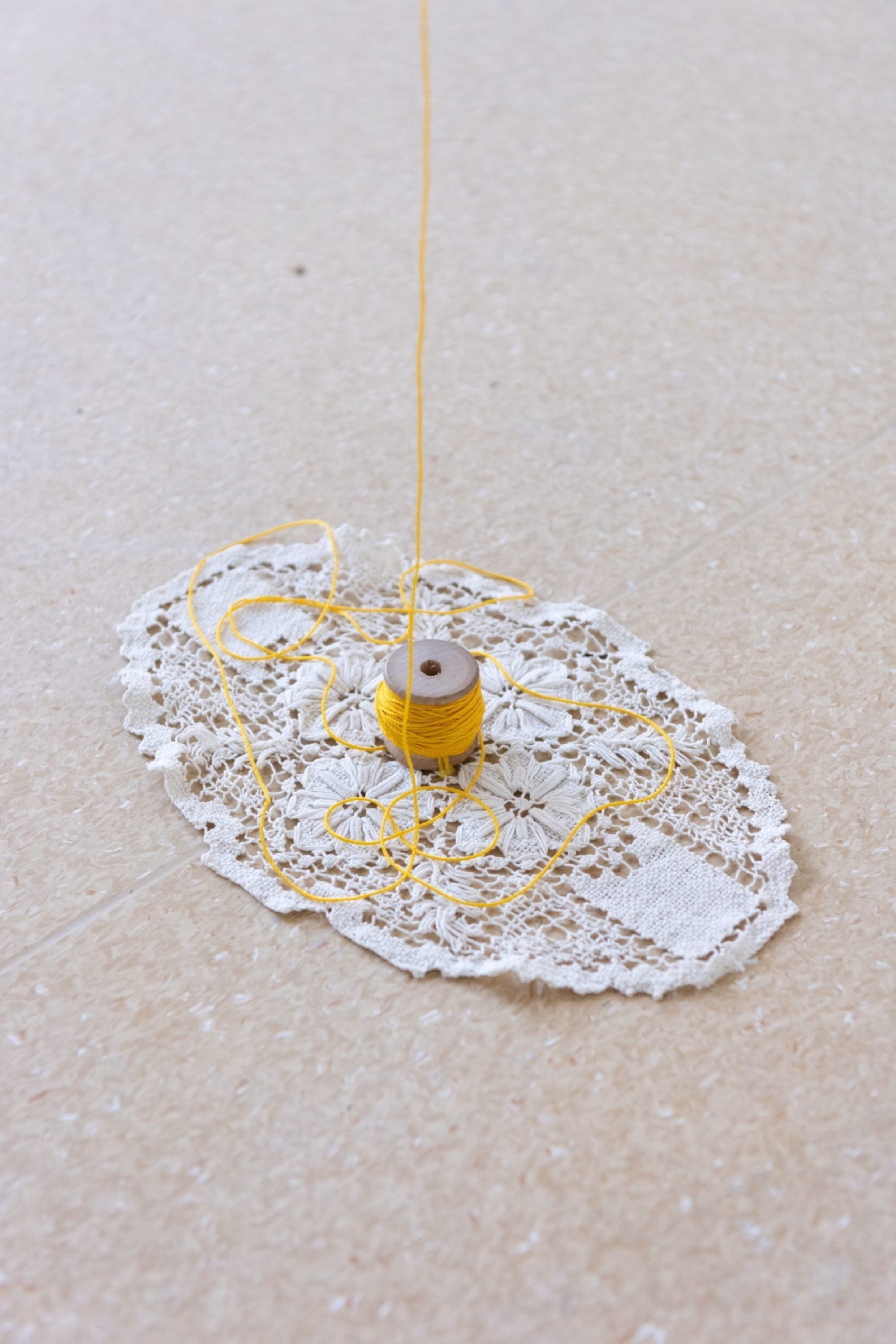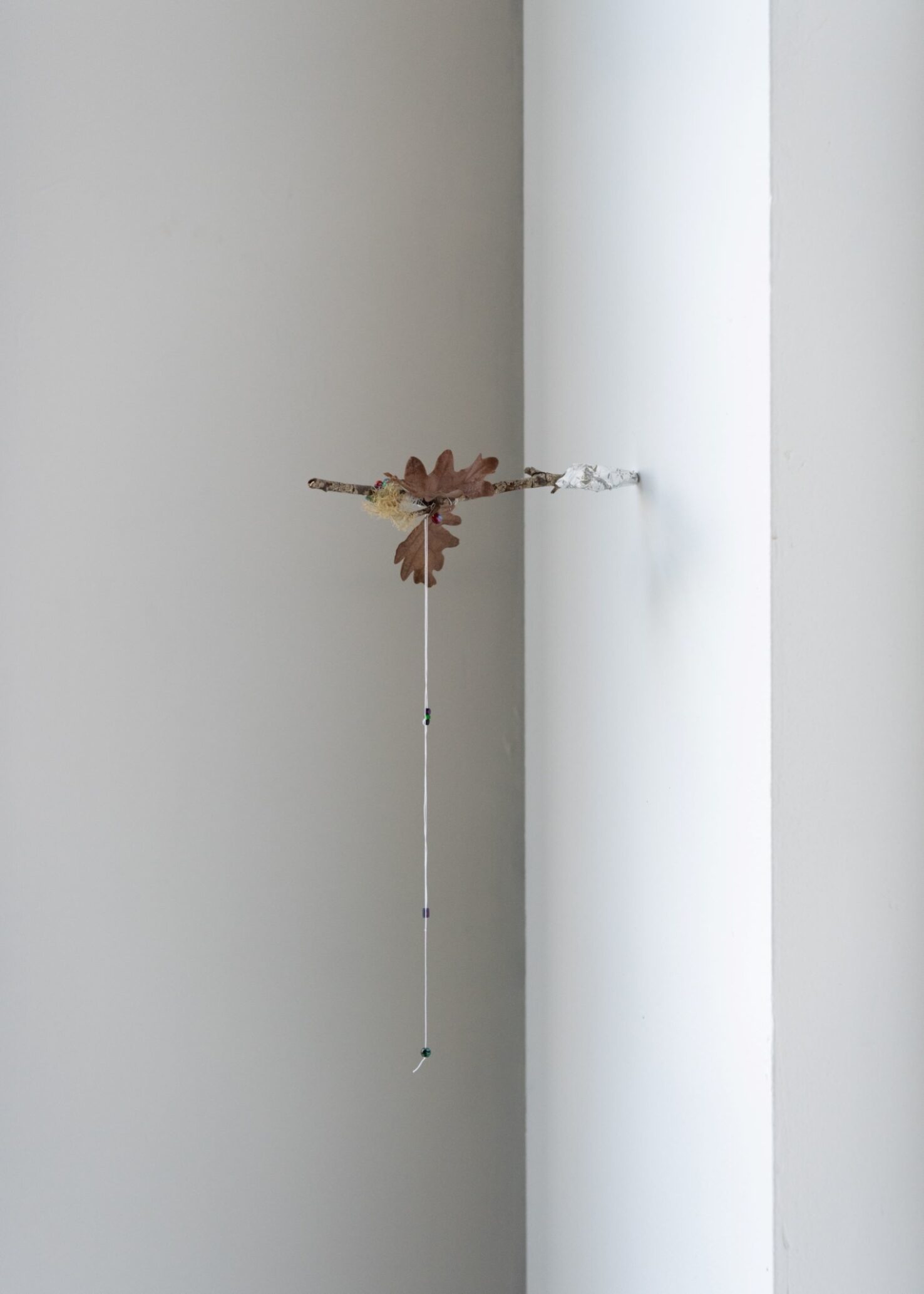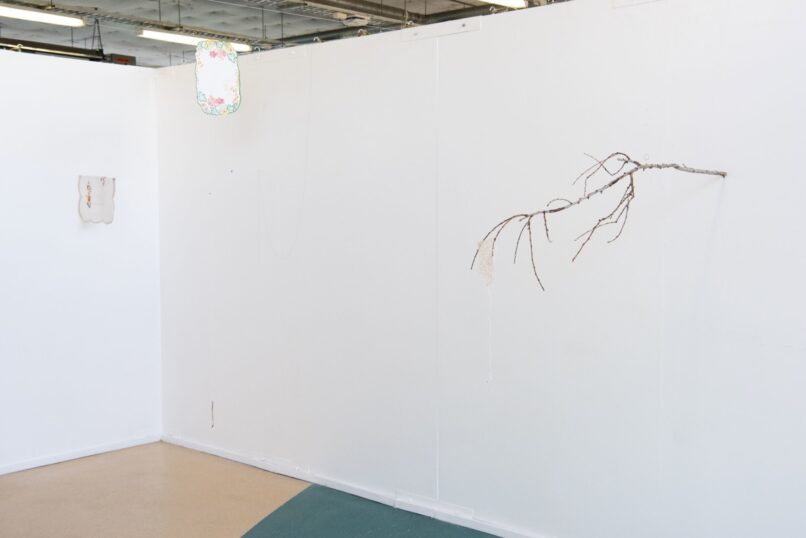 Snippet of 'Presence and Absence'. Video Work. 2020.