Darryl Chin
Offline Presents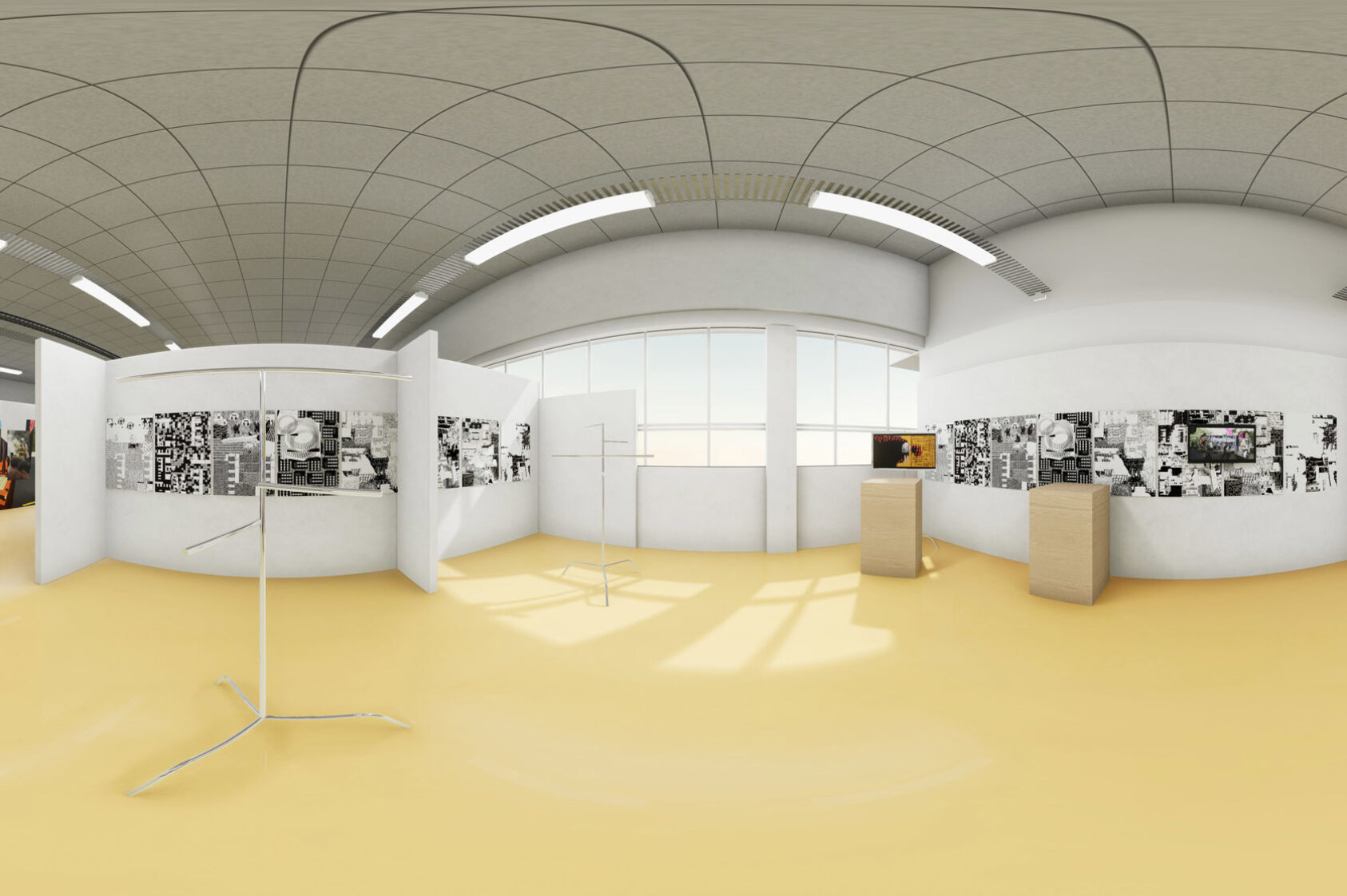 Offline Presents employs interactive garments and an online platform to explore issues pertaining to the confluence of digital and capitalist spaces. Media products can structure us in specific ways by prioritising the worldview of the individual and their private life over collective values and the terrain of the public world. The clothes were developed from an idea of resistance against the power that algorithms, information and networks have over our lives and the ways in which we form our identities. The online network allows artists and communities to distribute their practices while the clothes aim to bring these spaces into the every day.

Go to https://offlinepresents.com/patch/ for the full experience.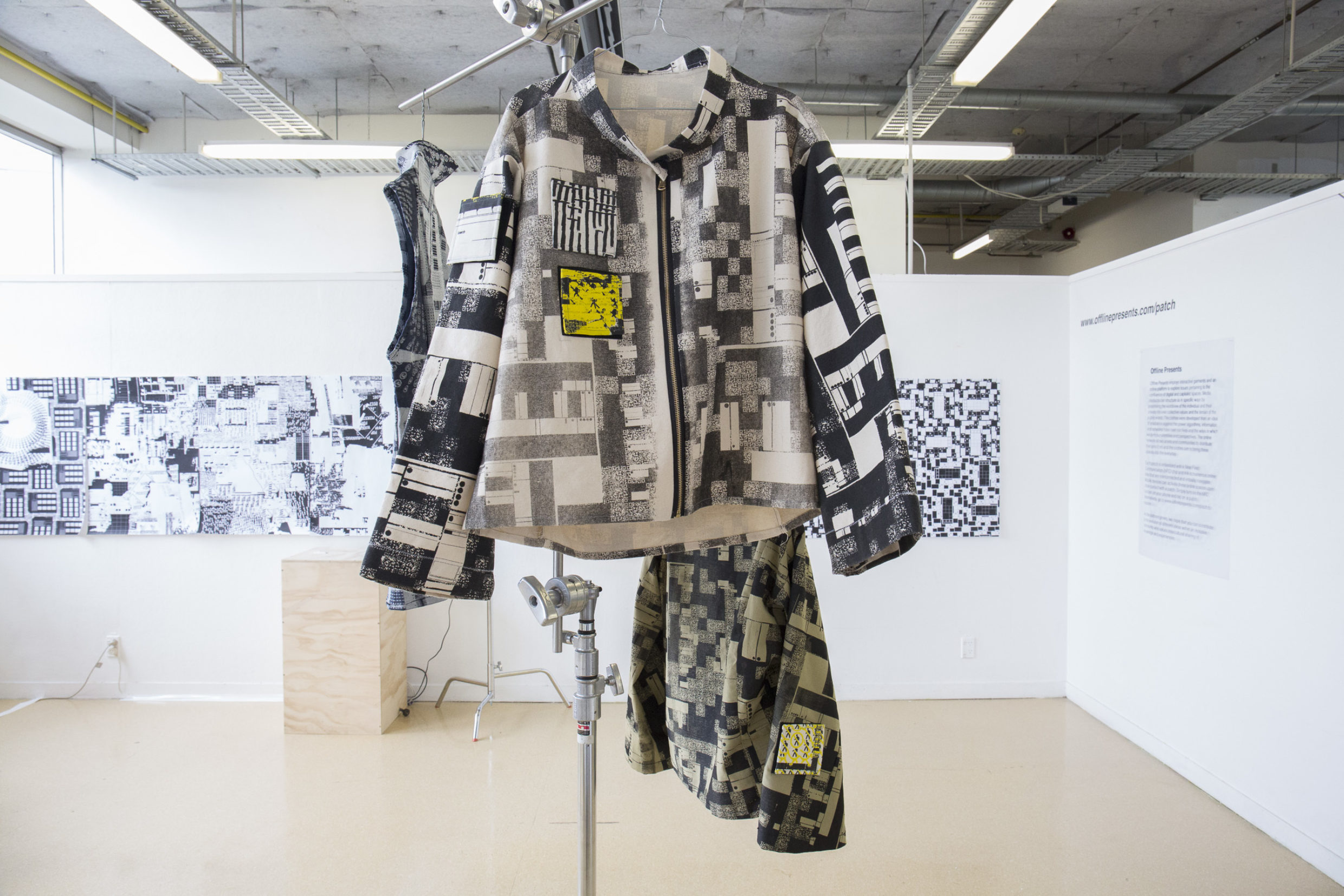 Each patch is embedded with a Near Field Communication (NFC) chip and links to numerous online sites that are interconnected and virtually navigable. Mobile devices can activate these online spaces upon close contact with a patch.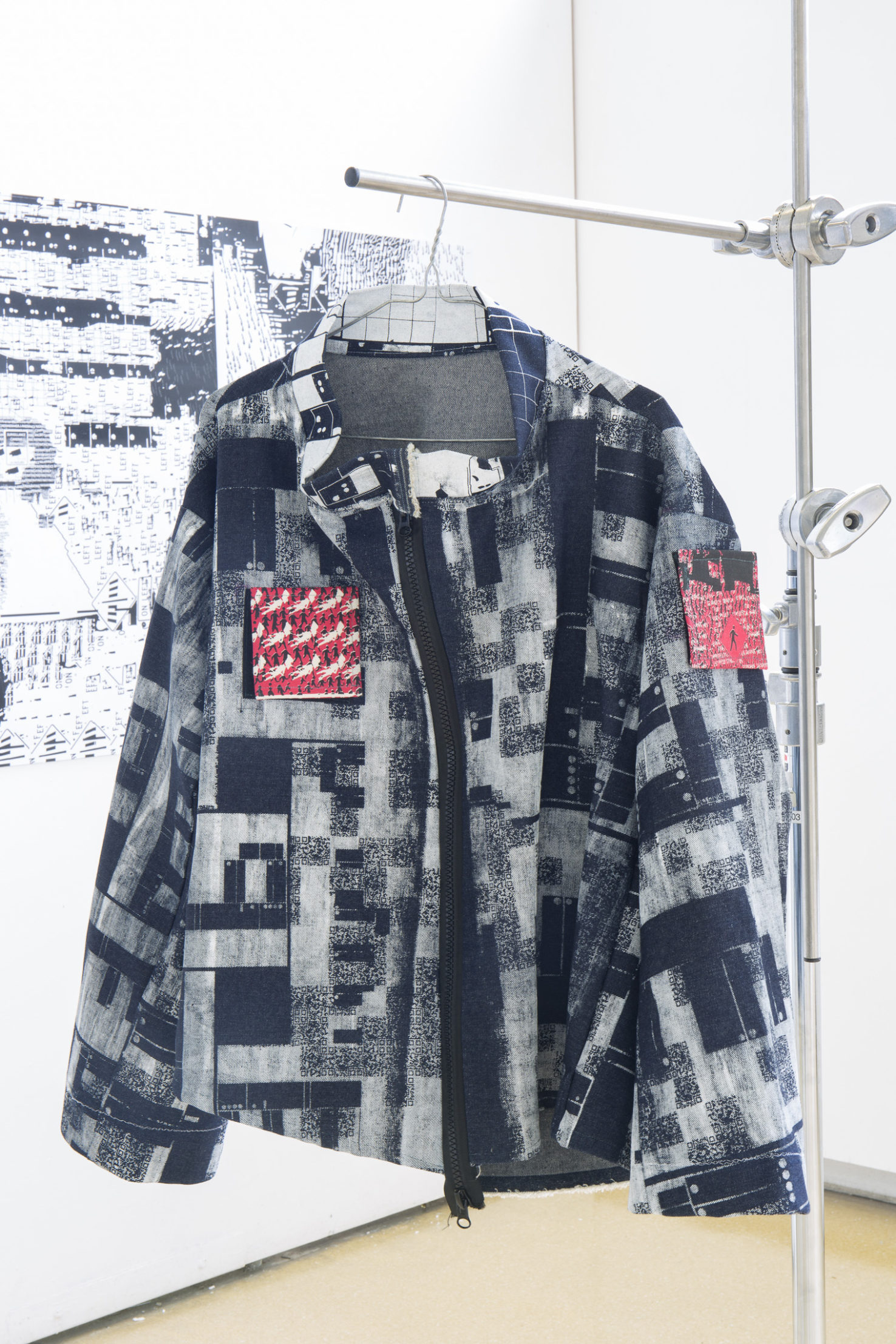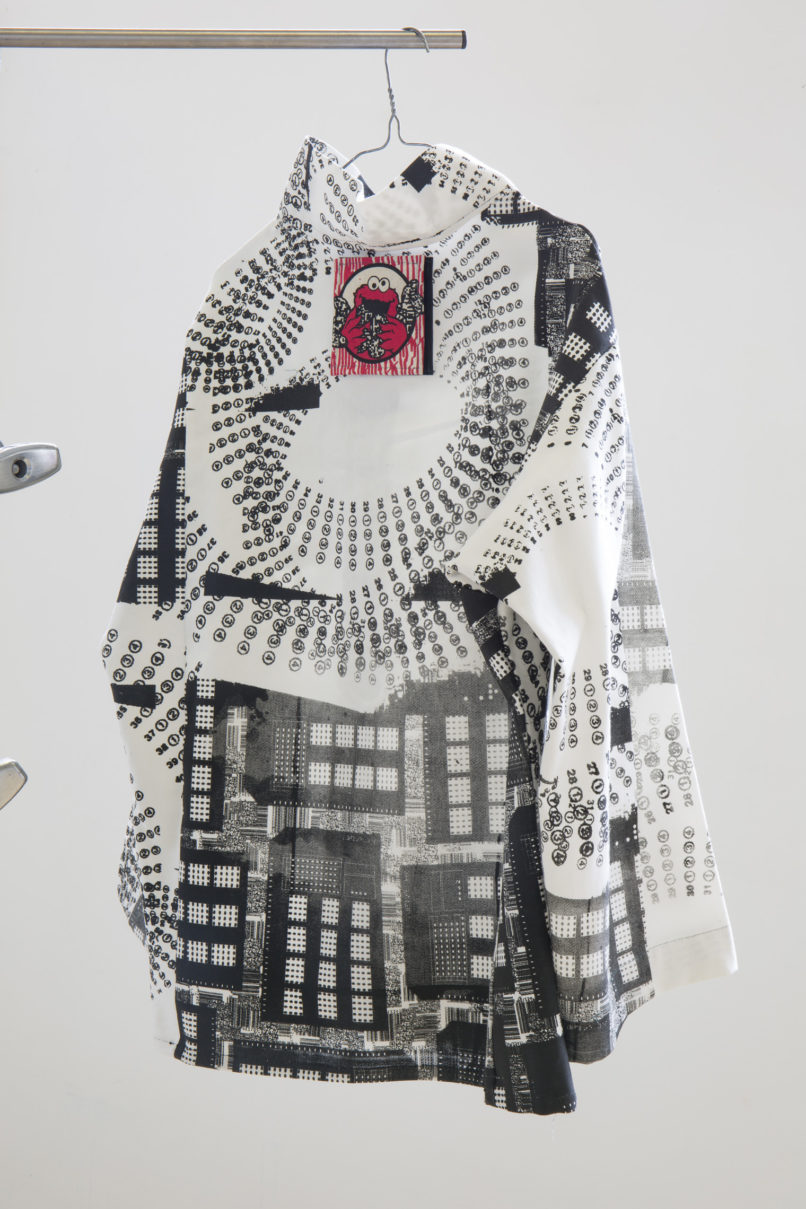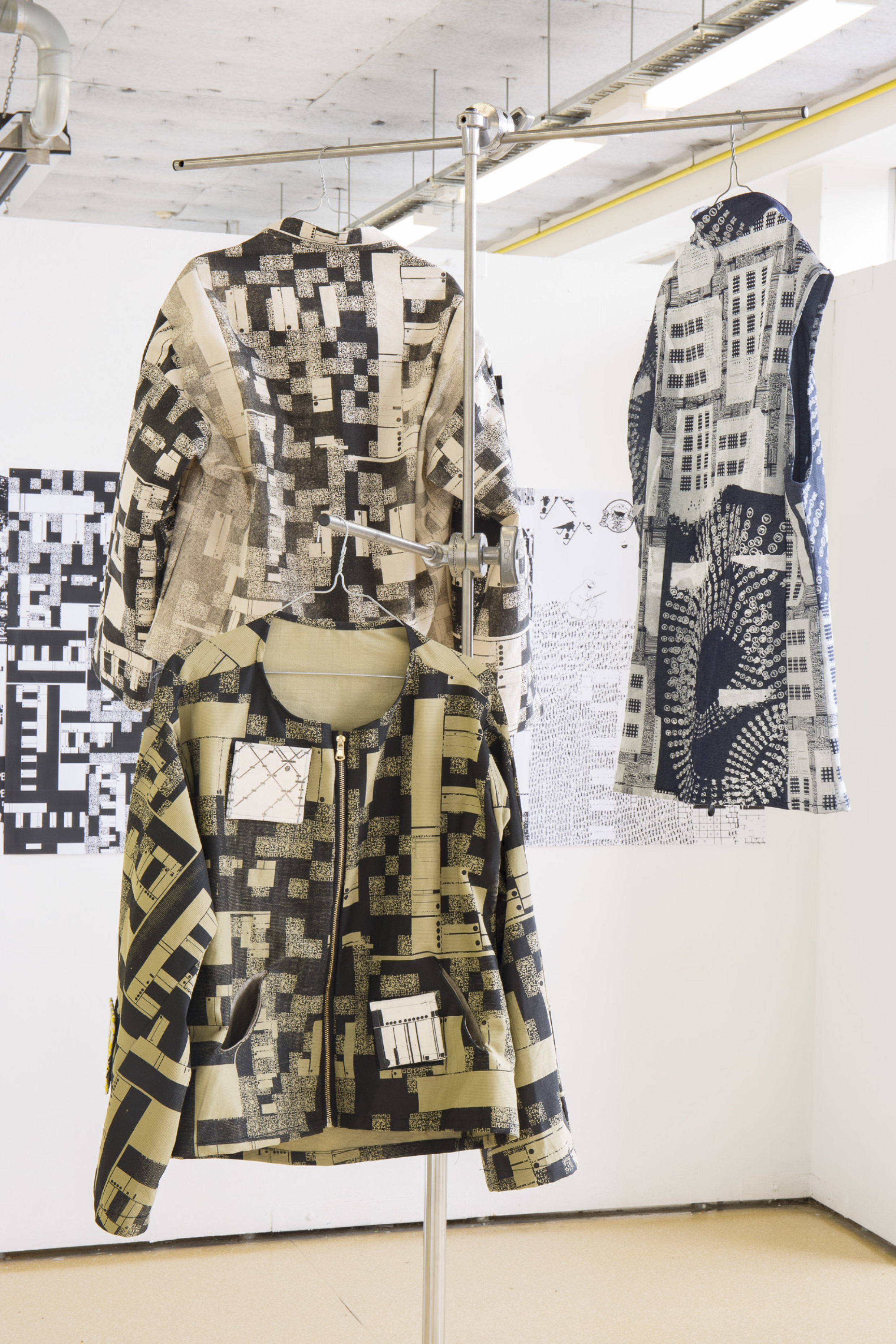 "As the platform grows, we hope that you can contribute to the evolution of different ideas within an inclusive community that values intercultural sharing of knowledge and experiences."