Rozana Lee
Ornamental Patterns; Reclaiming Excess and Difference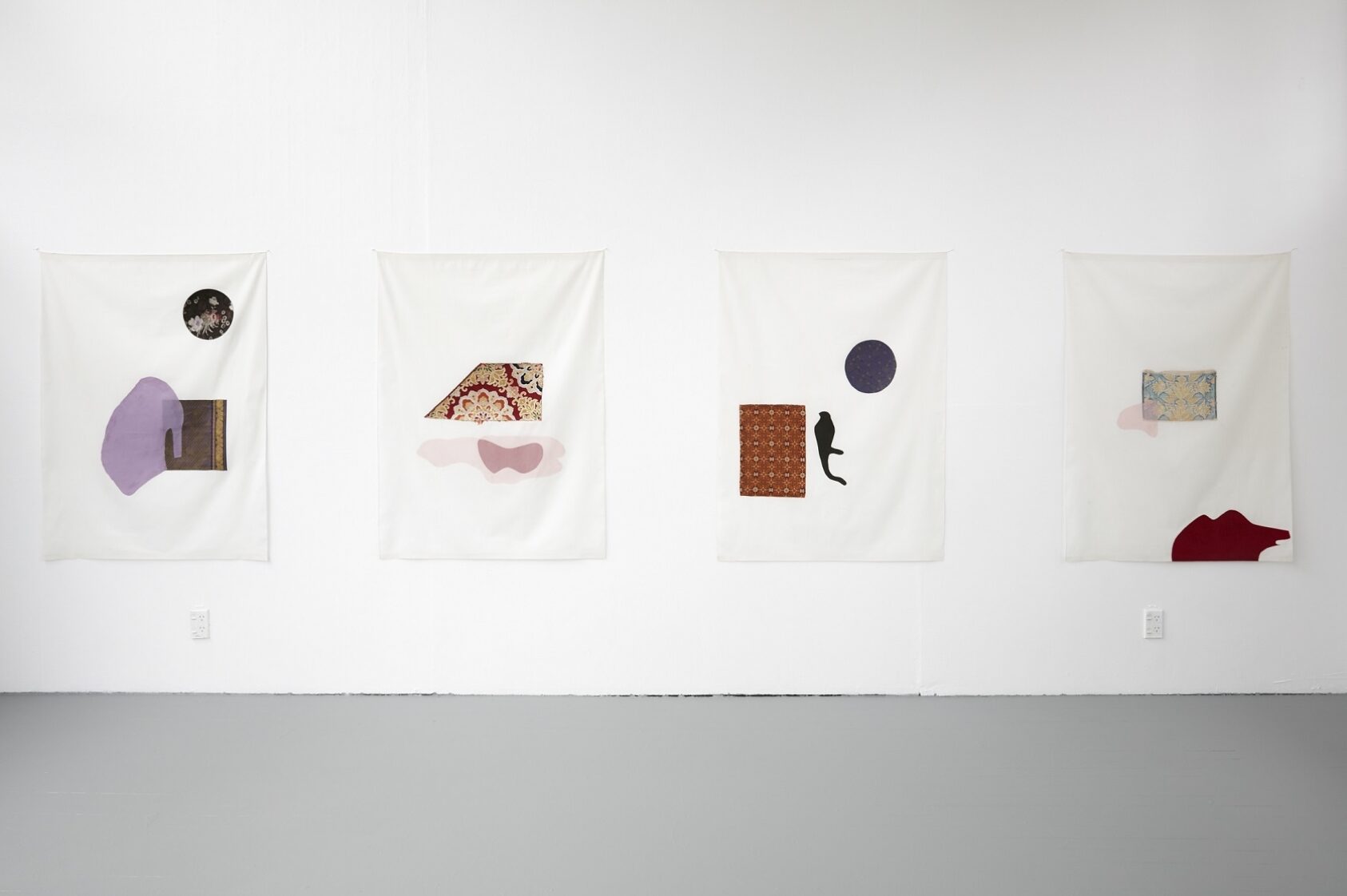 Focusing on the usage of ornamental patterns in material and visual culture, this project engages with the historical claim that ornamentation is a form of excess, purely decorative, 'belonging to women,' or 'pollution from the Oriental people.' Examination of Asian cultural patterns reveals that not only does the ornament have important traditional meanings and functions, it has also served as a connecting thread between generations, diverse cultures and countries through the introduction of religion, historic trading contacts, colonisation, migration, and cross-cultural exchanges.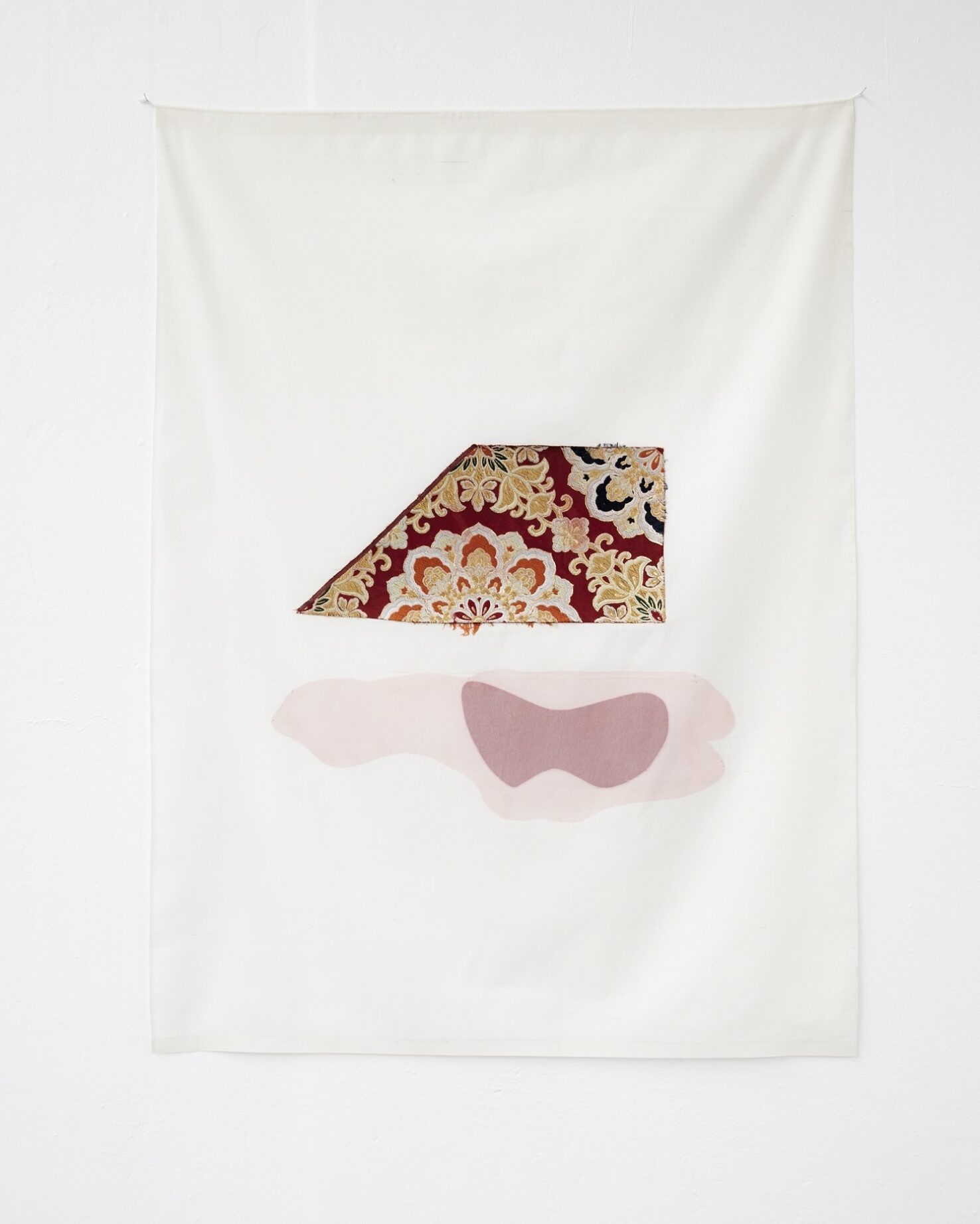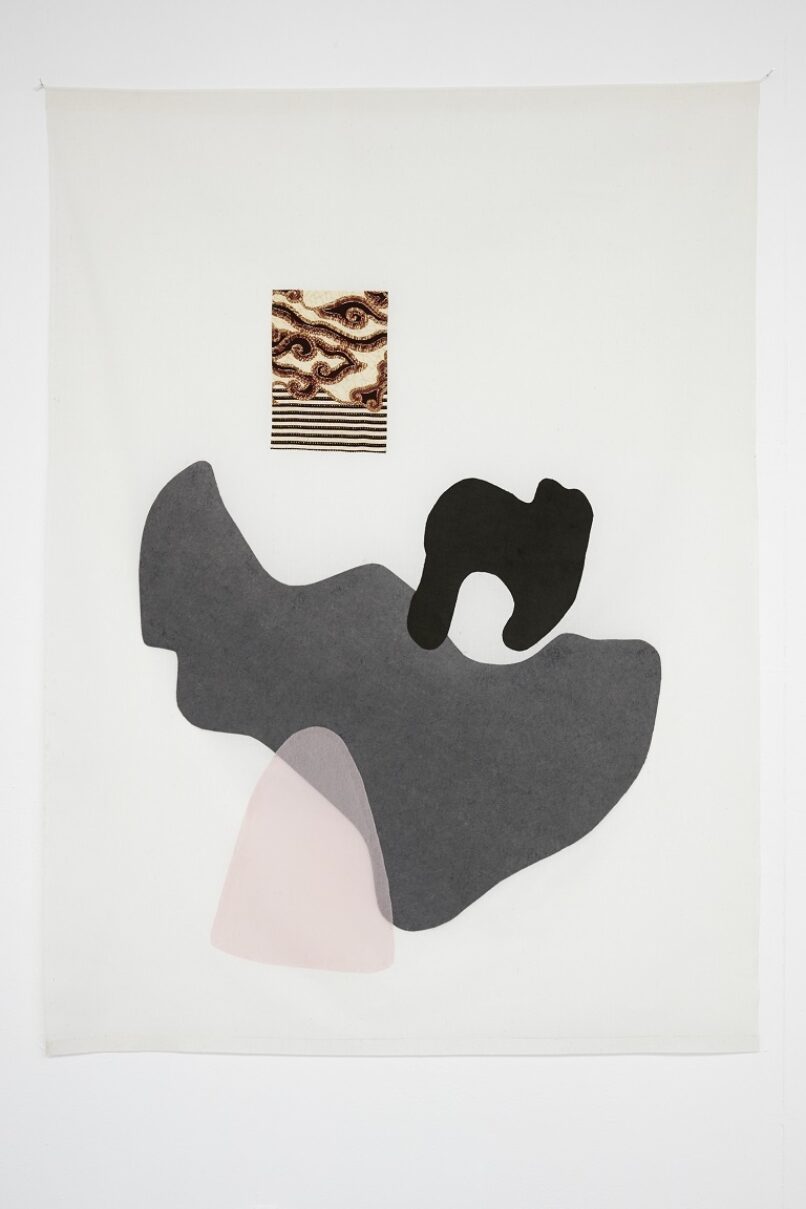 Ornamental patterns bear historical and aesthetic knowledge of a specific culture, traversing language, time, and space barriers. No one is affixed to one exclusive culture; instead we are linked to several in our globalised, interconnected world.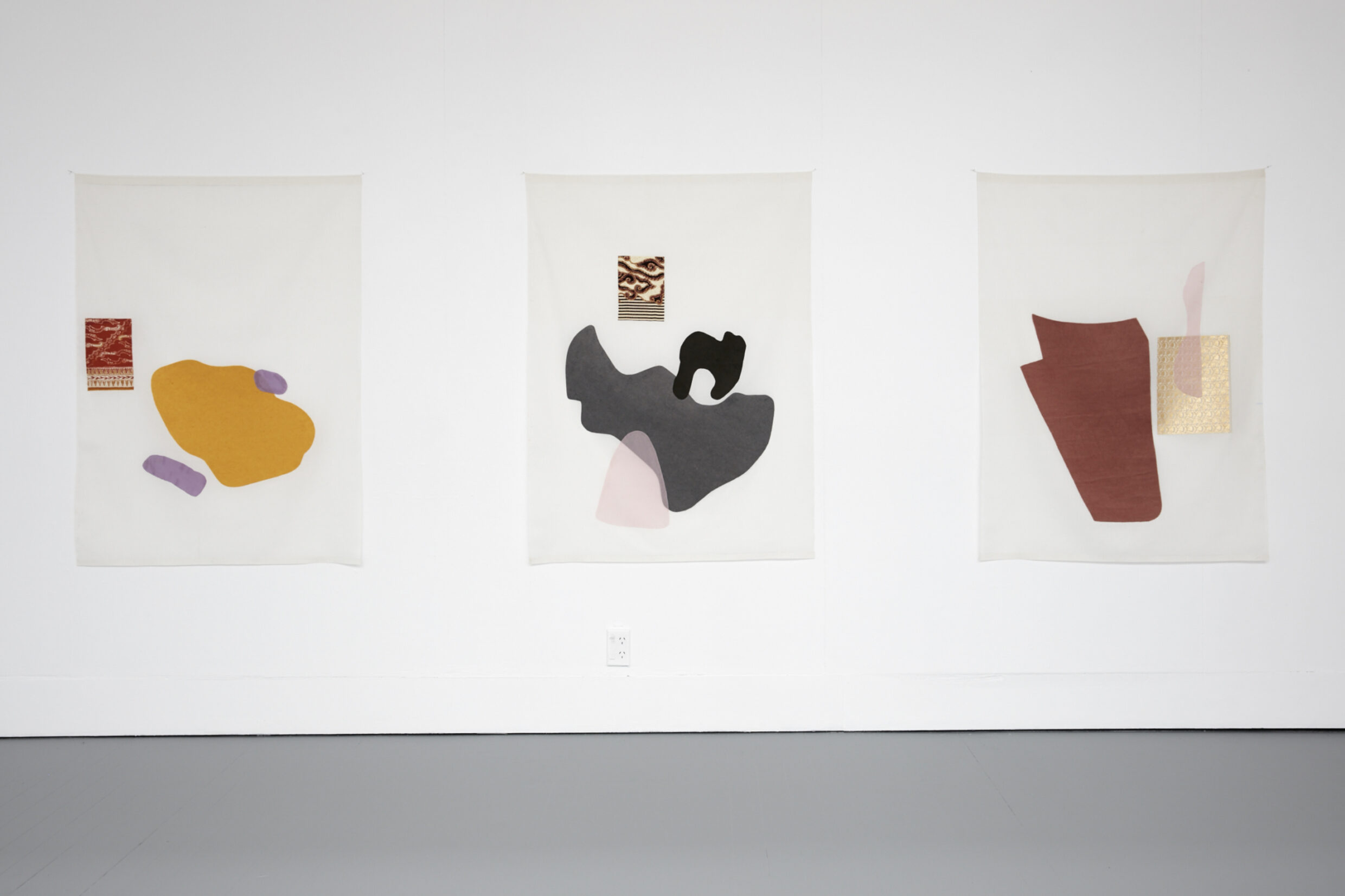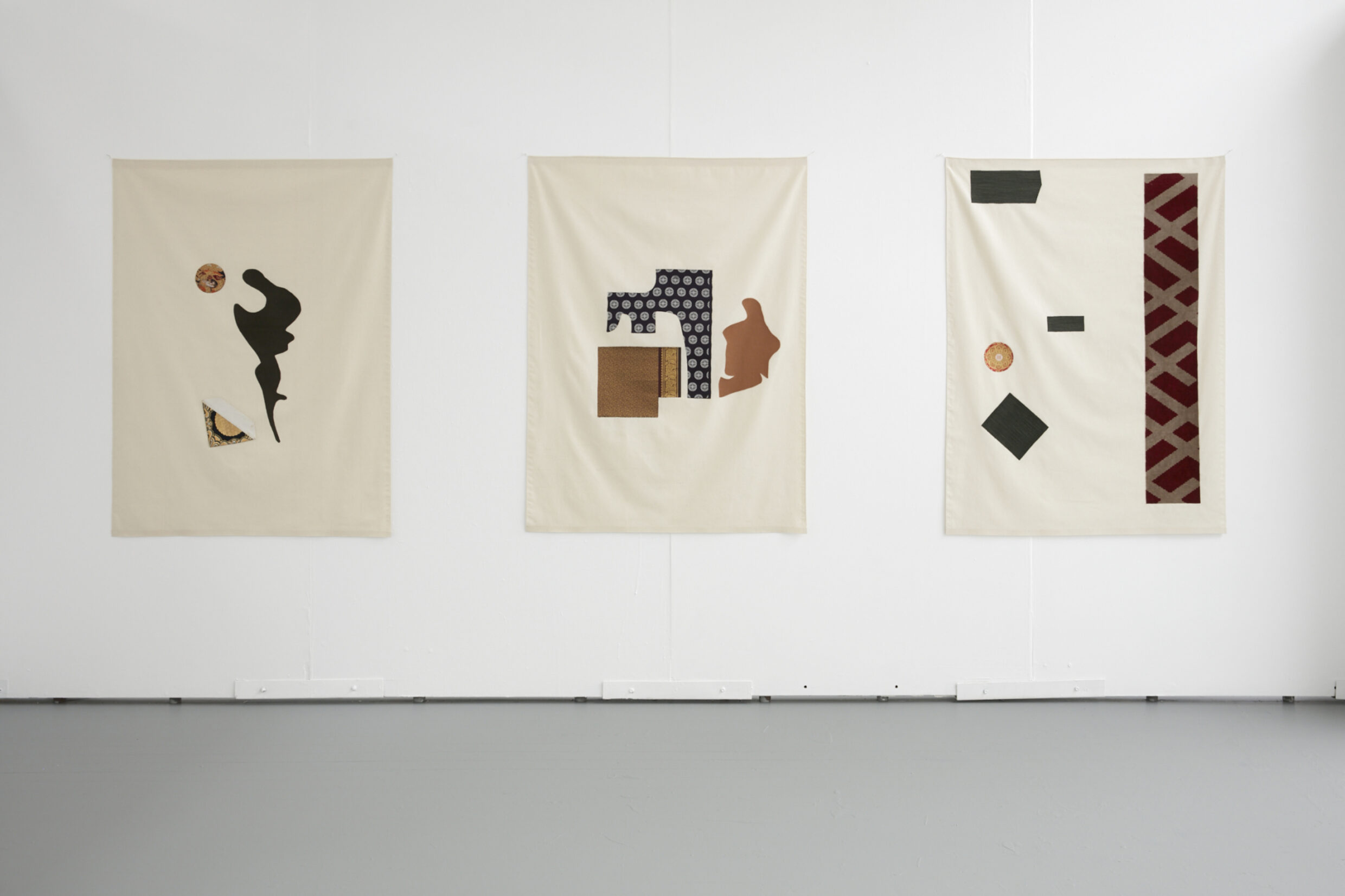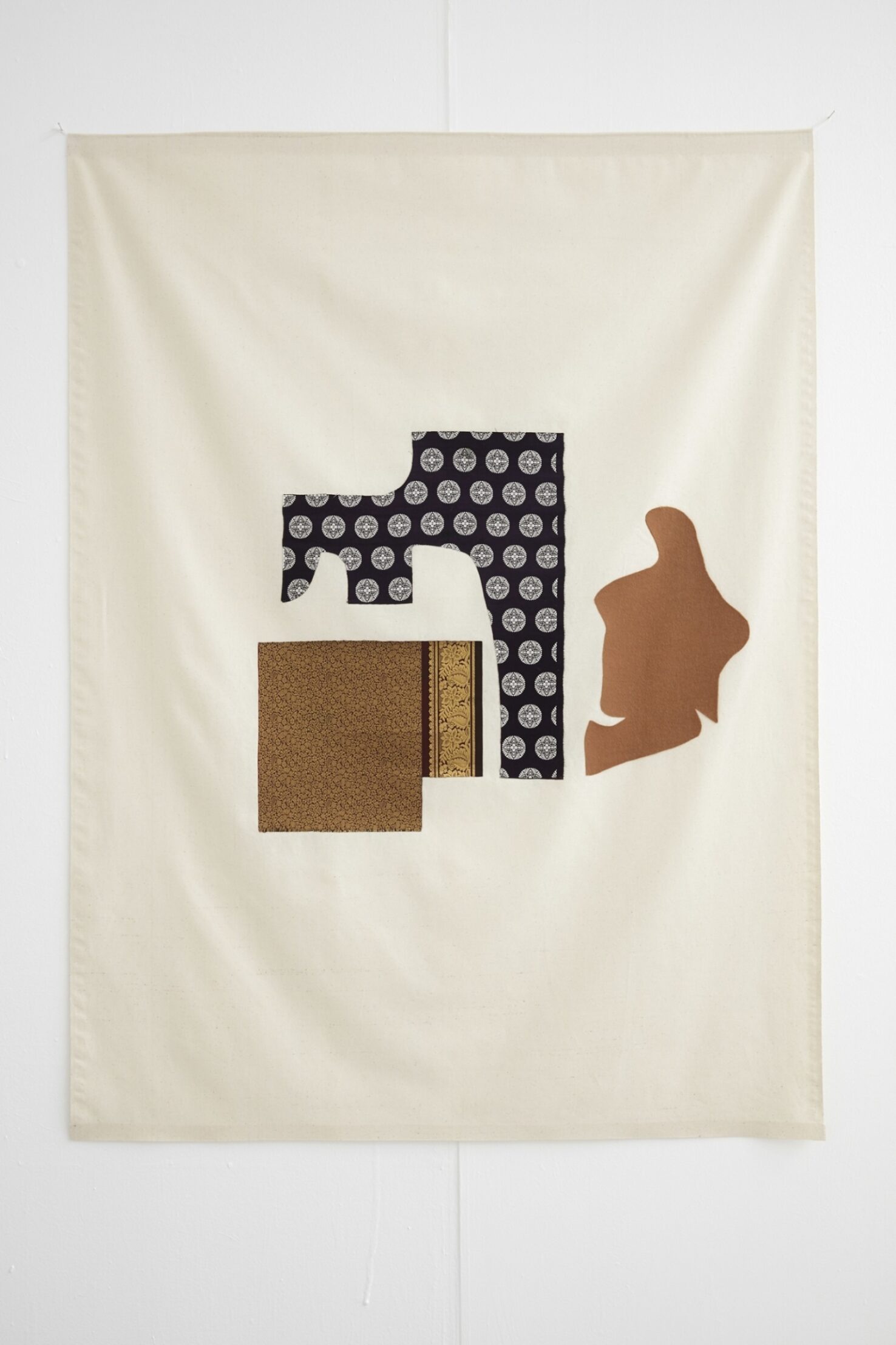 The ornamental patterns used for this project are remnants or swatches. They signify the cultural heritage or spiritual values I am attached to, and my navigations across and between cultures. These fabric collages are paintings without stretchers or the standard medium of Western art. They also refer to the fact that the first abstractions were in the form of collages and many of the pioneers of abstraction drew inspirations from the ornamental patterns or the flat, all-over surface structure of ornamentation. This approach of referencing and mixing visual languages or cultures proposes an equality and coexistence between different material cultures.