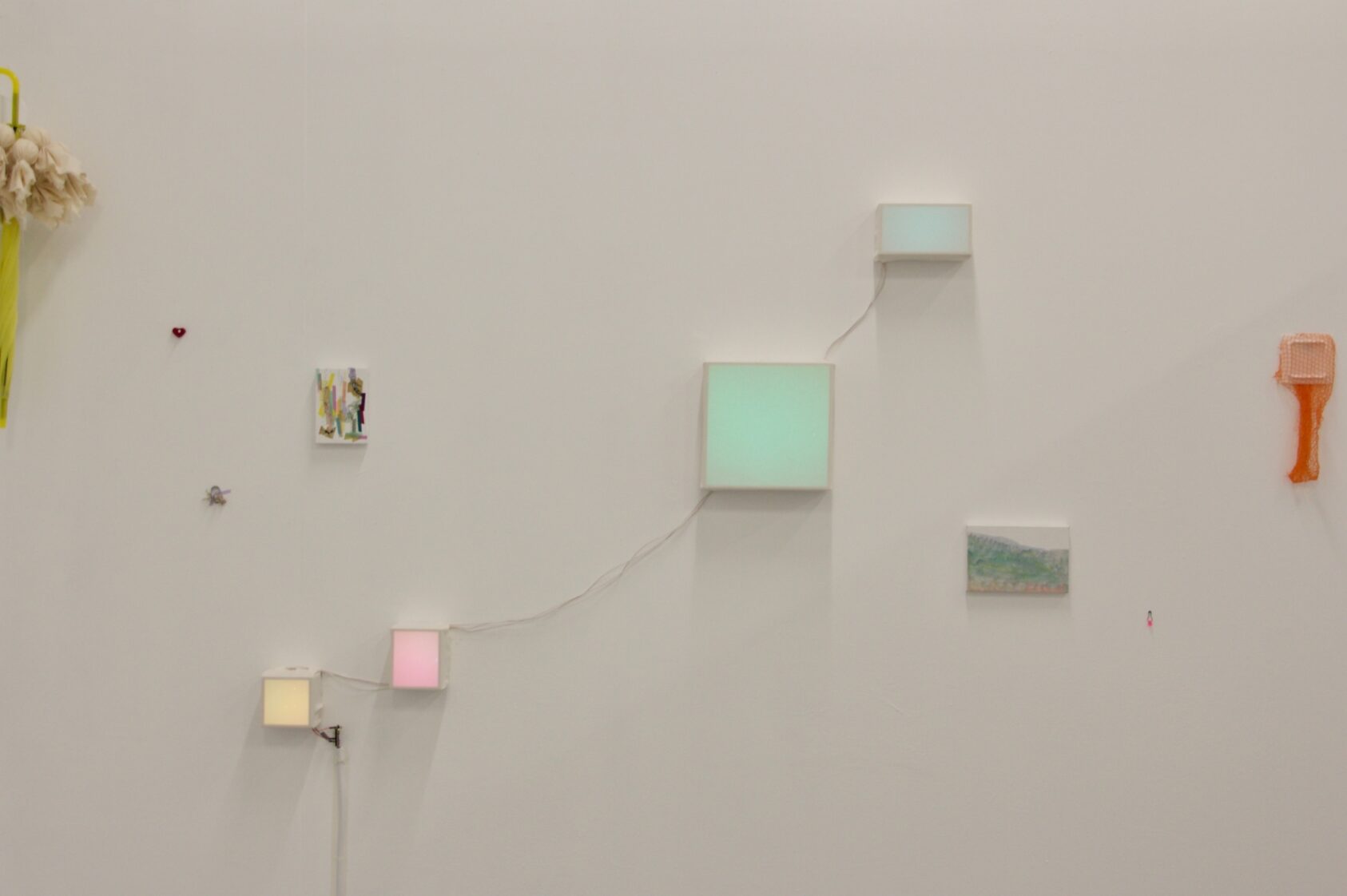 "Art is technique: a means by which to materialize the invisible realm of the mind."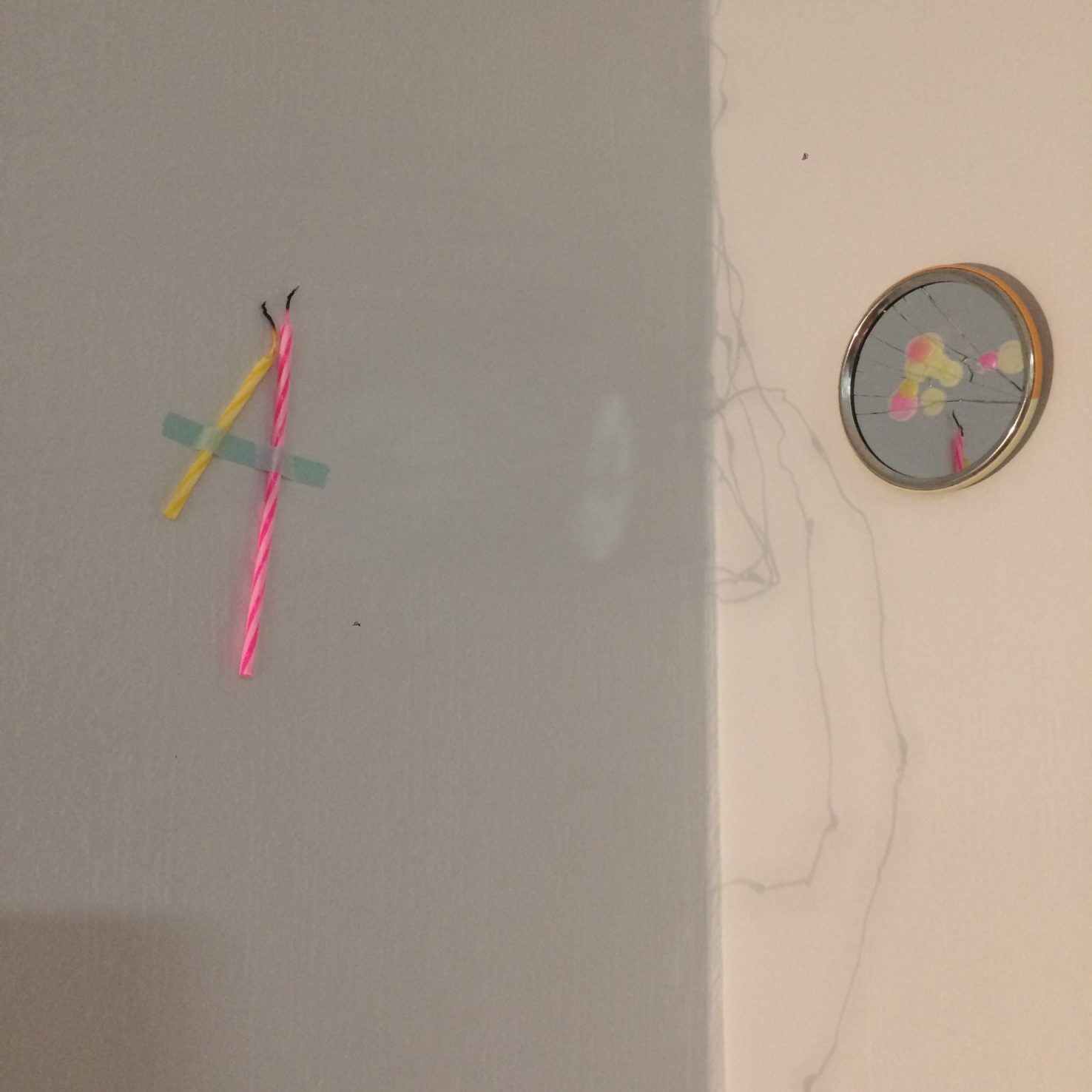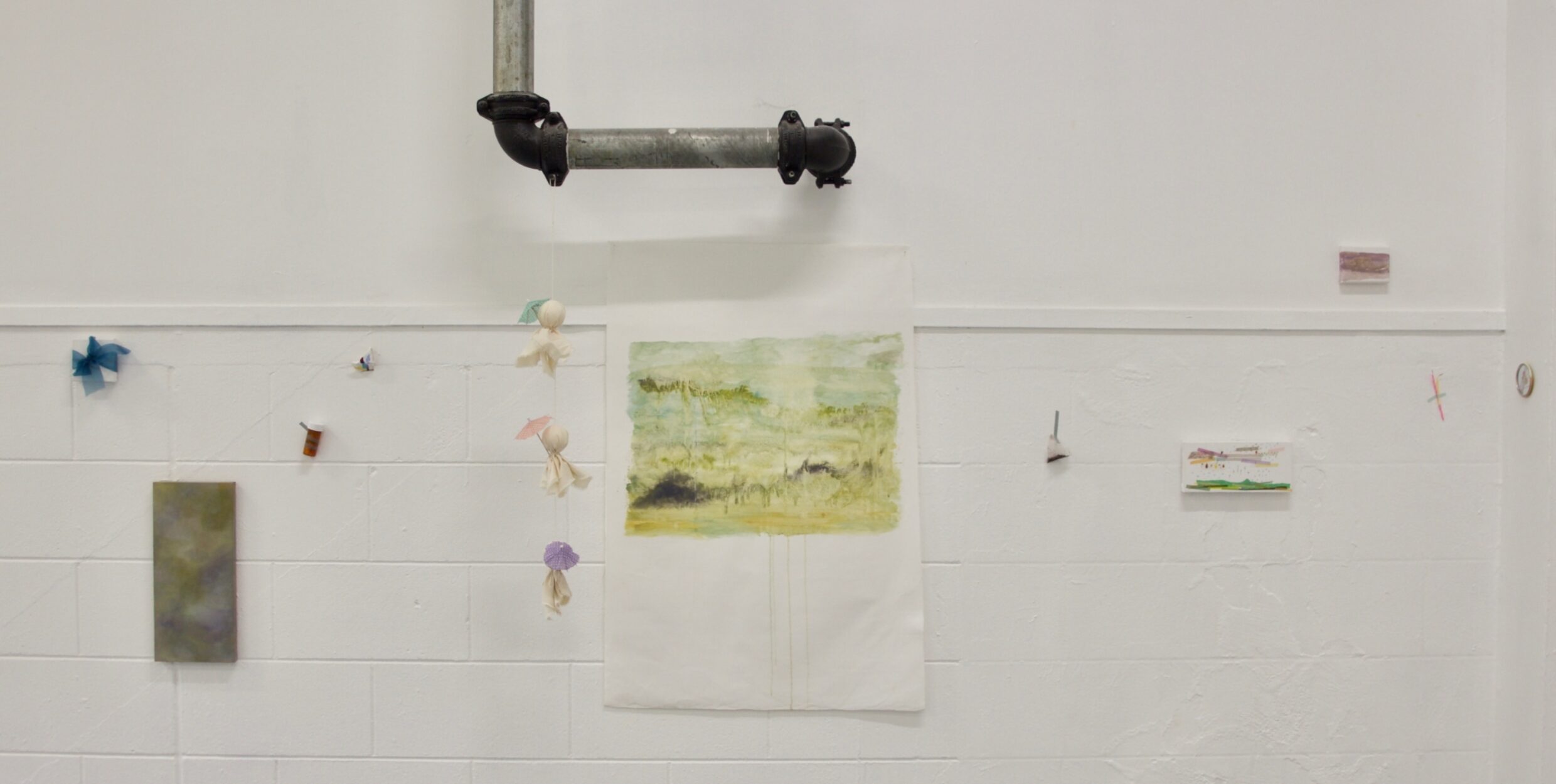 Everything in our life has its own 'relationship', be it an object, an action, an emotion or an event. These relationships can be clear connections or complex webs. The feedback from these different types of relationships is materialised in my artwork.

Human learning starts with imitation and is usually practised by hands, including play. In the process of playing, tactility arouses creativity and imagination. However, in reality, with the increase of age, adults are gradually forfeiting childlike innocence under the social system, and 'play' becomes prohibited in their daily routines. In this project, I aim to deliver this view toward my 'play' with the objects that occur in everyday life.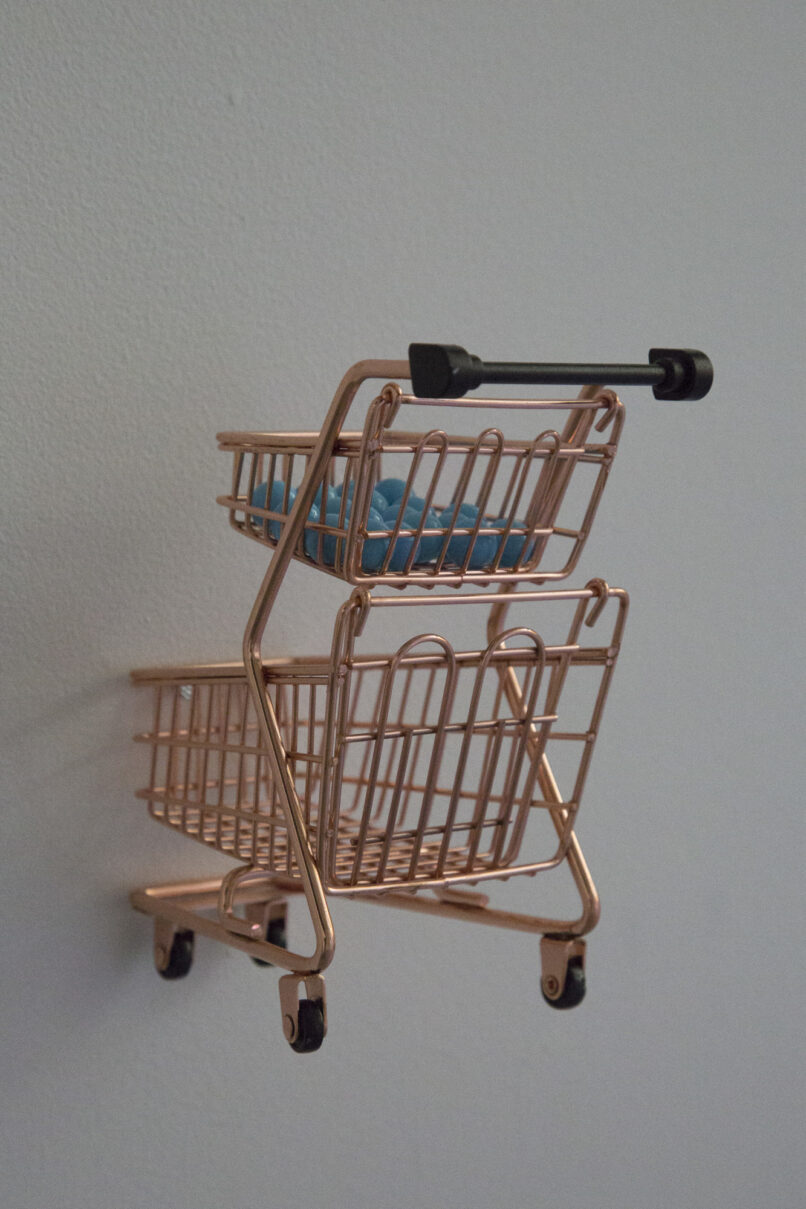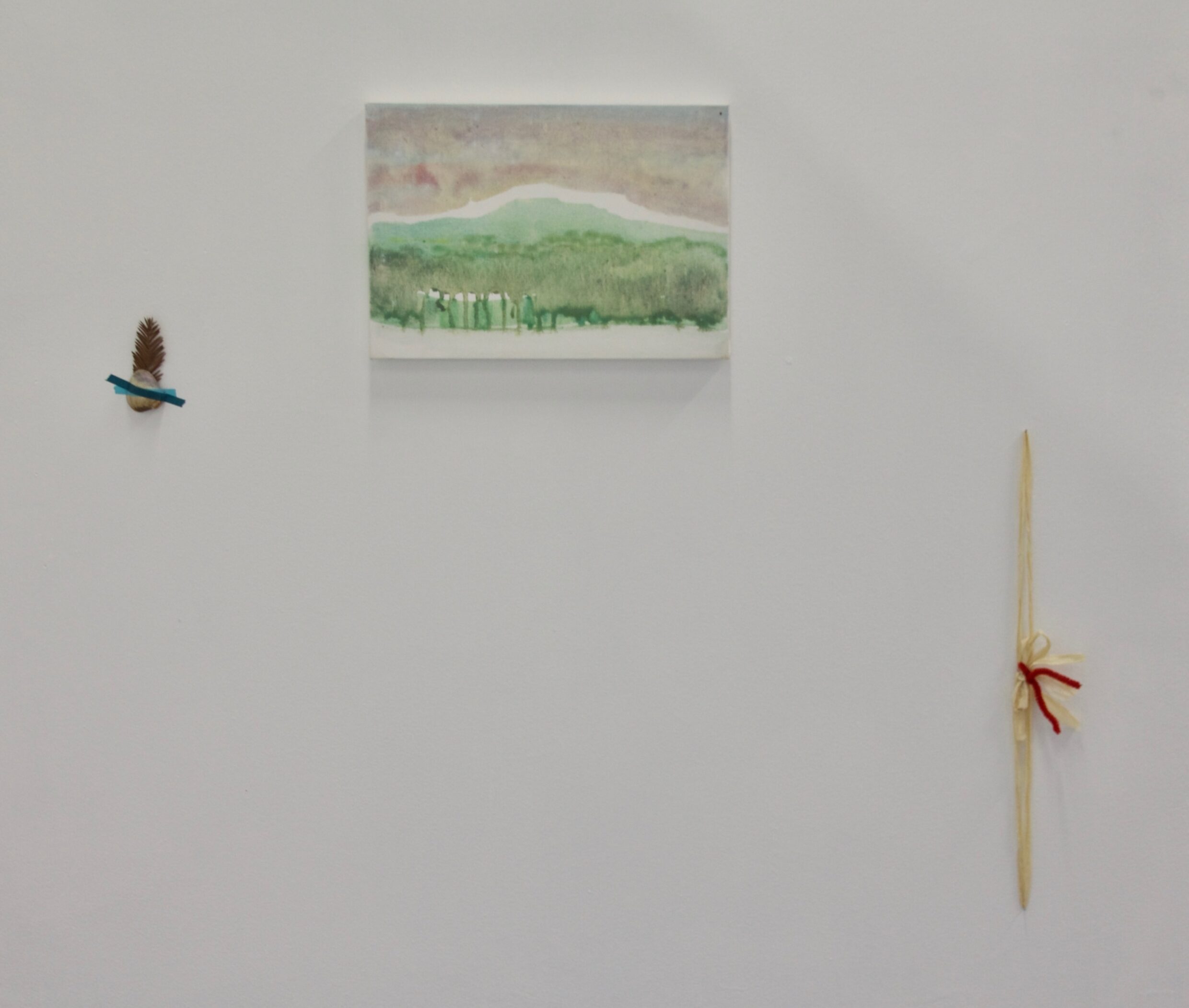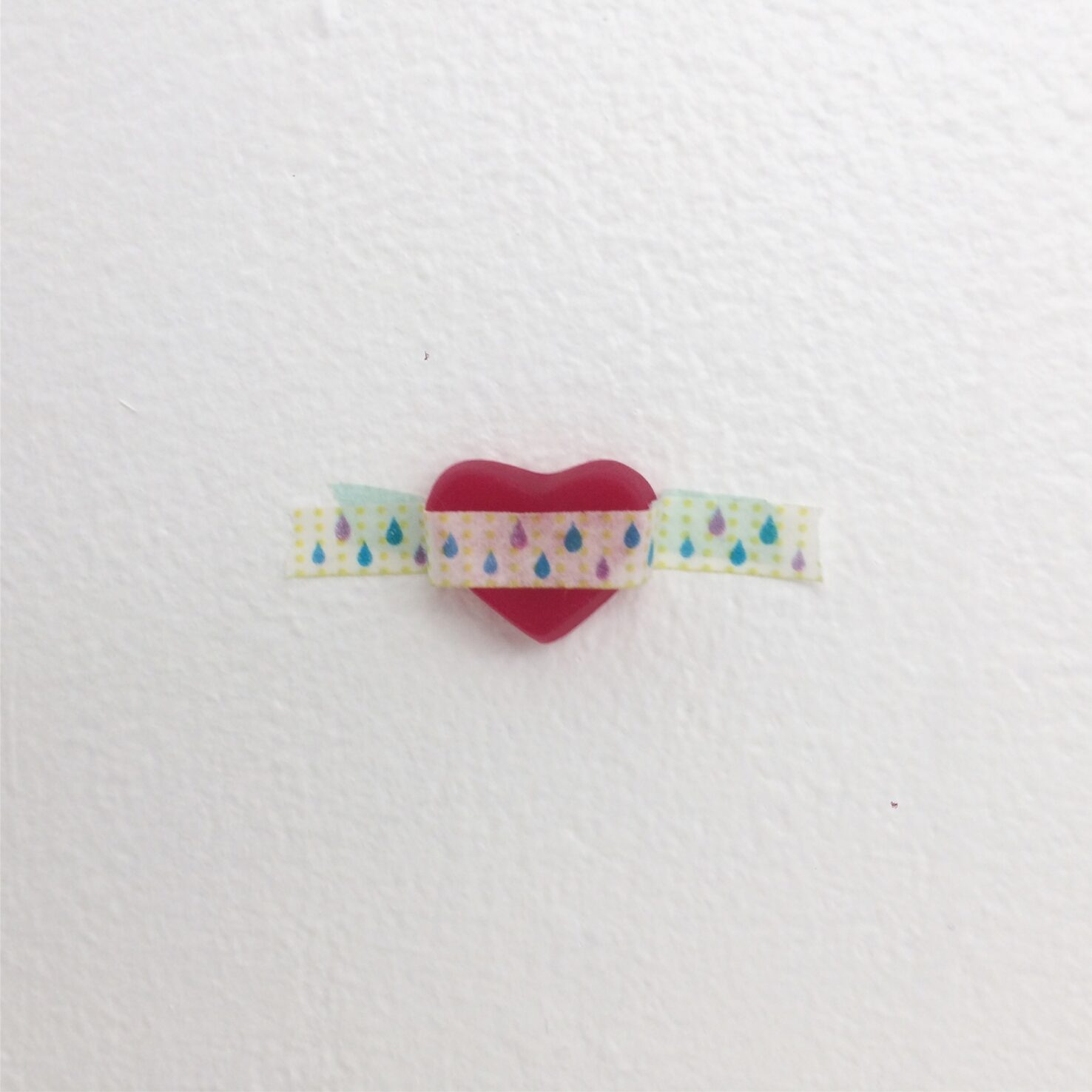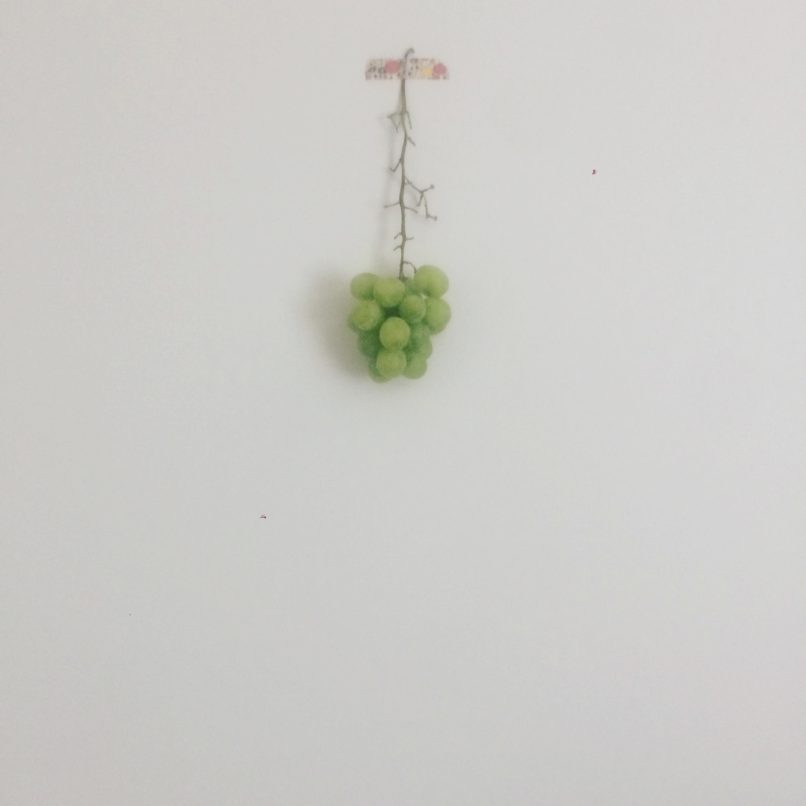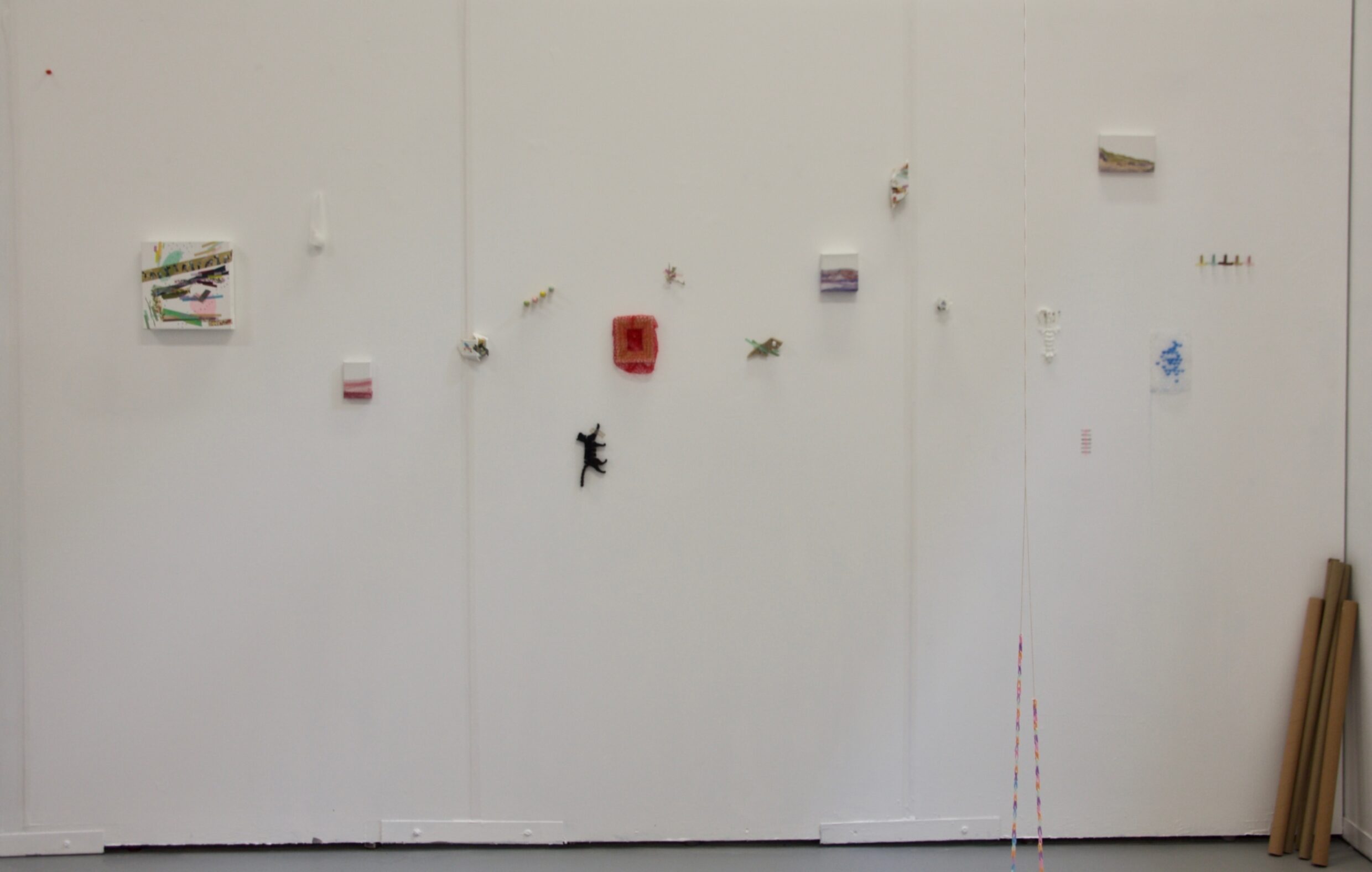 Mixed media has become my principal creative approach. I attempt to create my own creative language, providing viewers with a new way of taking pleasure in objects that they can relate to or recognise.