Clouds reign over us in the sky.

구름은 하늘 위에 있죠.


They seem too far from our reach when in fact, they may be much closer to us than we think. You might discover them in your heart. What relationships do we have living on earth, a world covered by clouds?

구름은 하늘 높이, 멀리 있지만 사실은 생각보다 우리에게 가까이, 마음속에 있을지도 몰라요. 구름이 뒤덮은 땅 아래 살아가는 우리는 구름과 어떤 관계를 맺고 있을까요?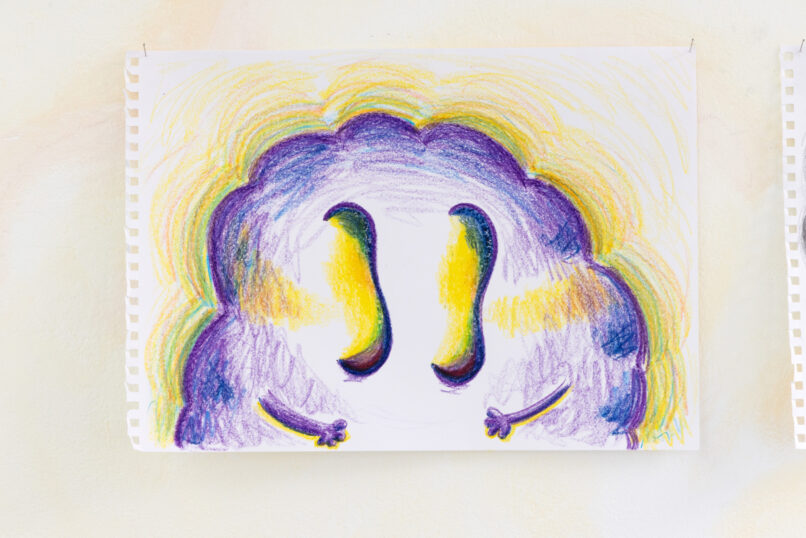 The colours of the sky, shapes and shades of the clouds reflect the weather that we see today. This almost seems like an emulation of our emotions and feelings.

구름이 보여주는 오늘의 날씨 또 하늘의 색은 마치 우리의 감정과 마음을 담고 있는 것 같아요.


What can we take in from the clouds? What do we see, and how do we feel?

우리는 구름에서 무엇을 찾을 수 있을까요? 무엇을 보고 또 느낄 수 있을까요?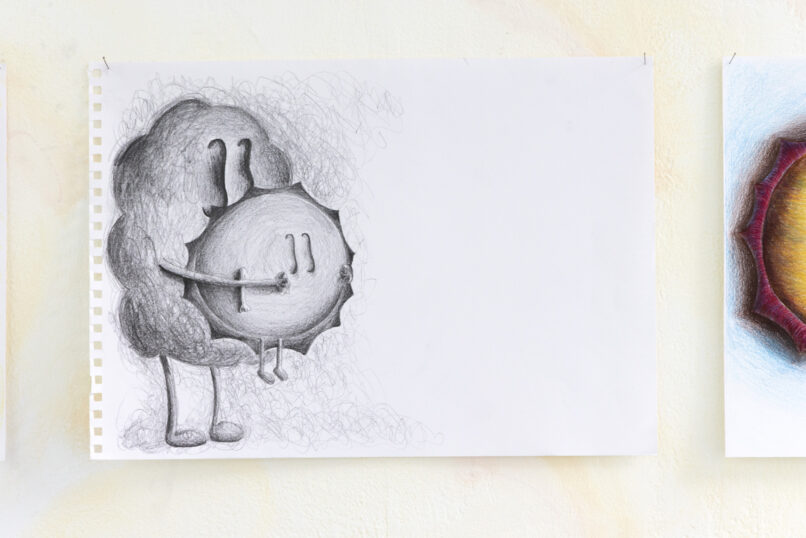 Take some time to dwell and look back; reflect deeply on your true emotions and feelings that you may have hidden amongst the clouds.
I hope that the rain-clouds in your mind shift to thoughts of clear blue skies as you find peace and comfort from your sky, your clouds.

구름에서 비치는 우리의 모습을 찾고 또 우리의 마음을 솔직하게 돌아보는 시간을 가져보아요. 답답했던 먹구름 같은 마음이 잠시나마 위로받고, 맑은 하늘같이 그 먹구름이 갤수 있기를 바라요.