Karen Reis
Colonial Drive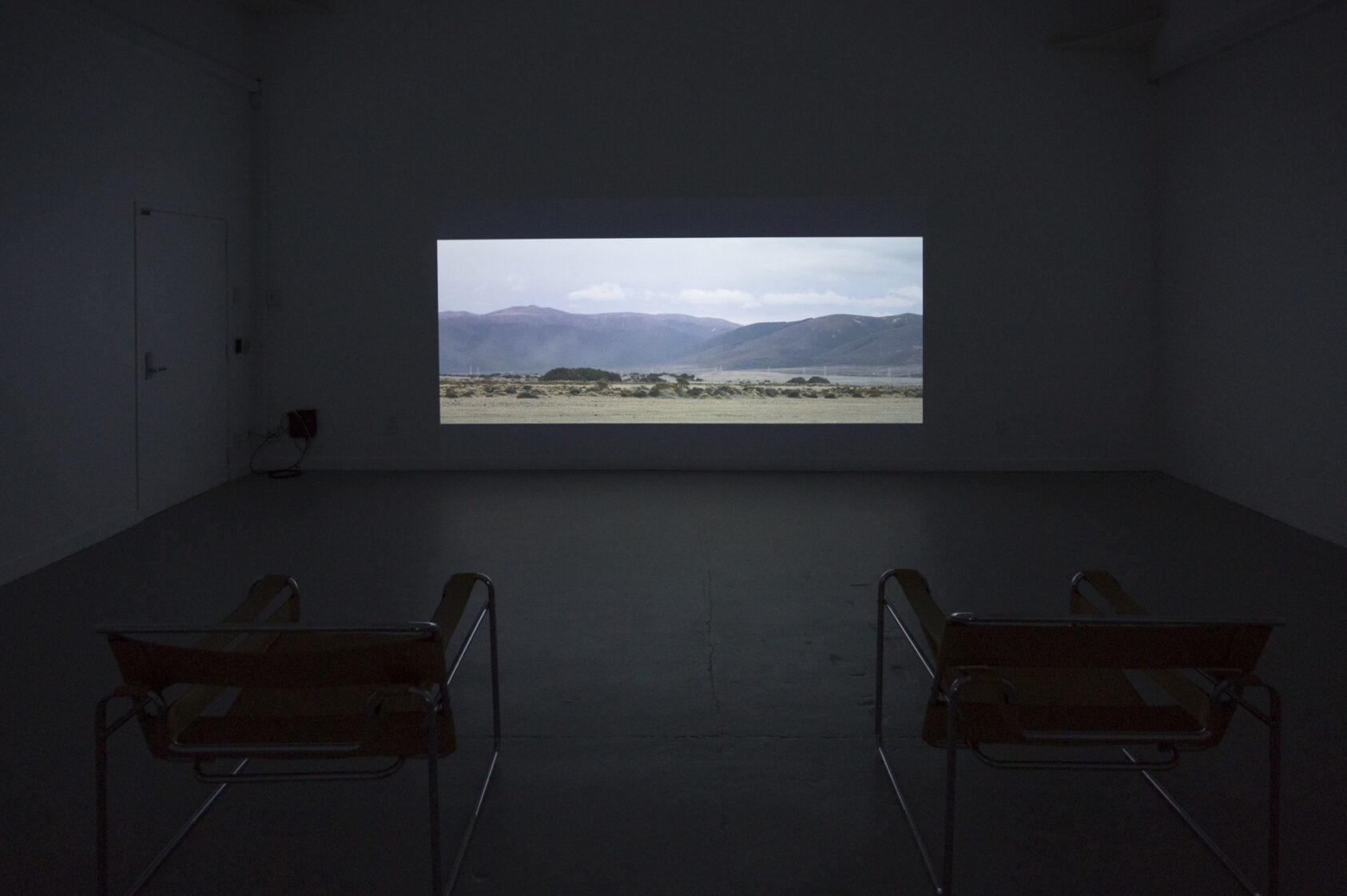 Colonial Drive is a moving image work that uses architecture, psychoanalysis and posthuman thought as the main themes.
The work uses the 'new suburbs' as one of the locations, and material for investigations on the psychological effects of creating identities and standardisation of lifestyles. In contrast, nature is present as a minimal fantasy in the form of desire and reconnection: a dreamscape.
The suburban surrealism and its campy architecture are part of the idea of suburbs as living ruins; a rich territory for narratives to be explored. The white picket fences are seen as a plastic reality, almost like a theme park or part of a sightseeing brochure, as if they are part of an outdated and obsolete cyclic reality.
Filmmakers Todd Haynes, David Lynch, Gus Van Sant and Paul Shrader are among the key artists present in the artist's research and practice, as well as conceptual artists Dan Graham and Louise Bourgeois, and writers and psychoanalysts Sigmund Freud and Carl Jung.
It was shot at locations in Tongariro National Park, Raetihi, Taranaki, Auckland and Paris.

Original music was composed for the film by Michael Prain and recorded by Nick Abbott. Cinematography, writing and editing by Karen Reis.