Contemporary art is of critical value to how we live, posing challenging and provocative questions about how we perceive our world. Elam is a diverse and supportive environment where students learn and experiment in a range of practices. The School's footprint on the New Zealand creative community is substantial, with many of the country's best-known artists, designers, researchers, and art commentators emerging from Elam. To find out more about our programmes view the information below.

Create, explore and disrupt

With a focus on conceptual and critical thinking, study at Elam will both extend and empower you according to your individual needs and ambitions. Our supportive interdisciplinary environment helps you to work in ways best suited to your making. Elam students have access to an extensive array of gallery, studio, workshop and digital resources including:
Digital media hub with photographic, video, film and audio facilities and HD suite.
Screen printing, intaglio and lithography facilities.
Photography studios, darkrooms and processing facilities.
Wood and metal workshops.
Traditional machine shop.
Digital and large format printing facilities.
Vinyl cutting room and spray painting booth.
Mould and casting areas for silicone, vacuum forming, slip casting, plaster, molochite, wax and resin work.
Foundry and kiln spaces.
Ceramic studio.
Specialist book presses.
Large shared studio spaces.
A wide-ranging, constantly-growing collection of specialist books, catalogues, journals and databases.
Three exhibiting galleries on campus: Elam Projectspace, Window and West Gallery.
Application requirements
Submitting your application is an easy-to-follow process. You are required to complete the University of Auckland's Application for Admission. Applications are open.
Elam is led by successful creative practitioners and technical staff. Their expertise and experience will help you achieve creative excellence, meaningful contributions to culture and society and successful careers within creative industries.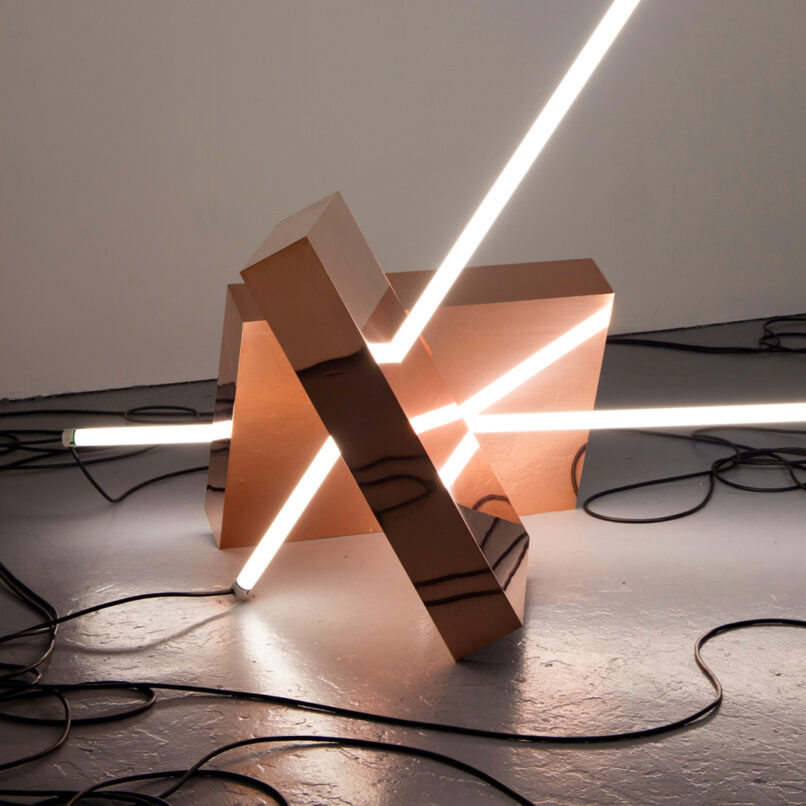 Demand a future with options
The diversity of career opportunities for Elam graduates continues to expand as the demand for critical and creative thinking across industries increases. Elam alumni are successful and highly regarded in a wide range of cultural and creative fields. Recent graduates include:
Luke Willis Thompson, artist, Turner Prize finalist 2018
Imogen Kerr, Head of Sale, Christie's Auction House, London
Kate Lill, Art Director, Pitchblack Partners
Alex Davidson, Assistant Curator, 2015 Venice Biennale
Mark William Dewes, Artist and Special Fx Technician, Weta Workshop
Niamh Peren, filmmaker and environmental advocate
Anna Starr, Design Strategist and Experience Designer, Pitch Studio
Melanie Bell, Senior Digital Producer, Gladeye
Salome Tanuvasa, artist and educator
Ane Tonga, Curator of Pacific Art, Auckland Art Gallery
Anna Gardner, Gallery Administrative Manager, Artspace
James Lowe, fashion and art photographer
Elam graduates have found employment in diverse roles including:
film and video makers
designers
artists
cinematographers
set and prop designers
teachers
community workers
auction house directors
curators
gallery managers
exhibition designers
graphic designers
fashion designers
illustrators
photographers
journalists
critics
artistic directors
advertising account managers
entrepreneurial creatives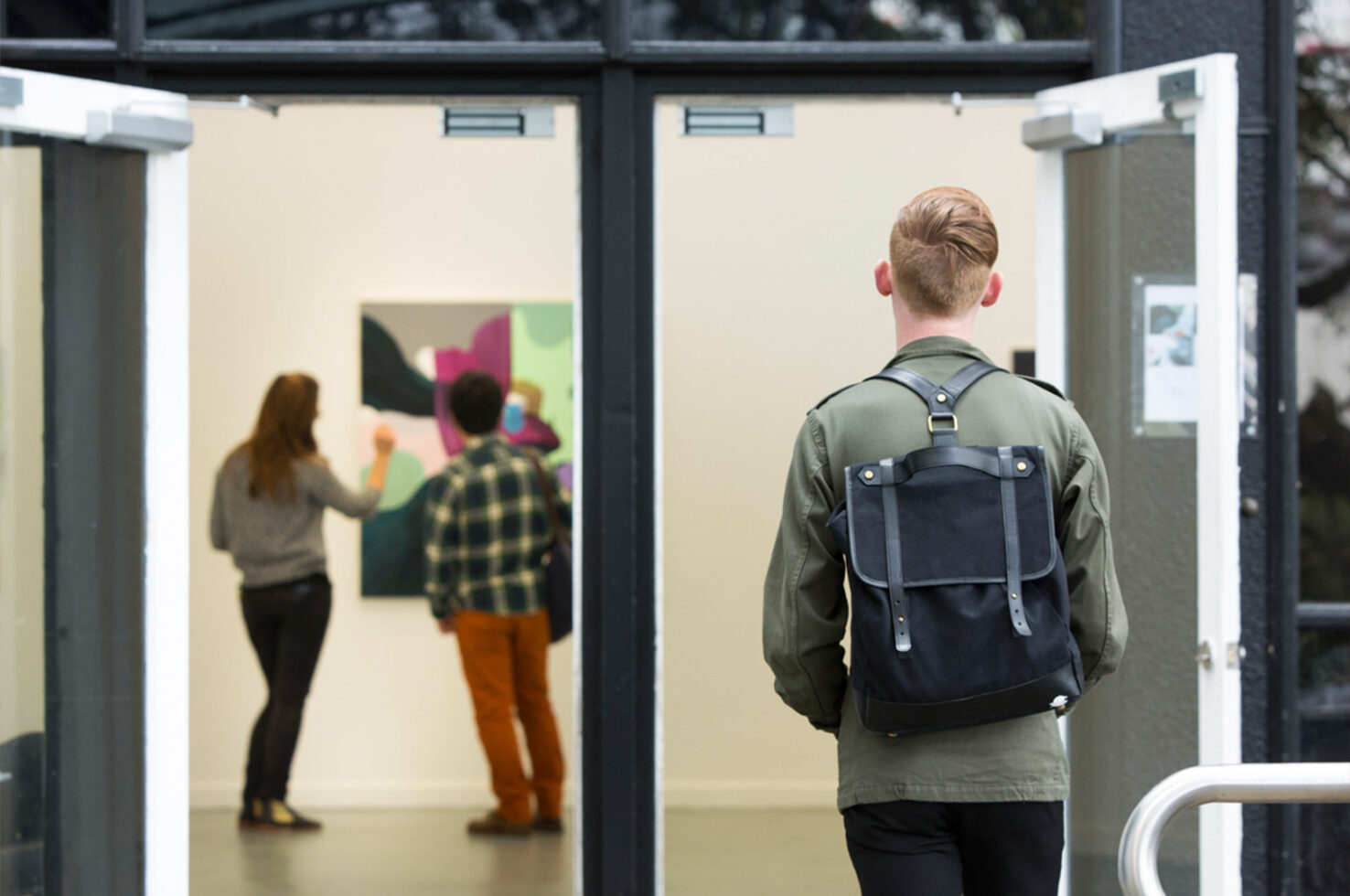 Find out more

We'd love to talk to you, answer any of your questions and show you around our studios, galleries, labs and workshops.