Julie Ilagan
DIDAN : Sustainable Wear, SS21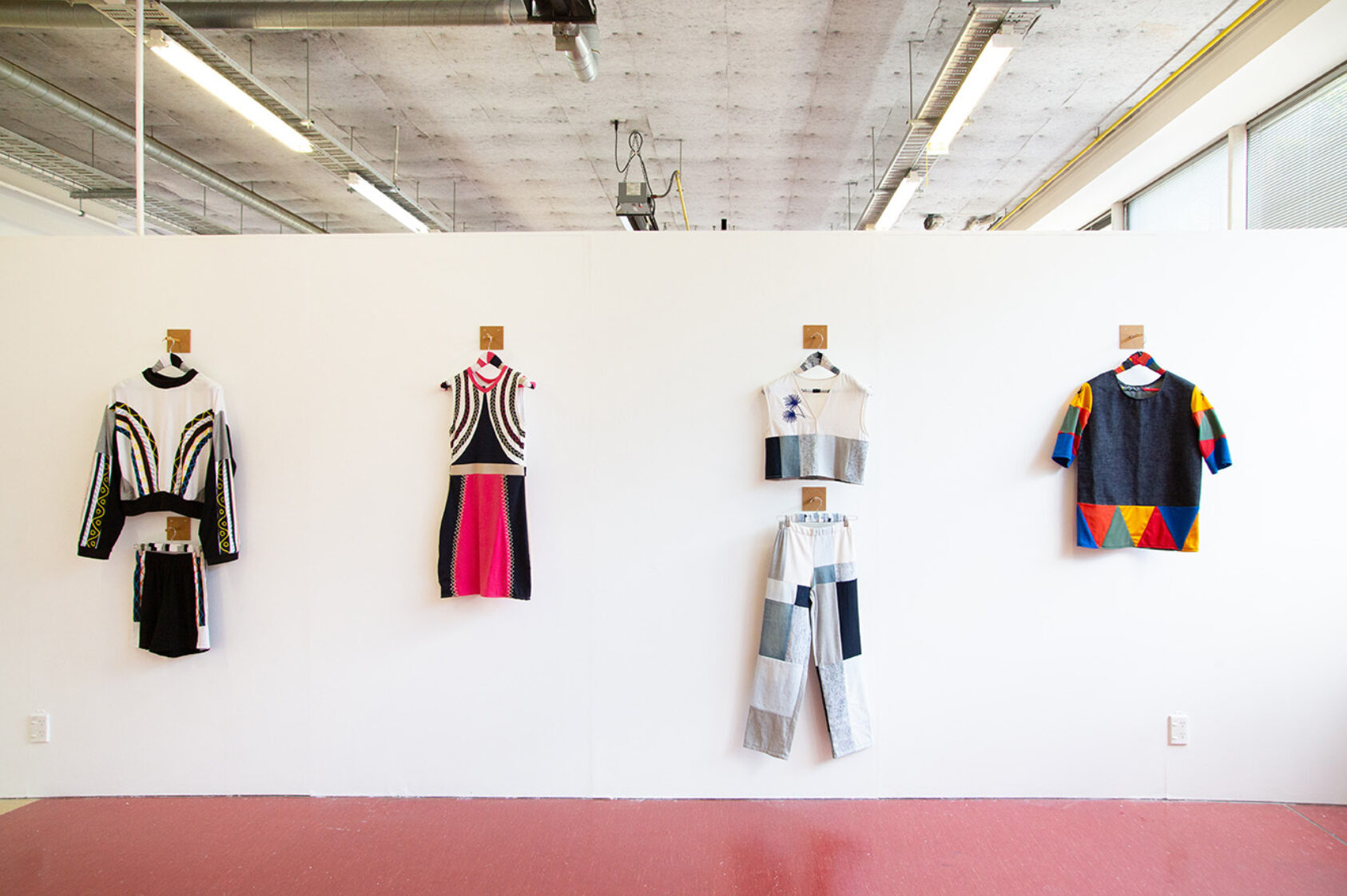 "Don't be into trends. Don't make fashion own you, but you decide what you are, what you express by the way you dress and the way you live."
My research project uncovers the social, political, and environmental impact of fast fashion. This involves the value-chain: the mass production of clothing contributing to climate change, and the exploitation of garment workers.

Reconnecting with my Filipino heritage with its history in craftsmanship and traditional practices inspired me to defy the fast fashion system by creating sustainable and ethical clothing designs.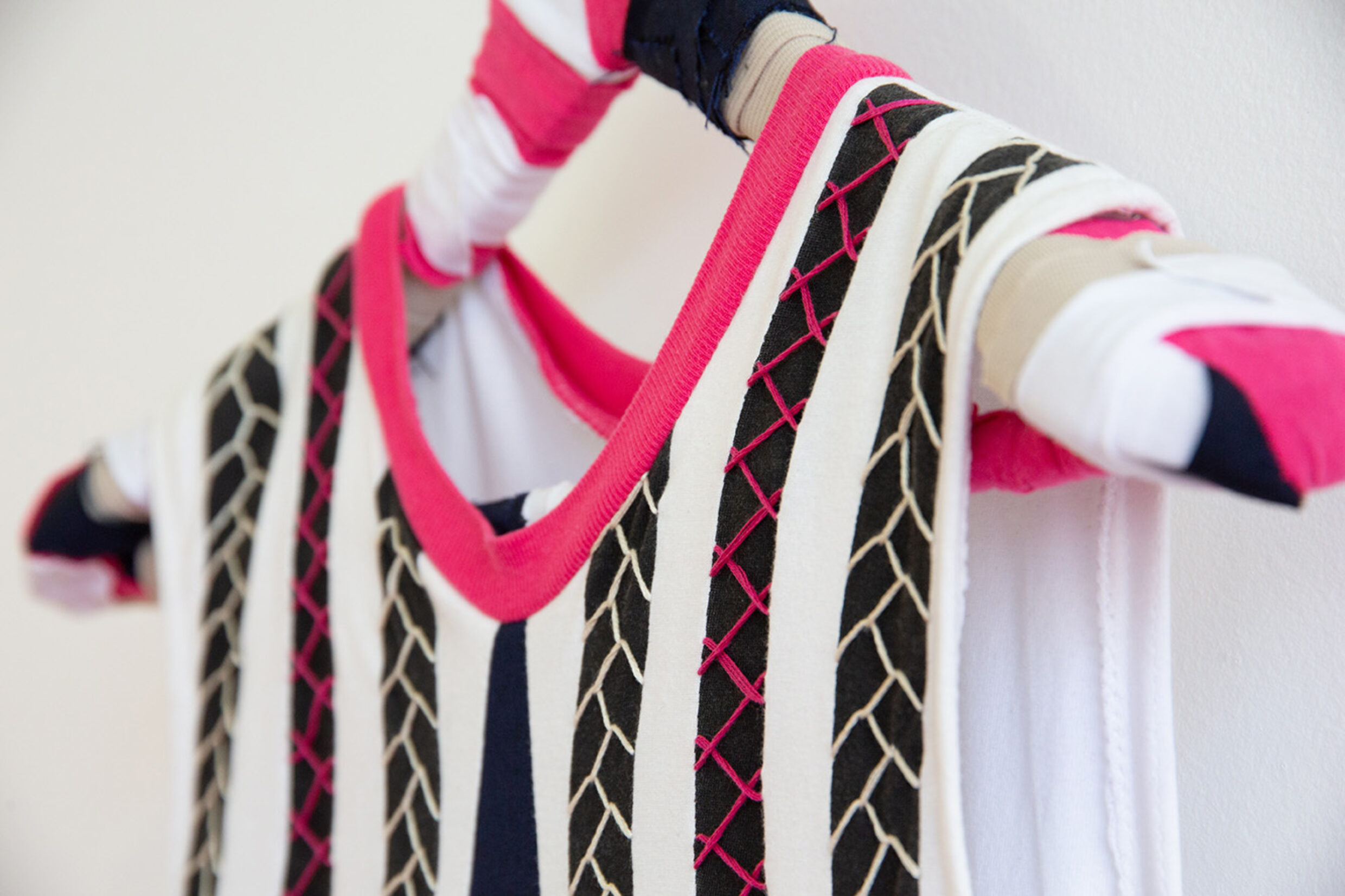 My father's family descended from the Aeta Tribe, and it is their traditional practices which encouraged me to work sustainably by repurposing unwanted clothing to create patchworked garments.

The screen-printed and embroidery patterns on the garments reference traditional tattooing practised by the Aetas.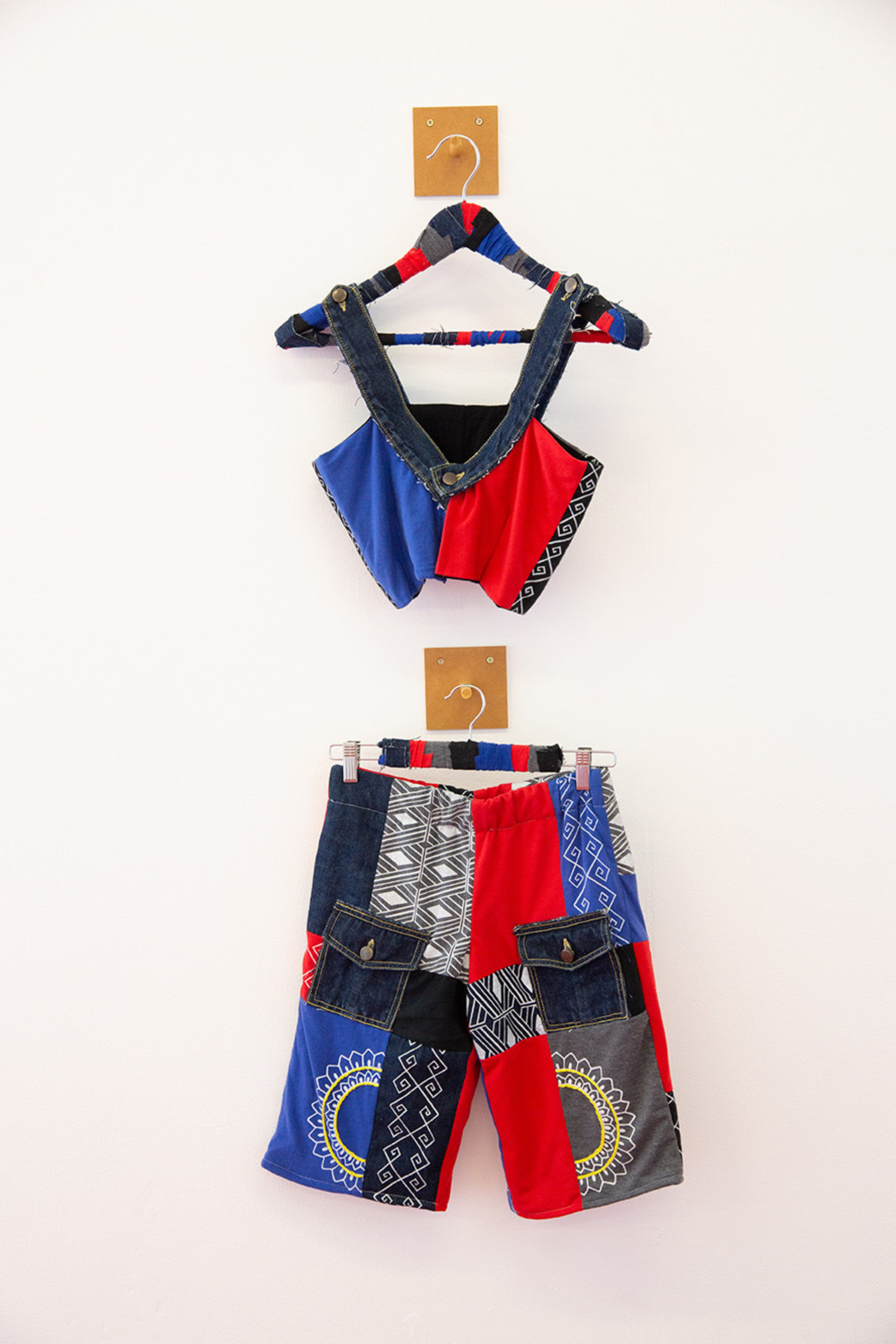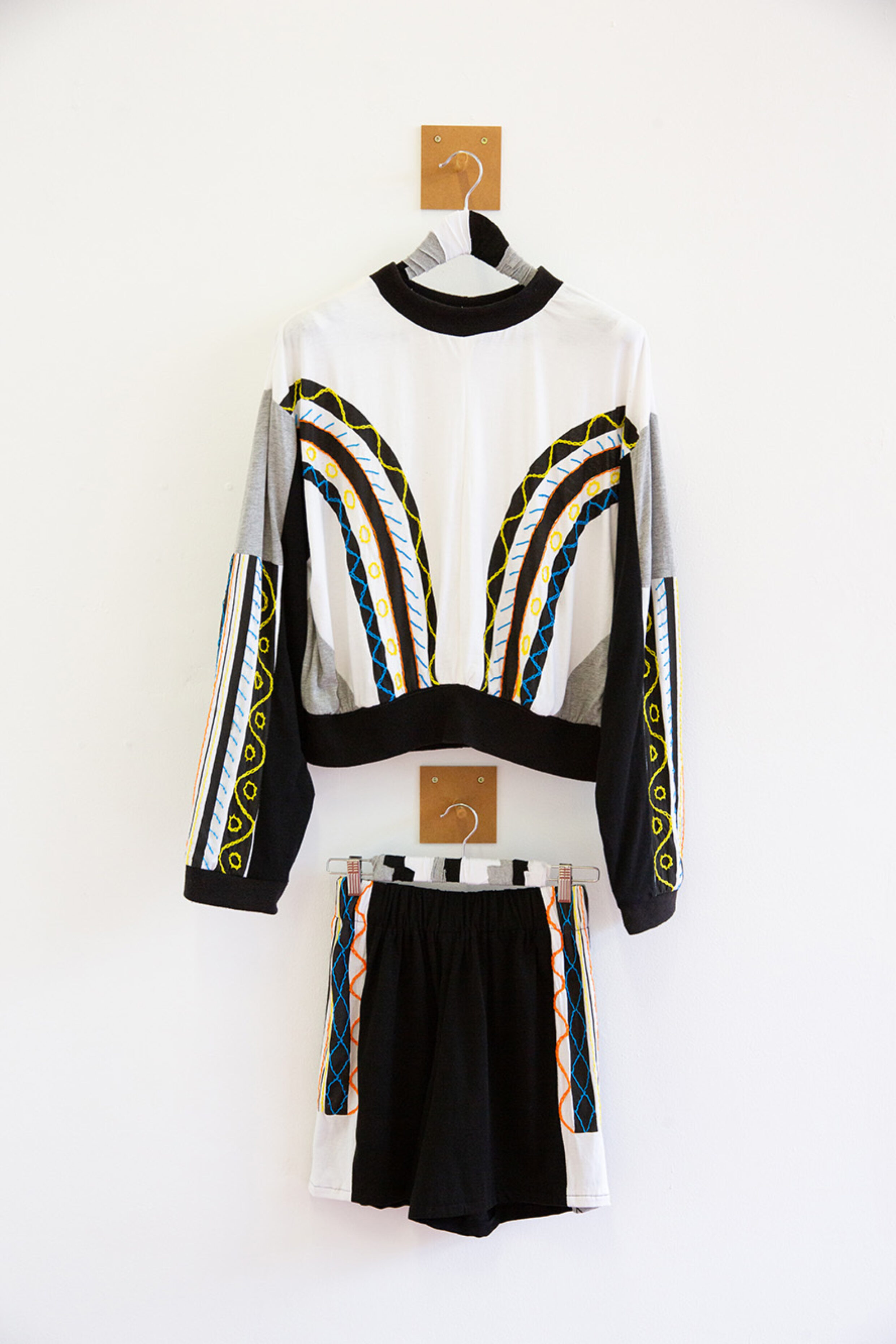 A 'look-book' demonstrates transparency by providing information on each garment while promoting craftsmanship and culture.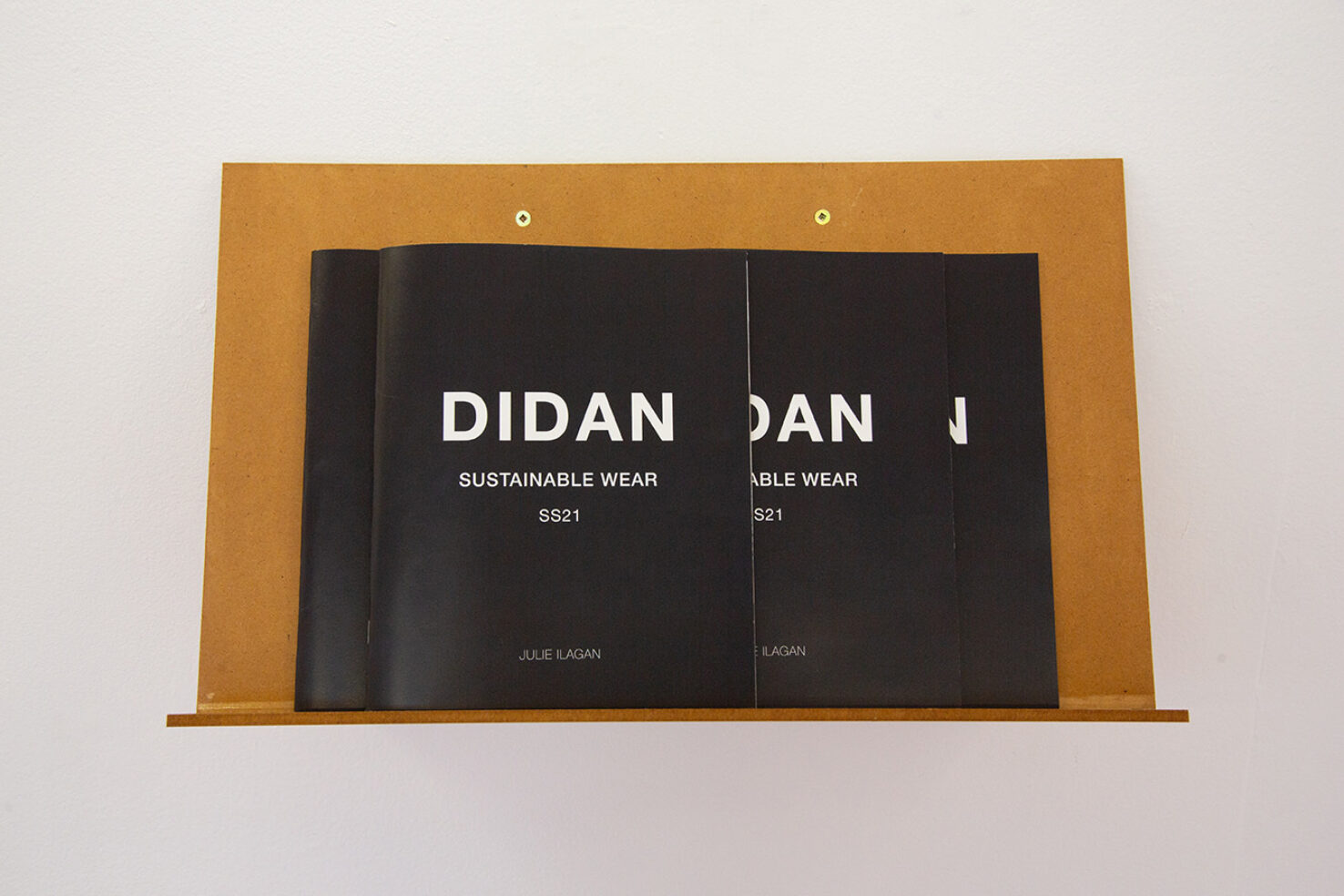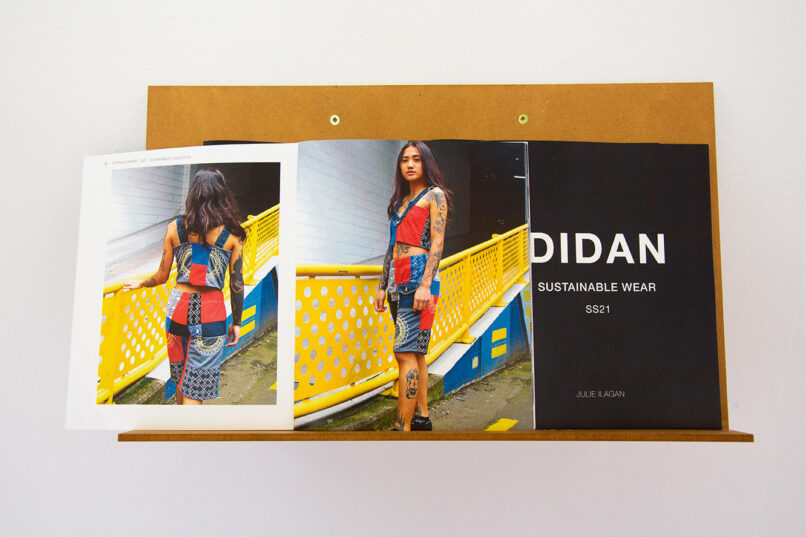 Images of my models wearing the garments outside clothing stores seek to confront globalised fashion industries through the juxtaposition between sustainable artisanal craft and fast fashion.