Ebony Boskovic Mokofisi
Enrichment - The Art of Embellishment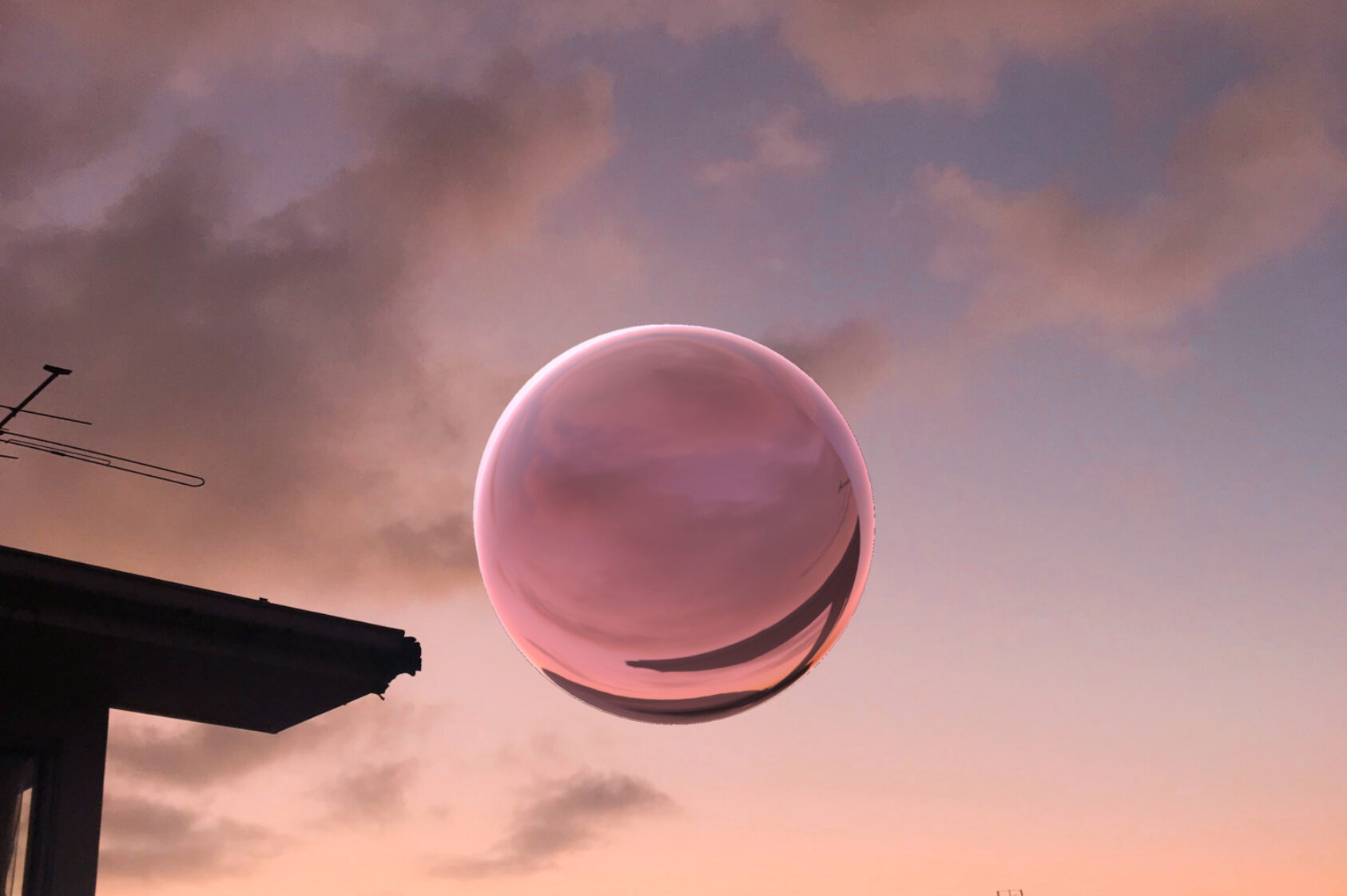 "You could get away with anything, if you made it fluffy and pink enough. You could destroy the whole world, as long as you were willing to cover it in glitter first."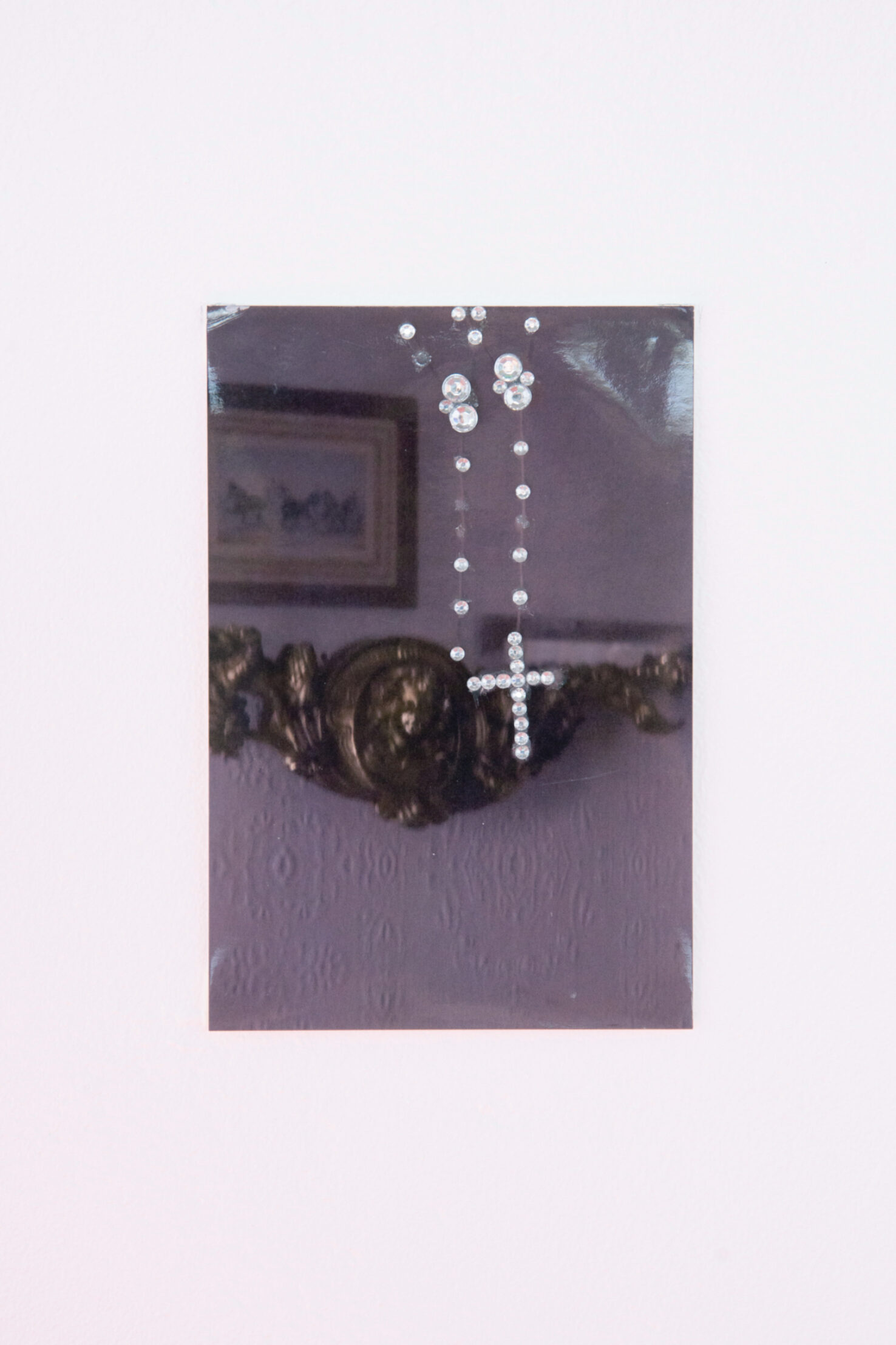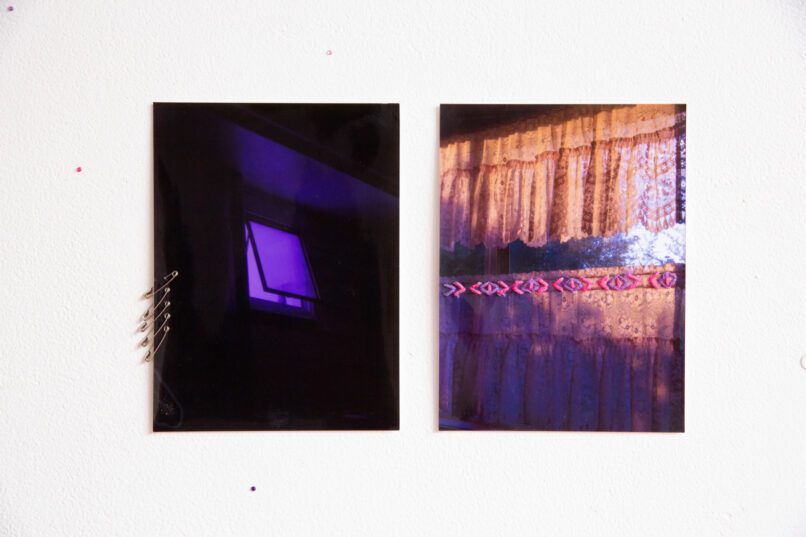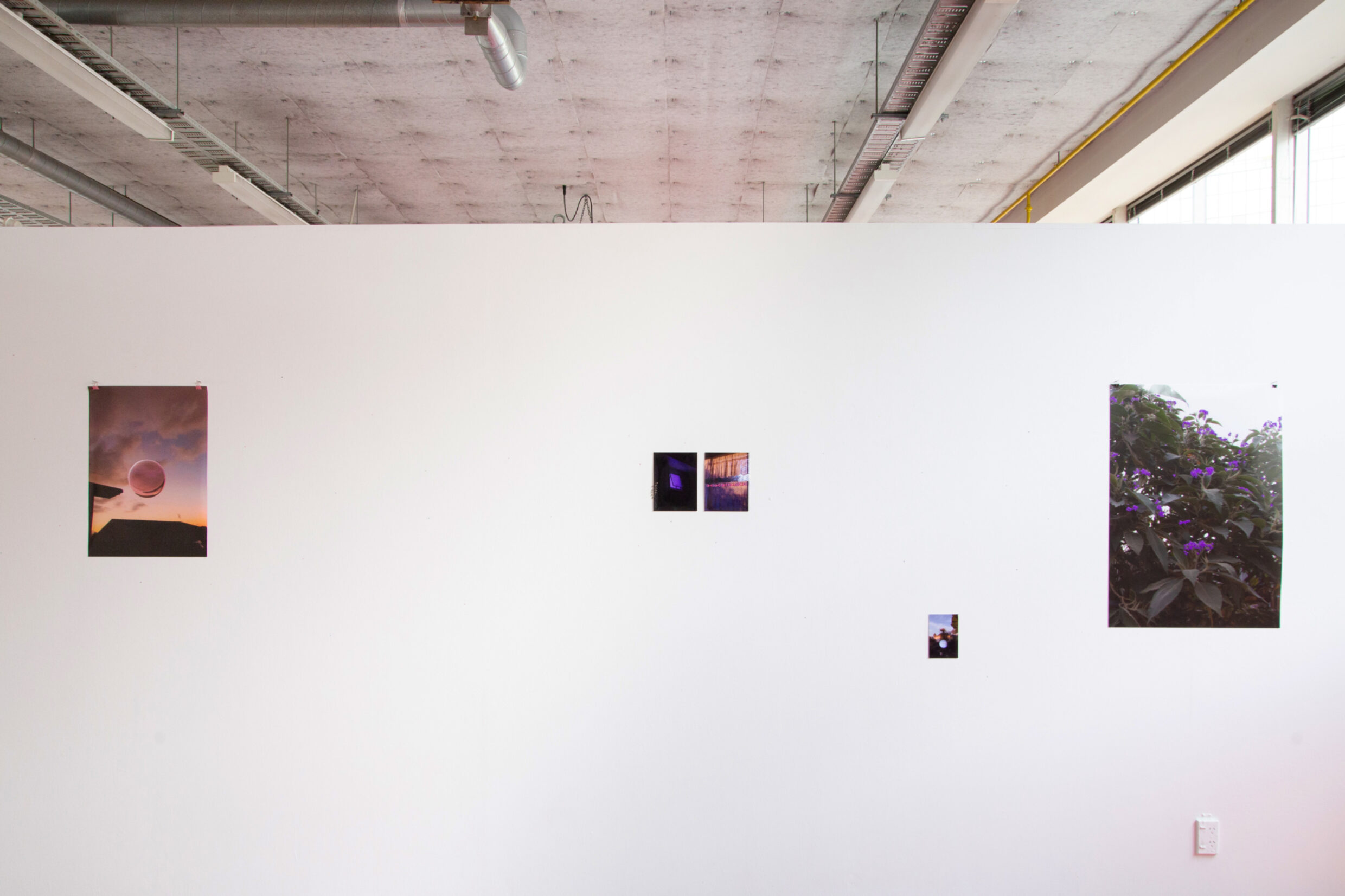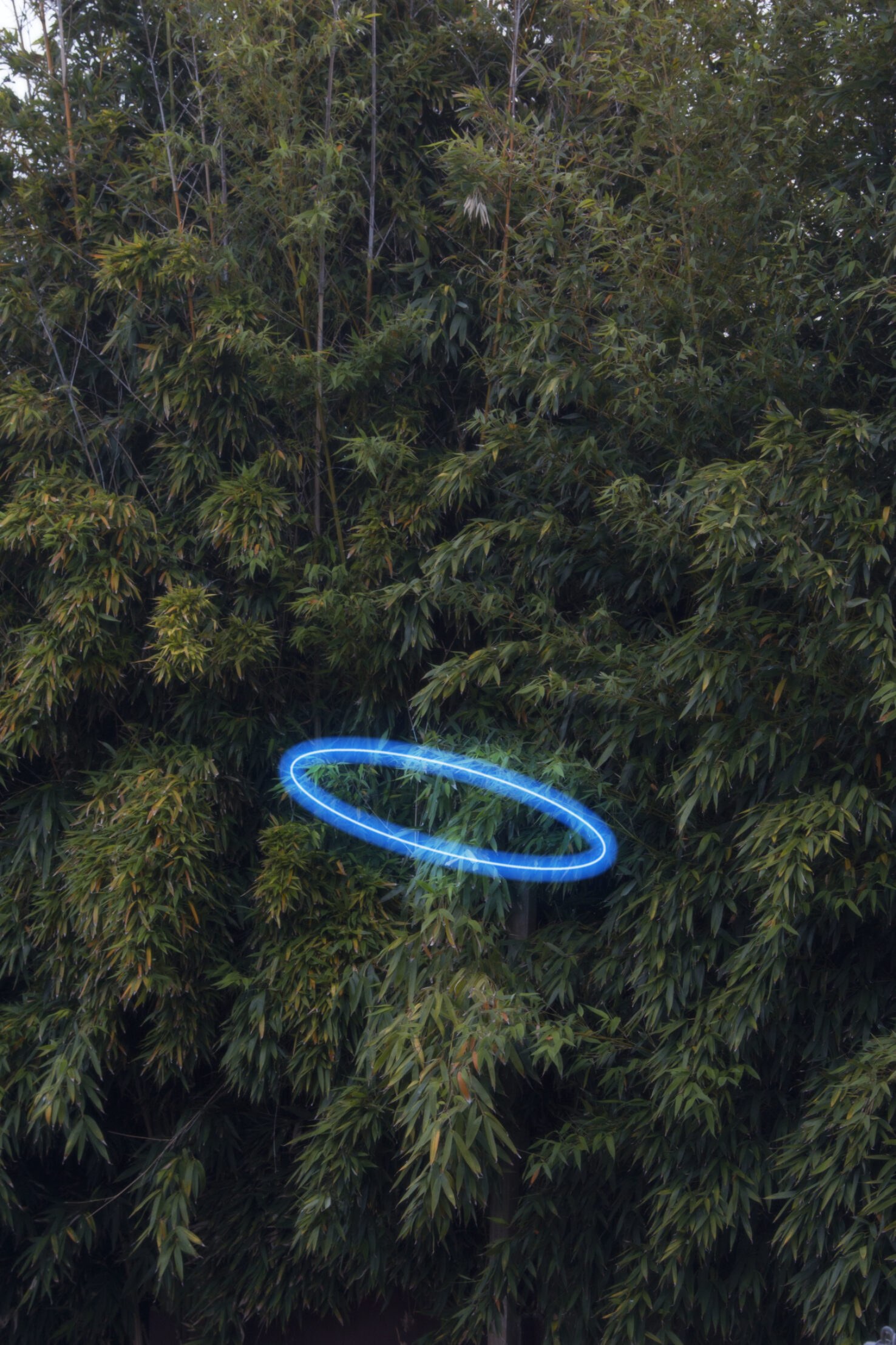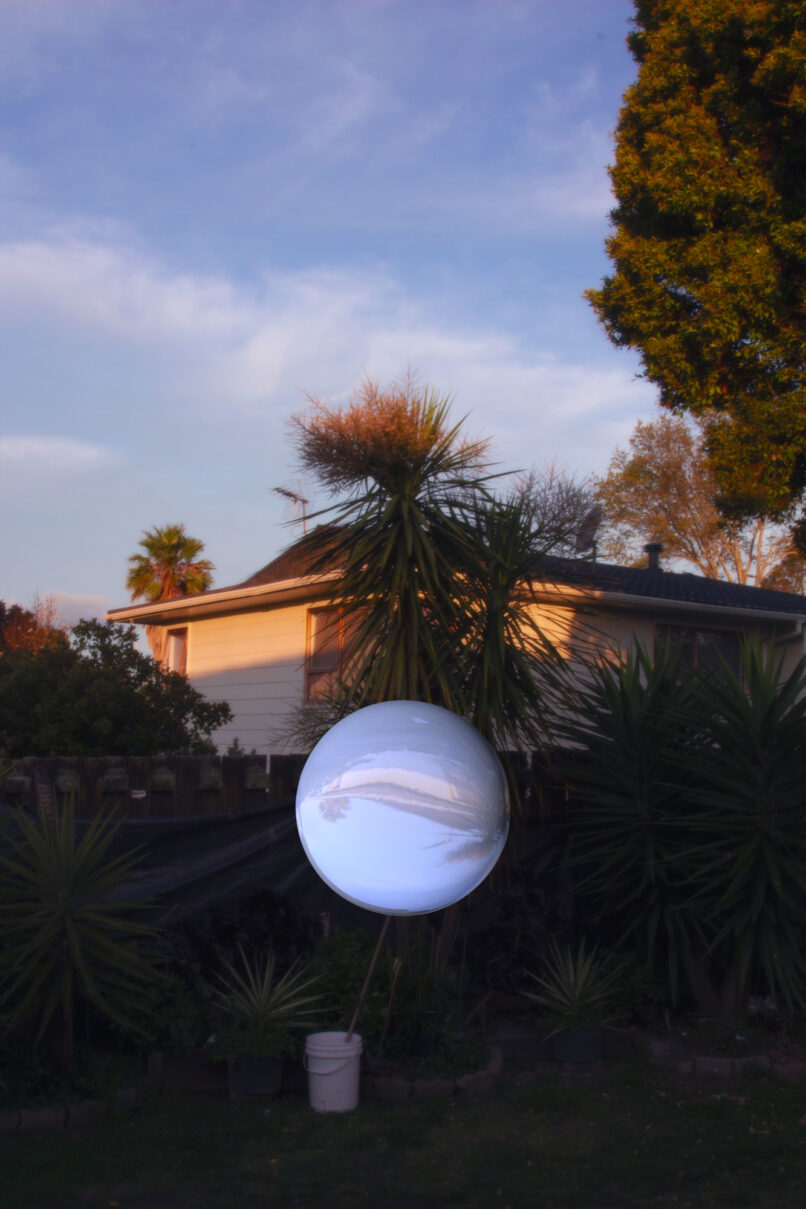 This year I chose to research the art of embellishment, its different forms and what it means to embellish something while applying materials to my photography.

Embellishment and photography are the core elements of my art practice this year. In personal and cultural contexts, the embellishments chosen for my final display all hold some significance to those aspects. The addition of sewing colourful wool onto my images is related to my Tongan heritage and was a way for me to feel closer to my culture. The piercings on some of my images are related to myself, reminiscent of punk rock and goth styles. The other embellishments like the glitter and rhinestones are an expression of my femininity.

Having direct feminine aspects in my work was important to me. I used this project as a way of reclaiming my femininity, through my art and my embellishments.