Pamata Diaz Toleafoa
Measina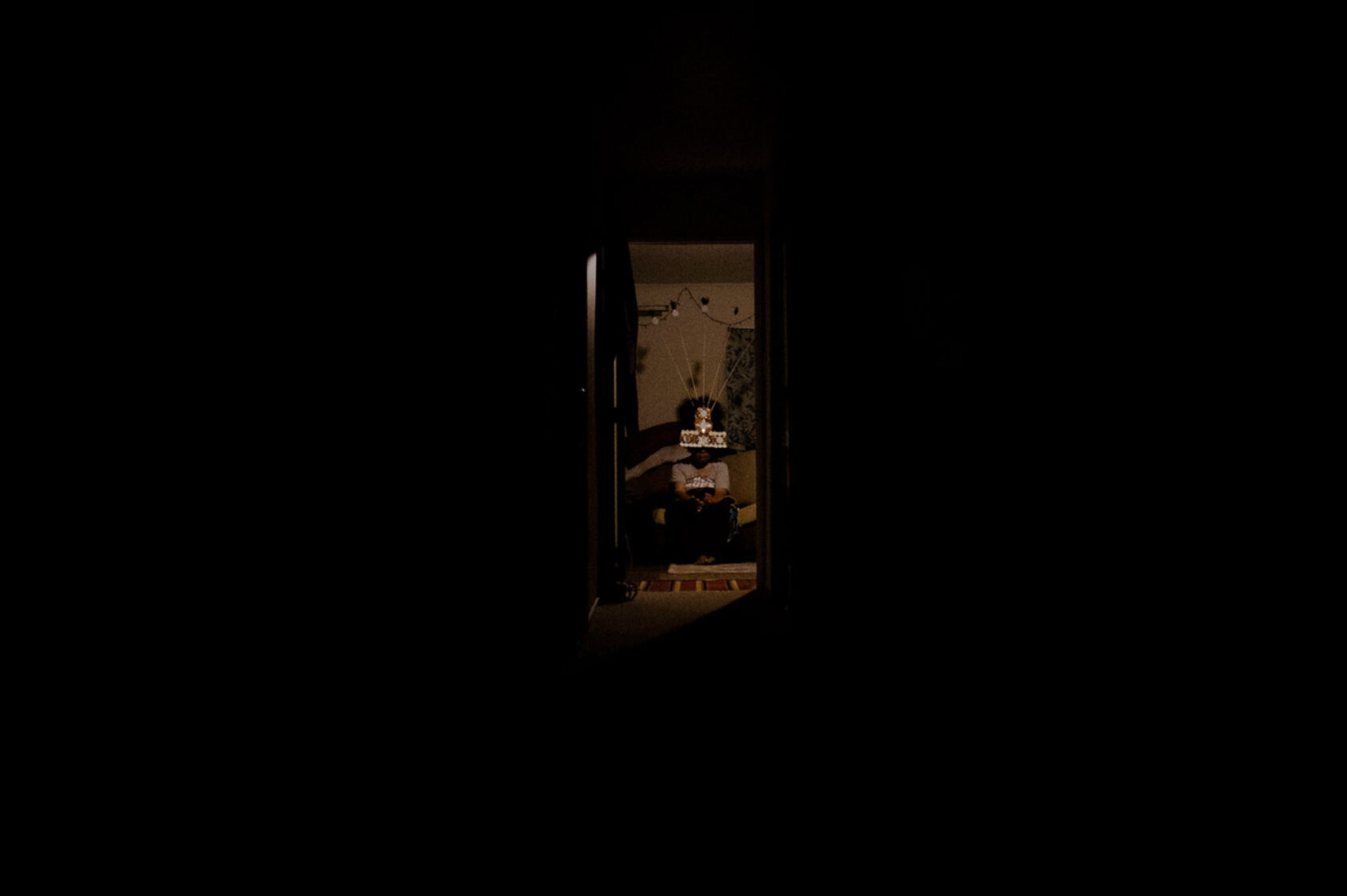 This body of work looks at the measina Tuiga (head crown) as a living entity. The Tuiga loosely means head crown in Samoan culture and is an aspect of the culture that has undergone profound and complex changes reflective of the experiences and opportunities present in each era.
Involved in the examination of the Tuiga is the exploration of the elaborate forms and the individually structured sections of this living entity, such as the lave, lauao, and pale.
Within this work, I integrate the living descendants with their ancestors (measina) by having them coexist in staged photography. Measina alone were also captured as standalone entities to emphasise their nature as equal to or much greater than the human realm.
I used readily available materials to reflect the opportunities that I have access to while at the same time drawing on the indigenous knowledge and experiences gifted by my elders, which reaffirm and ground my work.