Jennifer Partington
Quaking Zones: Christchurch's Transitional Landscapes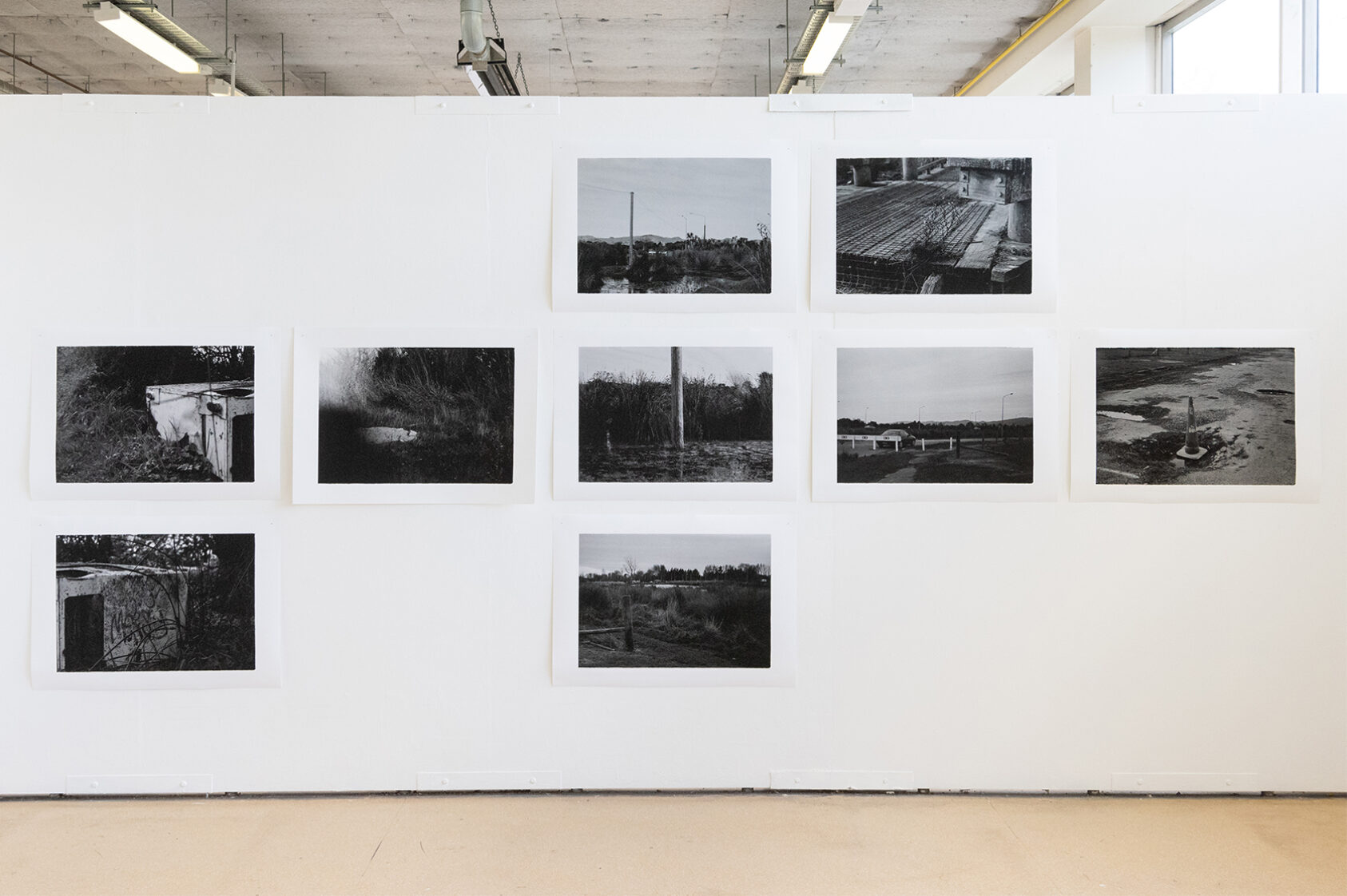 This site-specific documentation of Christchurch's 'red zone' explores our relationship to landscapes and how this may change when faced with environmental crises. So-called for being the most severely damaged area of land following the 2011 earthquakes, the majority of the red zone follows the Avon River/Ōtakaro.
I have documented this site using both digital and analogue photography, aiming to show how this transitional zone embodies the post-disaster experience and evidencing the collision of cultural and natural landscapes.

There is a tension held within this geographical space, as for ten years it has rested in a 'post-quake bubble'. In my project, I propose that the liminality of the red zone, in conjunction with the presence of both natural and human-made boundaries, creates a distinct energy. This energy reflects the changes that occur to our perception of landscape when faced with disaster; changes such as realising our limitations and considering the fragility of our systems and their ecological hierarchies.

These values have increasing importance and relevance in response to the current climate crisis.