Cass Power
Who are the river phoenixes of the world?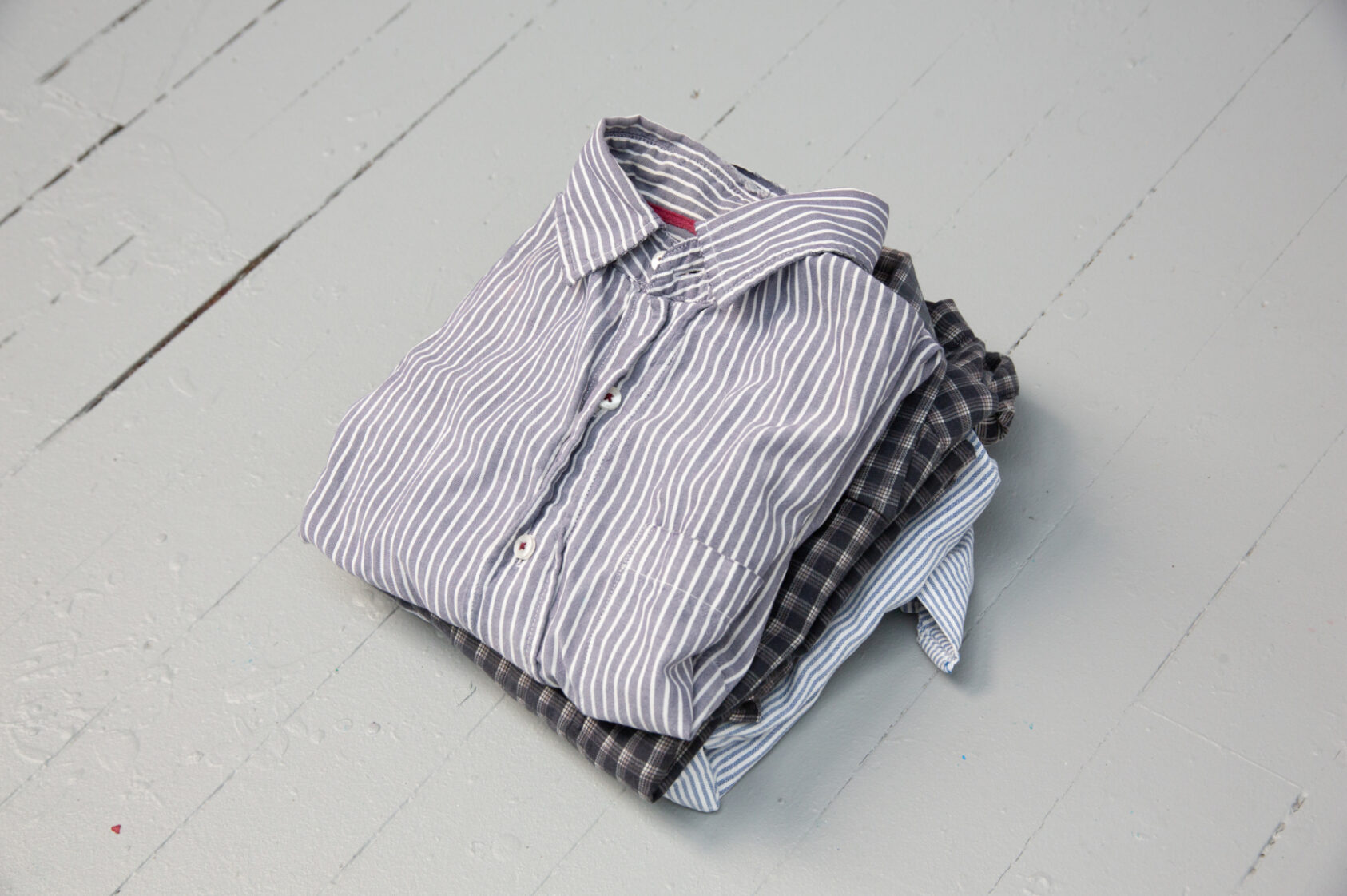 "I messaged a seller with the name of an ancient Greek warrior and she told me to meet her outside a 7-Eleven in East Hollywood. The word "Spyder" was engraved in paint-splash font on the floor mats. The stitching on the leather steering wheel and gearshift looked like the swooping incision lines in the post-op chest masculinisation pictures, skin pulled taut at the seam."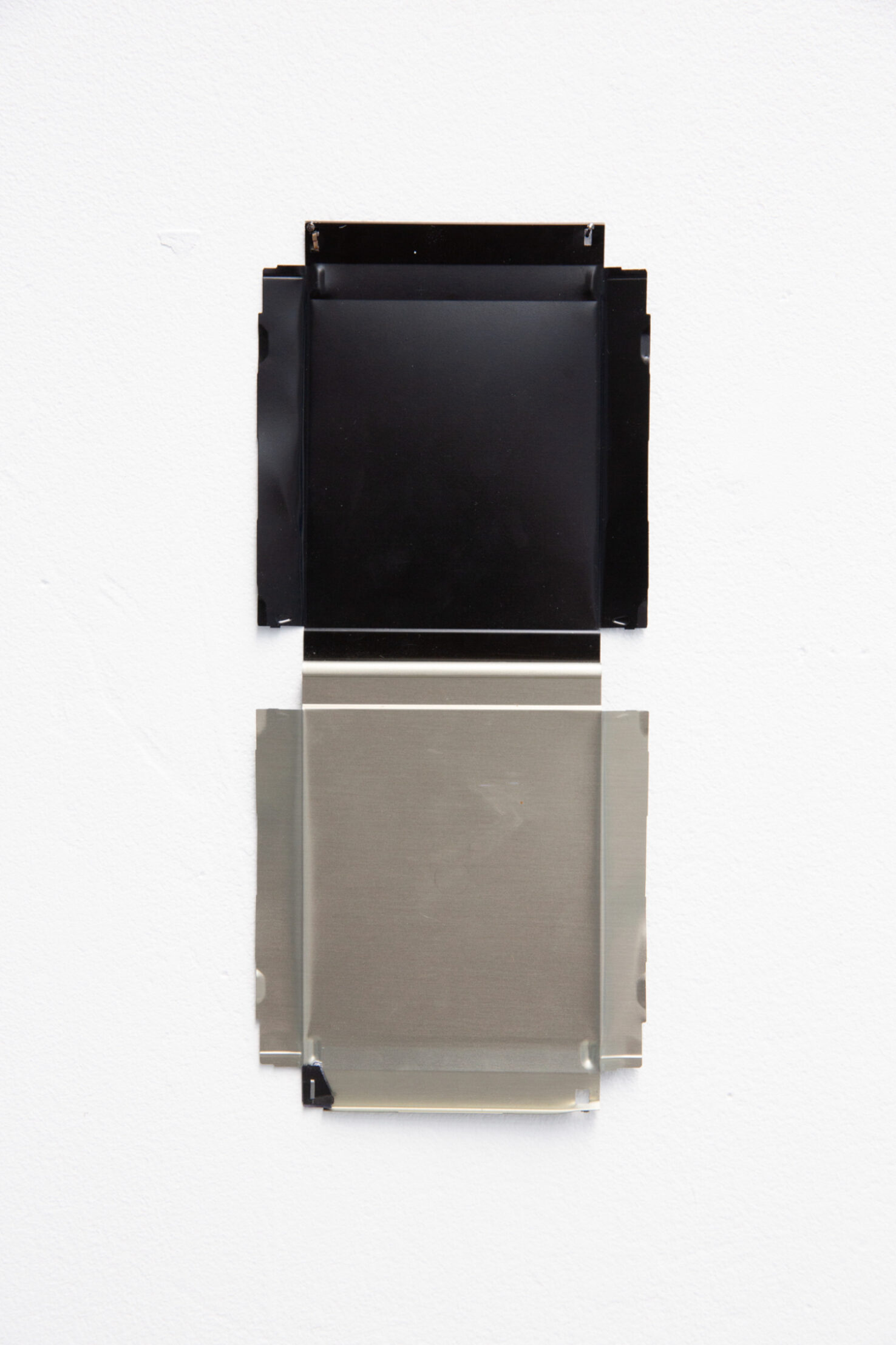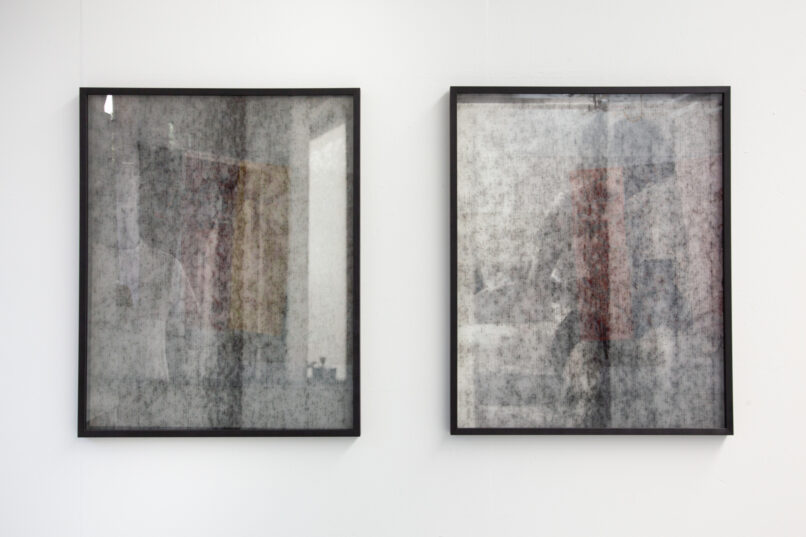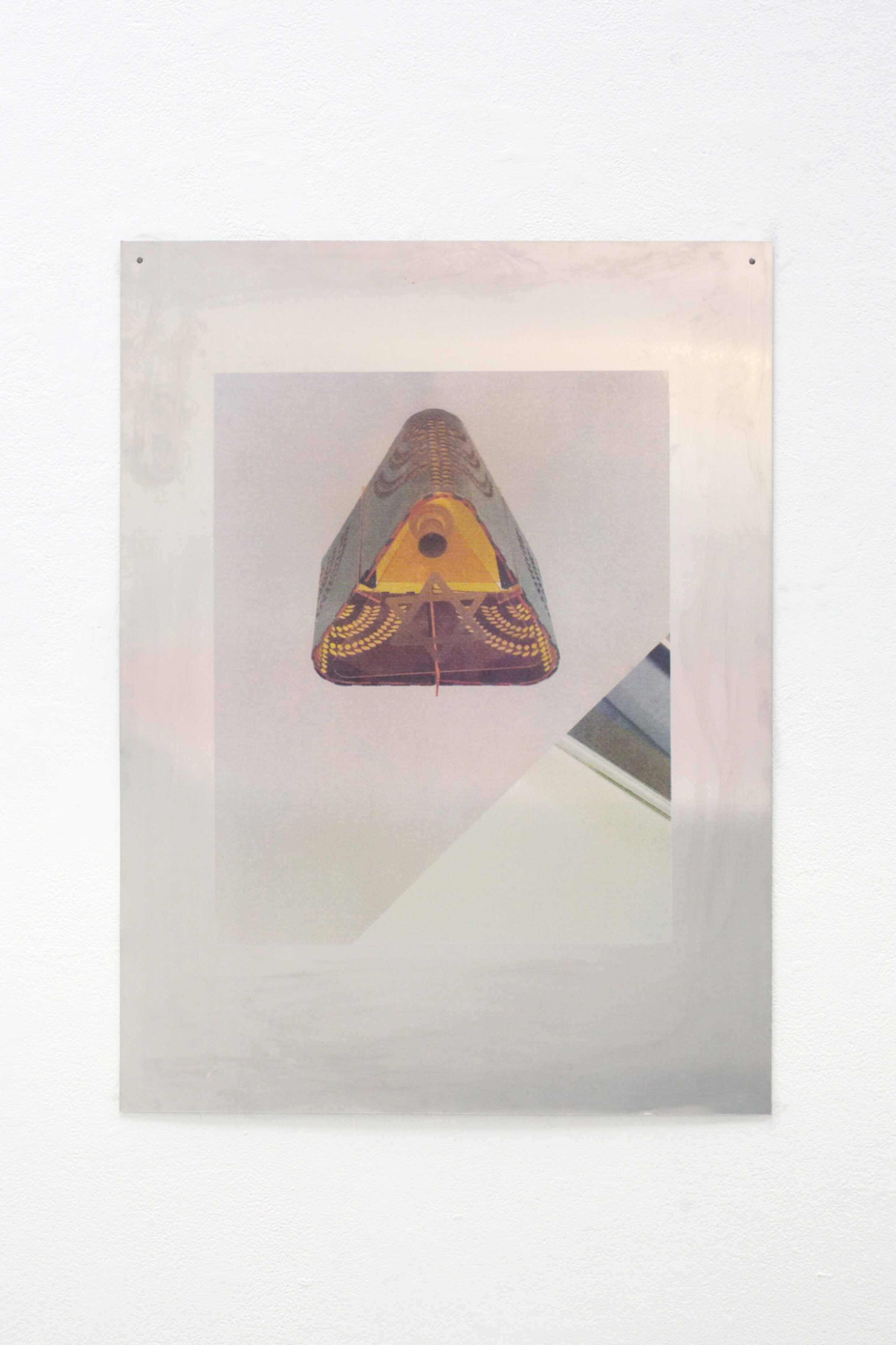 I bound my chest for three years. Maybe more. I can't really describe the pain of binding, apart from it's hard to breathe and you are constantly restricted.

Essayistic, autobiographical image fragments are fixations, and footnotes are arranged together like moving points on a grid.

There is a constant formal structure happening underneath what you think you see or that you are experiencing and at the seams of where those intersections meet are different autobiographical narratives which trace over time and authors.

Revisiting self-portraiture in a series of images take two months after I received top surgery to remove my breasts. These were supposed to be the first images of how I see myself, the way I have always envisioned. The deteriorated film reflects back a hazed self.

I am unrecognisable. It's hard to revisit past relationships when you don't see your old self as you. You will probably find yourself surrounded by a transparent brick wall. It's a feeling of being out of your body, being outside of a scenario and watching it.

It's paradoxical to write about it. In a way, I can't write about the good or easy things.