1. A diagram, constructed from maps of personally significant locations in dairy farming country, where one's relationship to 'place' is delineated by extraction.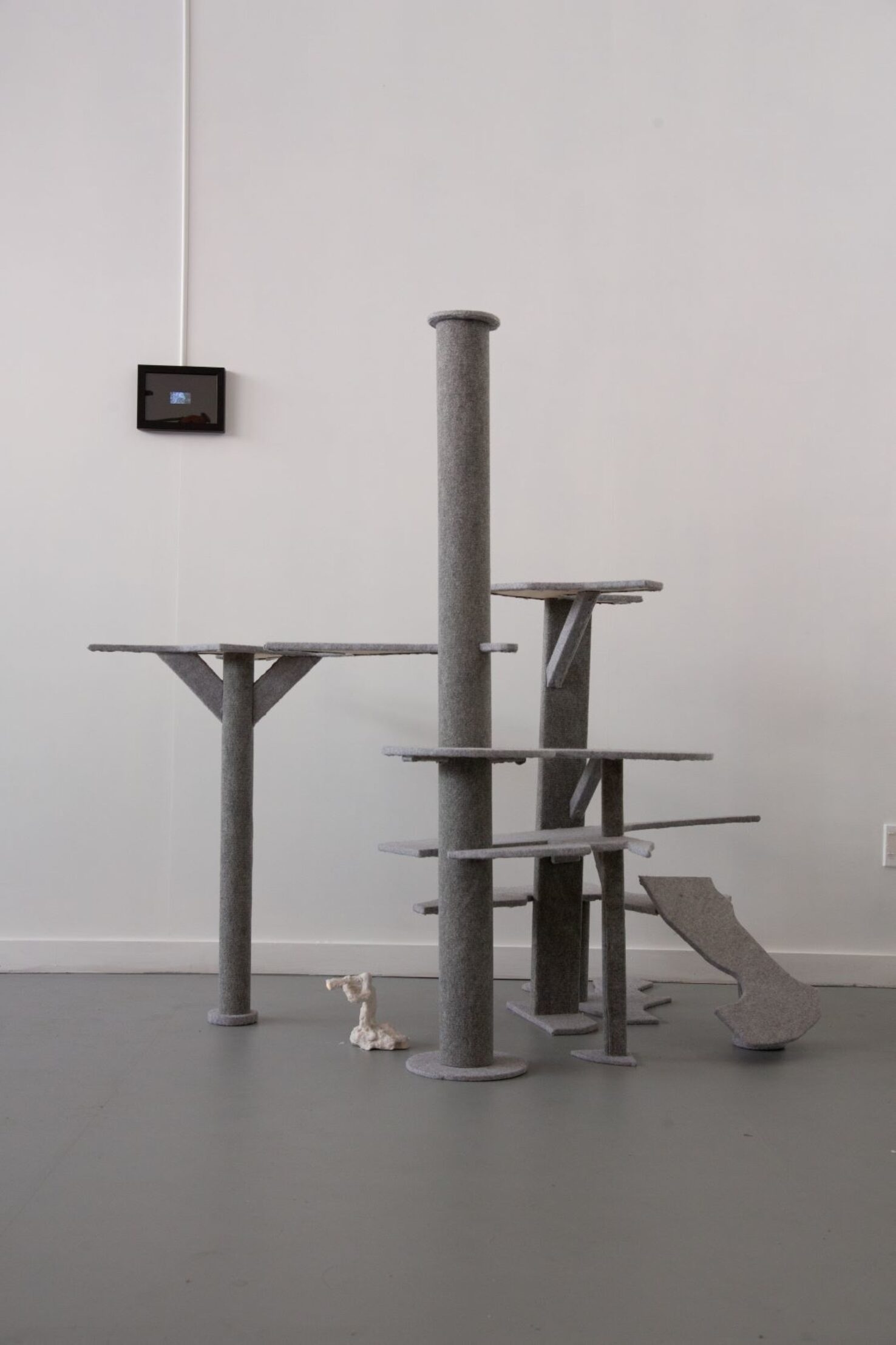 2. A garden, in which biological life, adopted as a companion and mnemonic device, is arranged to reflect one's identity in place, or 'home'.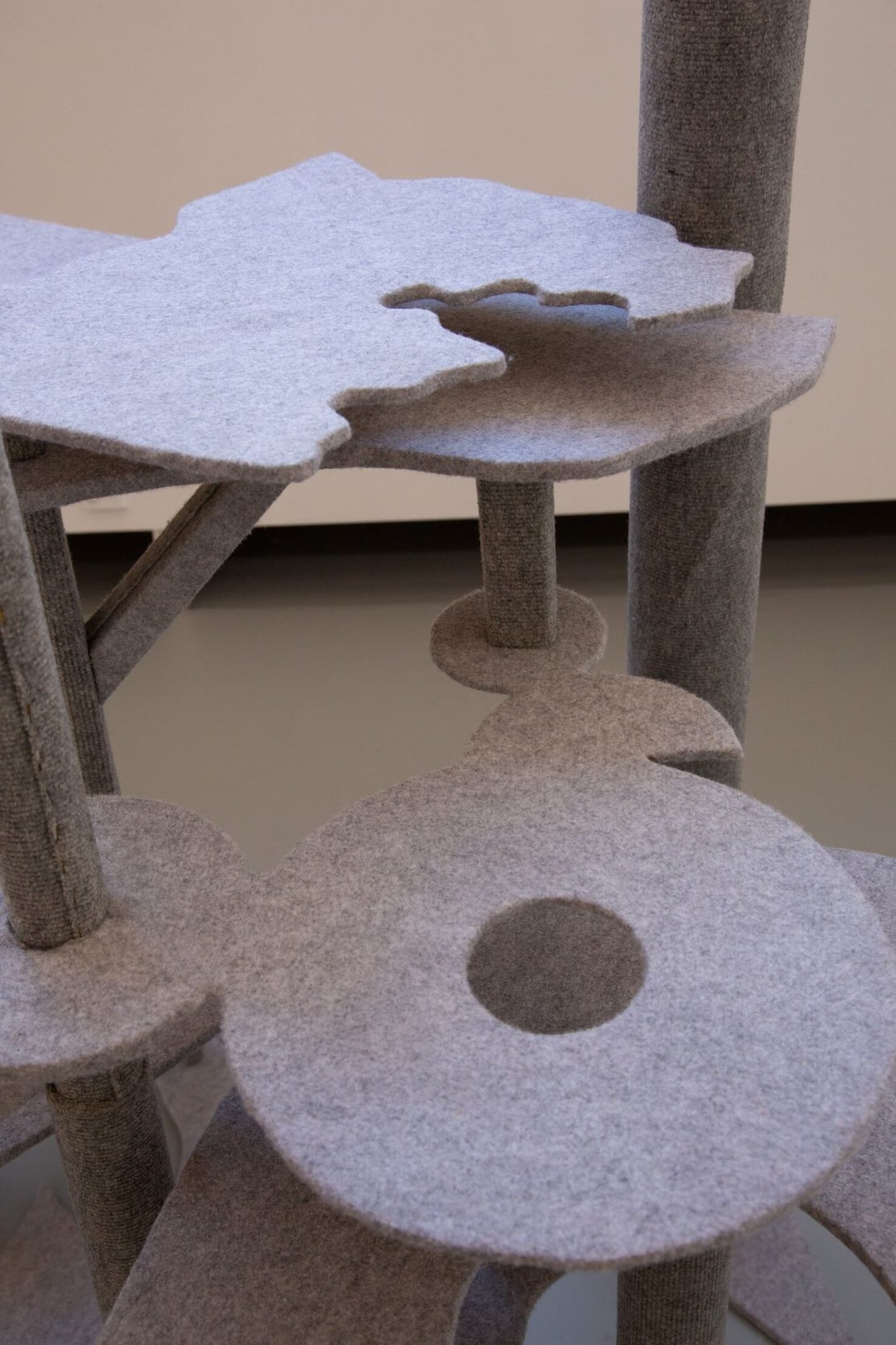 3. Shelter, as culturally adopting elements of the world to construct a fortress against its contingency.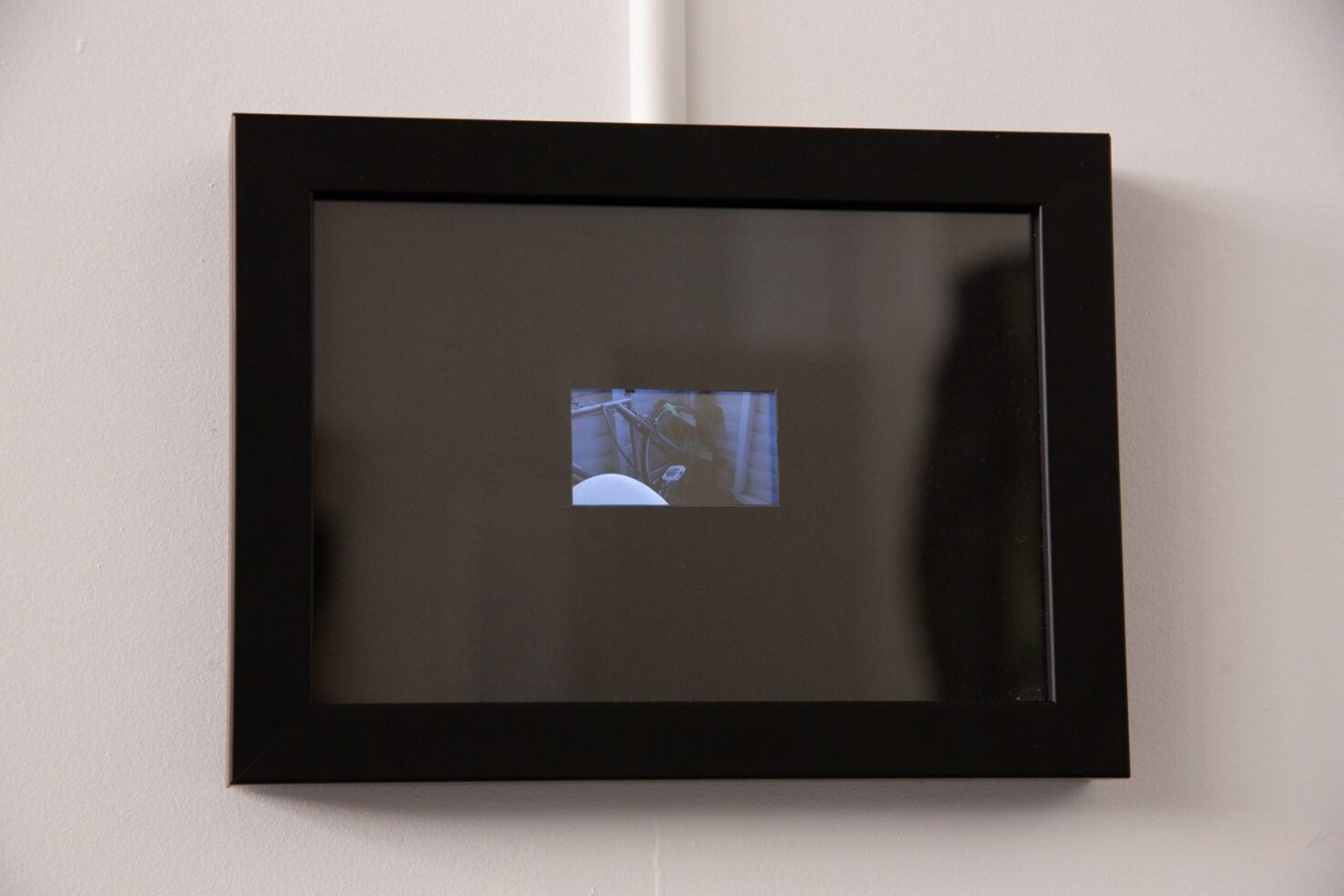 4. Figures as a terminus, a display of 'wealth' in which the prepositional elements of identity in place collate into an archetype.