Philip Kelly
MUTED: Between Sound, Image and Silence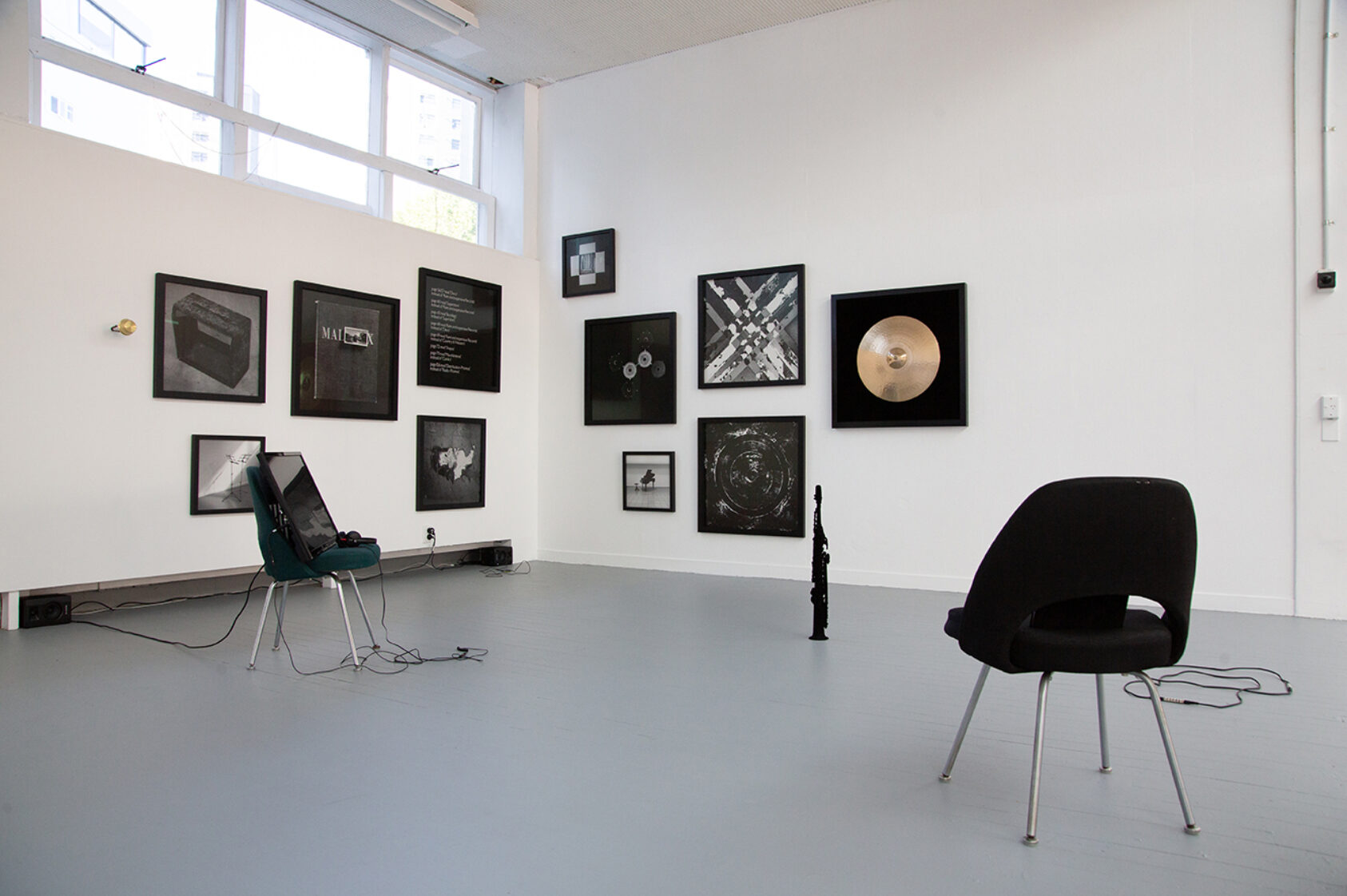 My work currently focuses on the relationship between sound and image. Shuttling between these realms in the manner that a DJ mixes between recordings serves as a precept for the arrangement of these works.

In this interweaving of forms in my writing and studio practice, sounds create images in the mind, images evoke the experience of hearing, while objects broadcast sound or hold the potential (or transmit the loss) of doing so.

My work seeks to fuse these worlds in an intimate dance. The "gift of sound and vision", to quote a lyric from David Bowie, reflects my primary sensory engagement with the world.